"ORIGINAL" WATERPROOF JACKET - COLOR "BLUE GREY"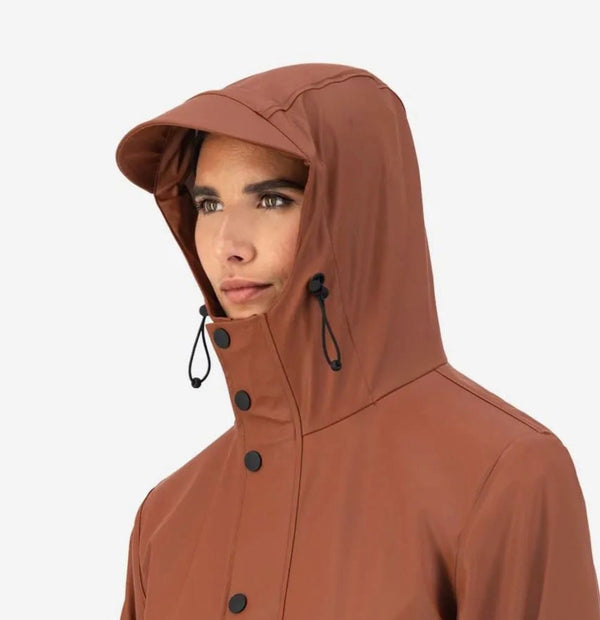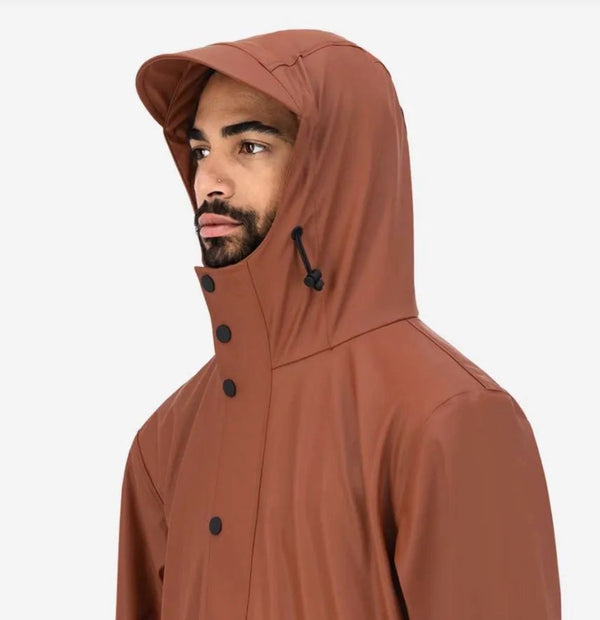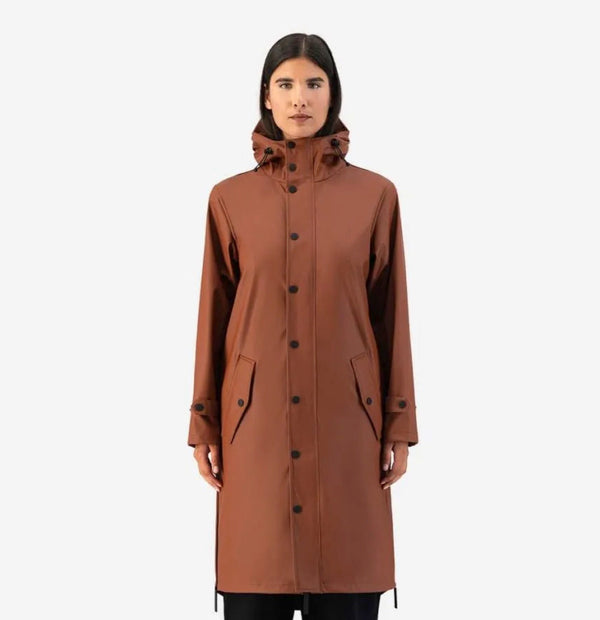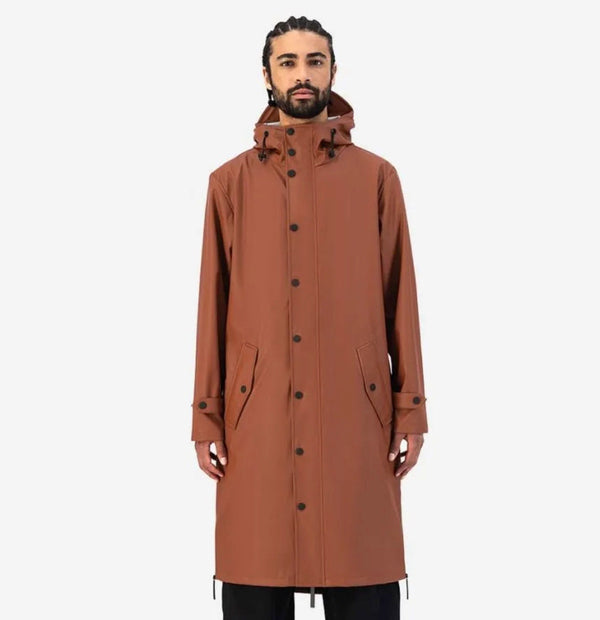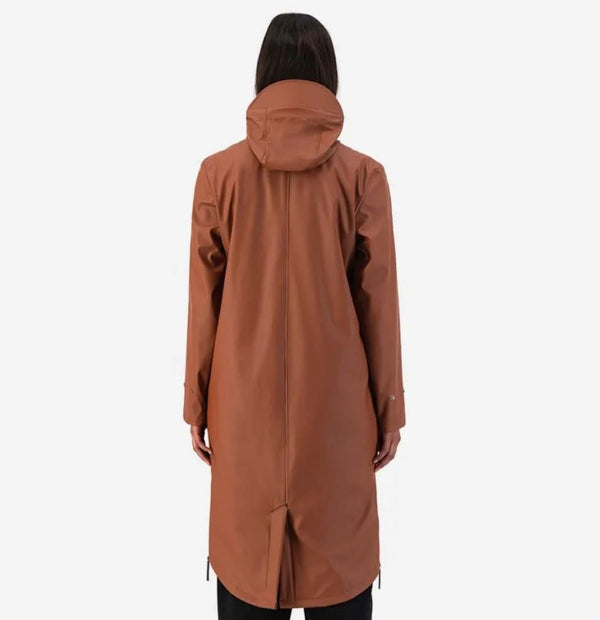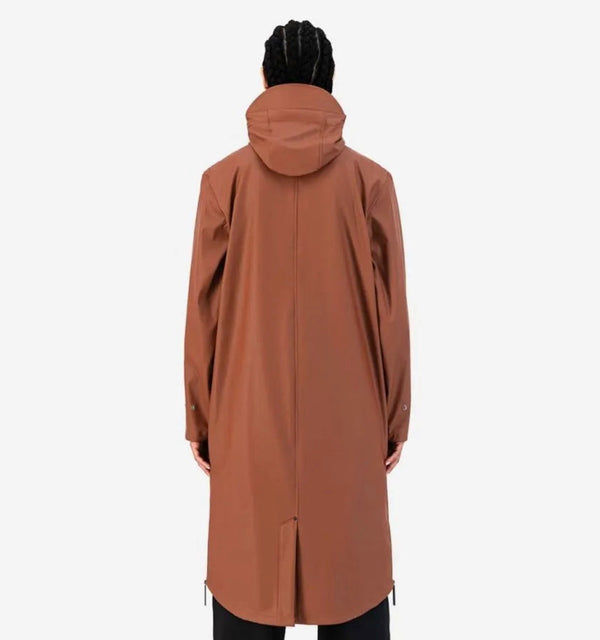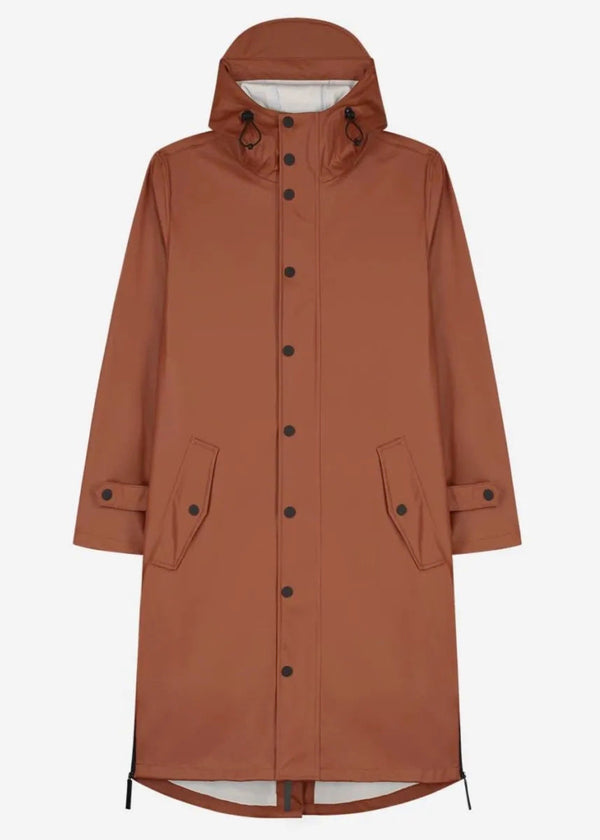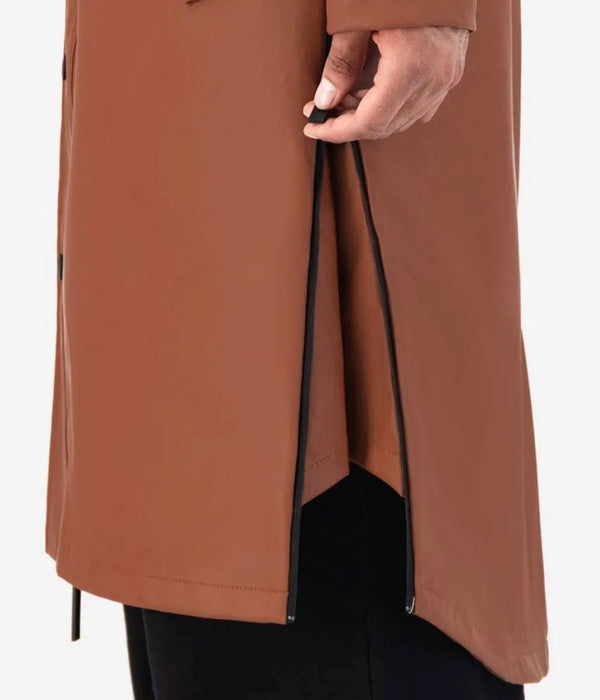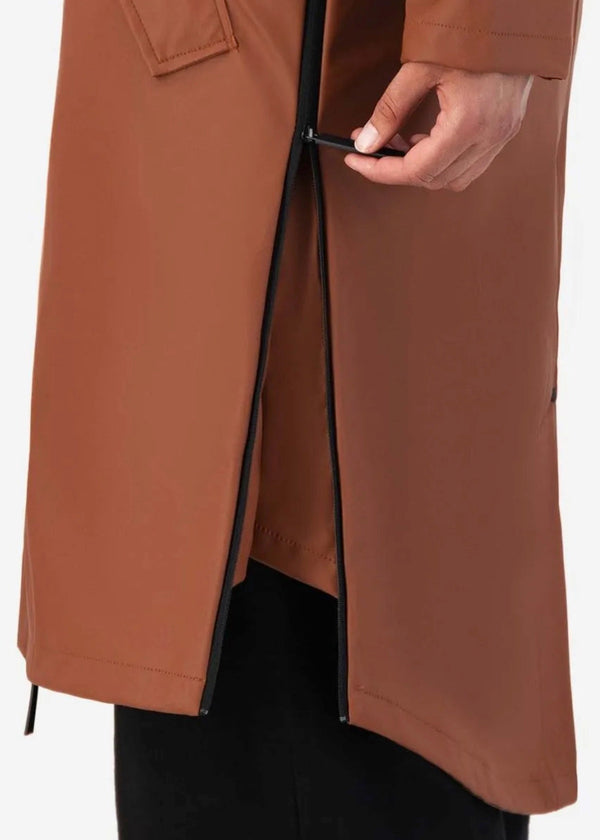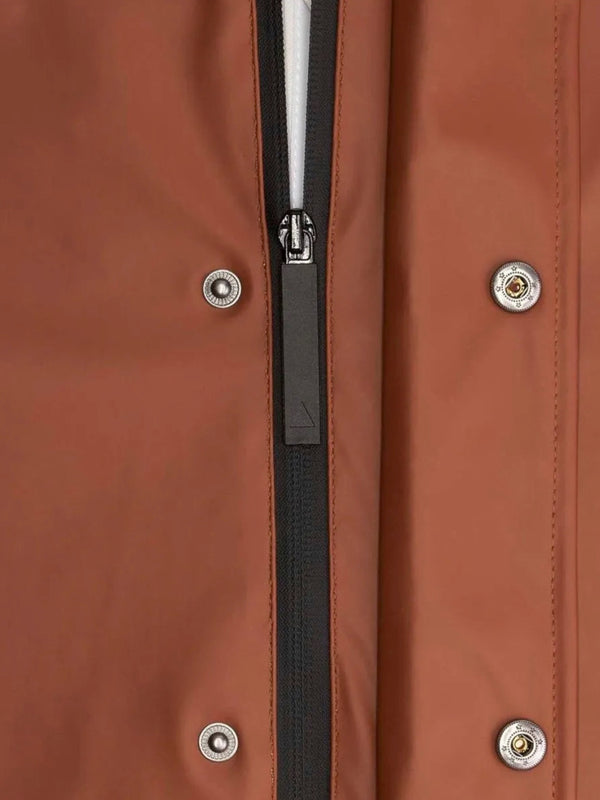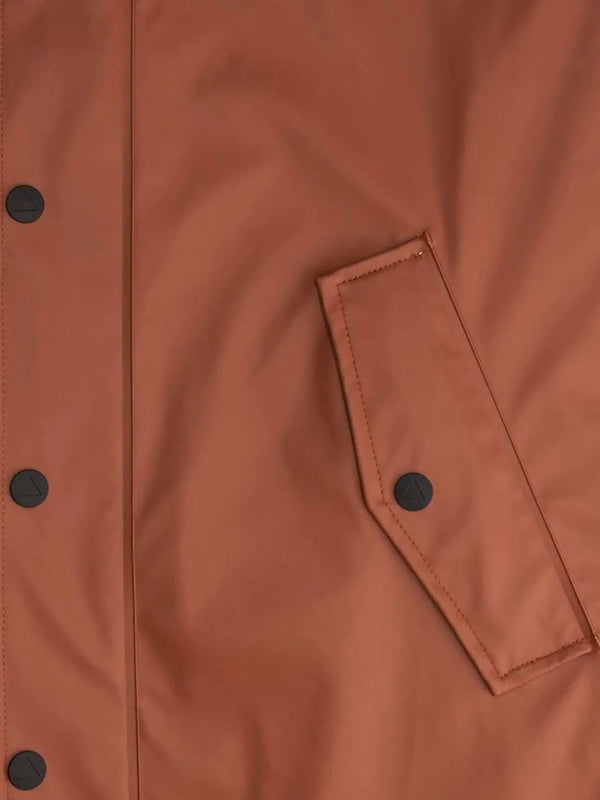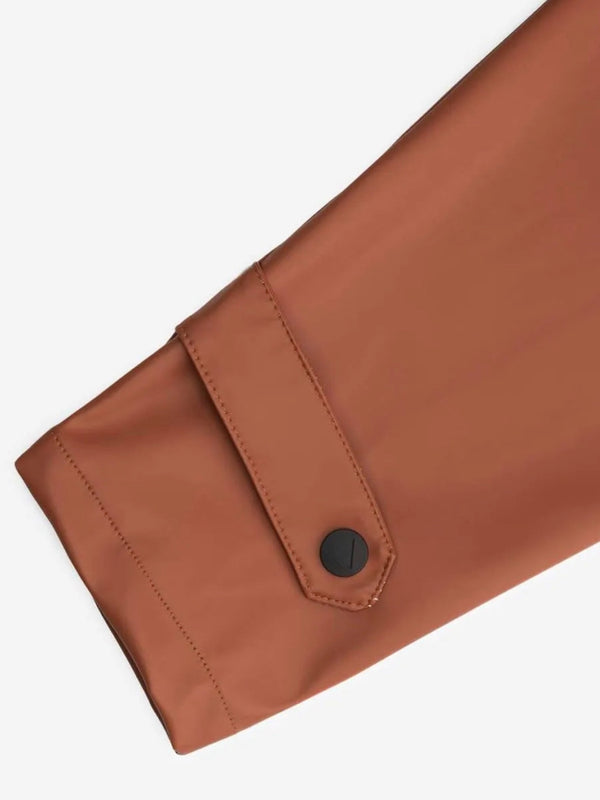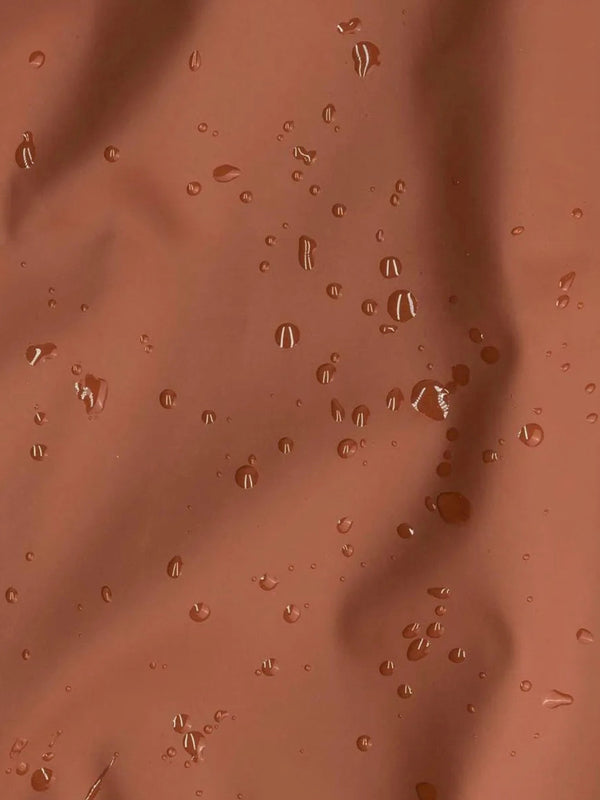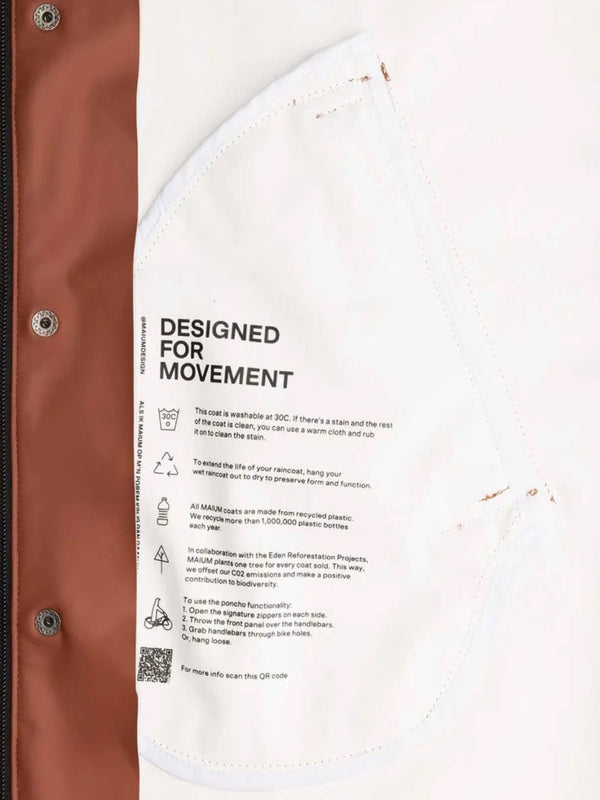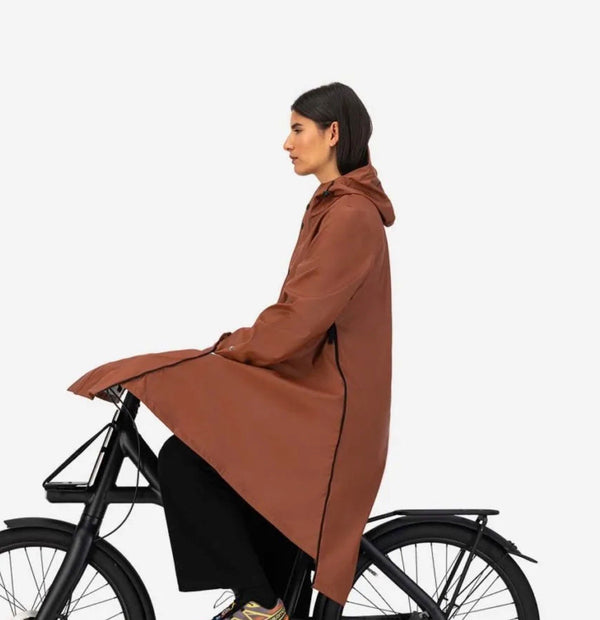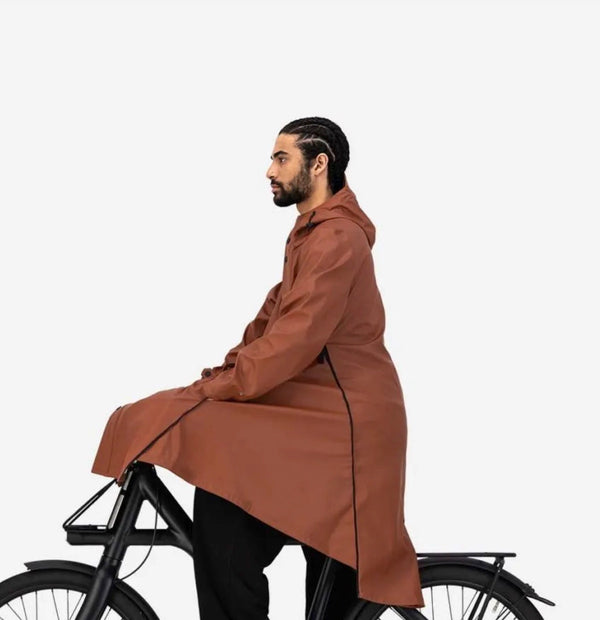 The unisex "ORIGINAL" waterproof jacket from MAIUM offers complete protection against the elements.


It combines style, functionality and design and can be transformed into a poncho in a jiffy thanks to these two side zips which allow more space for cycling.

The "ORIGINAL" waterproof jacket has an adjustable hood thanks to a drawstring with stoppers and a high zipped collar.

The waterproof closure system and the snap buttons give this jacket excellent protection against wind, rain and cold.

The elastic sleeves are also provided with adjustable press studs in order to have a comfort adapted to your morphology and your movements.

Ventilation holes located in the armpits make it pleasant to use even in summer rain.

Made from 66 recycled and PFC-free plastic bottles.
FEATURES:
- Material: Polyester (made from recycled plastic bottles)
- Color: "Blue Grey"
- Completely waterproof
- Straight cut
- Side zips
- High collar
- Adjustable hood
- Elastic and adjustable sleeves
- Unisex
Washable at 30°C
SIZE CHART:
| | | | | | | | |
| --- | --- | --- | --- | --- | --- | --- | --- |
| Size | XXS | XS | S | M | I | XL | XXL |
| Shoulders | 42.5cm | 44cm | 45.5cm | 47cm | 48.5cm | 50cm | 51.5cm |
| Sleeve length | 61cm | 62.5cm | 64cm | 65.6cm | 67cm | 68.5cm | 70cm |
| Waist size | 94cm | 100cm | 106cm | 112cm | 118cm | 124cm | 130cm |
| Chest size | 94cm | 100cm | 106cm | 112cm | 118cm | 124cm | 130cm |
| Total length | 106cm | 109cm | 112cm | 115cm | 118cm | 121cm | 124cm |
Size guidelines: the male model shown in the photos is 1.80 m tall and wears a size L. The female model shown in the photos is 1.78 m tall and wears a size S.
ABOUT MAIUM:
The brand was created by two friends who both grew up in Amsterdam. Accustomed to cycling in rainy weather, they found that the offer in terms of rainproof clothing often lacked style and functionality. With the experience of years of traveling under heavy skies, they decided to develop a line of clothing as well suited to uncertain weather as to a demanding lifestyle.
MAIUM is a concept closely inspired by its local environment. With at least 130 rainy days a year, the Dutch have a solid reputation for creating innovative products that keep them dry. MAIUM jackets and blousons are designed to protect against bad weather through their innovative design, their functionality and the materials they are made of.
The founders of the brand are also very committed to preserving the environment. Most products are made from recycled plastic bottles.
Close (esc)
SUMMER CLOSURE FROM 29.07 TO 9.08.2023
ANY ORDERS PLACED DURING THIS PERIOD WILL BE PROCESSED FROM 09.08.2023
Age verification
By clicking enter you are verifying that you are old enough to consume alcohol.