"ALVA" LONG-SLEEVED T-SHIRT - CHOICE OF COLORS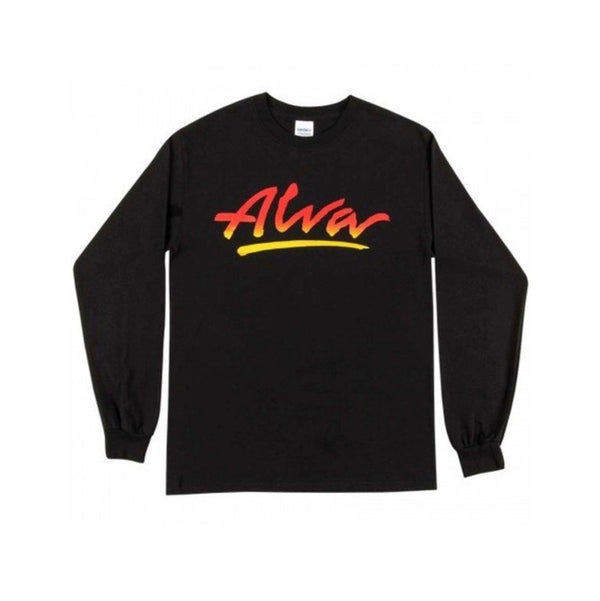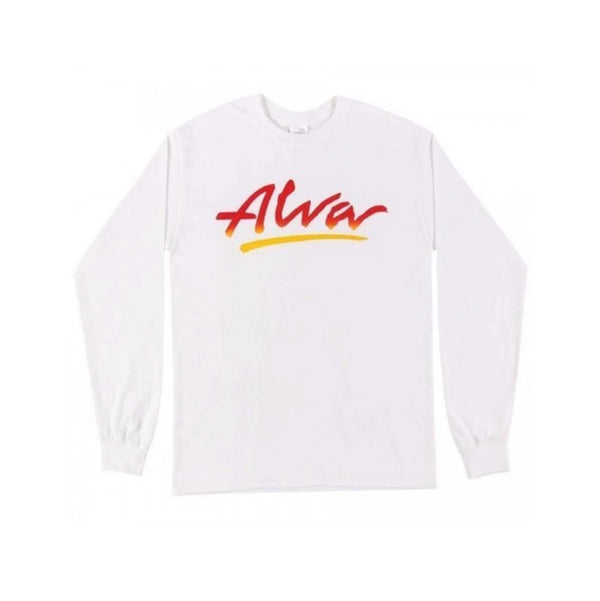 Gradient logo print on the front
ABOUT ALVA:
Tony Alva, born in 1957 in Santa Monica, California is considered to be one of the very first skateboarders and it seems that he was even at the origin of the creation of the very first skateboards.
Tony Alva
Like many Californians Tony Alva practiced surfing. When the waves weren't there, instead of being bored, Alva had the idea of ​​fixing trucks and roller skate wheels under a wooden board in order to find the sensations of surfing in the streets.
Tony Alva
In 1972, he joined the collective of skateboarders "Zephyr Boys", all surfers, with Jay Adams and Stacy Peralta. The "Z-Boys" had the idea of ​​practicing skateboarding in the empty swimming pools (pools / bowls) of the region and Tony Alva was the first to execute tricks that paved the way for many tricks that are today still part of the discipline.
Tony Alva with the "Z-Boys"
In 1975, he took part in the first skateboarding competition and became the first official skateboarding world champion.
Tony Alva
With his radical style, his technique and his charisma, Alva is quickly sponsored by various skateboard brands. At the age of 19 he founded his own brand, Alva Skates, and was notably the first to use Canadian maple plywood to make his boards.
Alva Skates
Alva Skates is also the first skateboard brand to be owned and run by a skateboarder.
Alva Team, 1988
In 1977, he also collaborated with the Vans shoe brand and created with its founder Paul Van Doren the now iconic "Era" model. The first skate shoe created by a skater.
Tony Alva
Alva appears in Stacy Peralta 's documentary on skate culture "Dogtown and Z-Boys" and in the movie "Lords of Dogtown" also made by Peralta in 2005.
Poster of the movie "Lords of Dogtown"
In 2011, TransWorld Skateboarding magazine ranked Tony Alva 8th among the 30 most influential skateboarders of all time.
Close (esc)
SUMMER CLOSURE FROM 29.07 TO 9.08.2023
ANY ORDERS PLACED DURING THIS PERIOD WILL BE PROCESSED FROM 09.08.2023
Age verification
By clicking enter you are verifying that you are old enough to consume alcohol.