DOORBELL "OI BELL CLASSIC" LARGE OR SMALL SIZE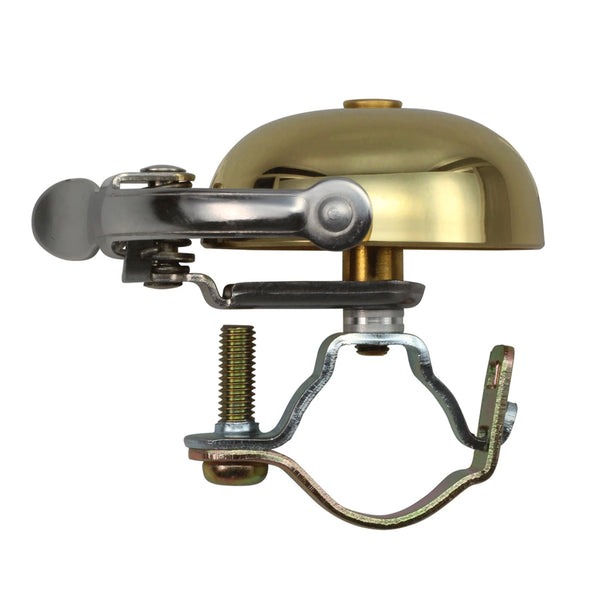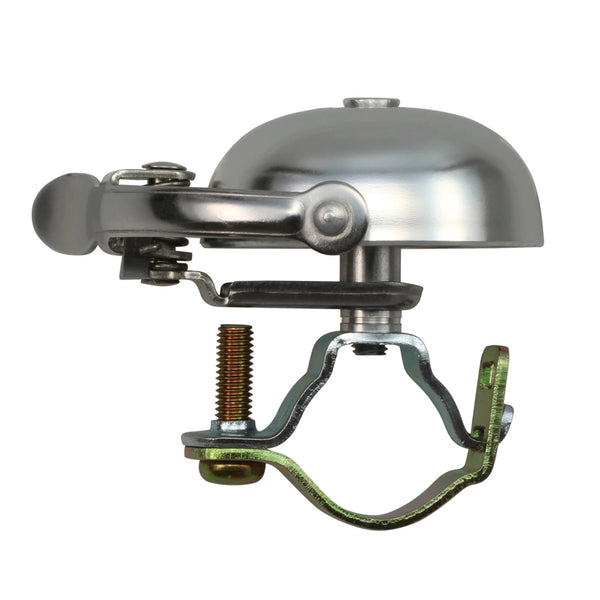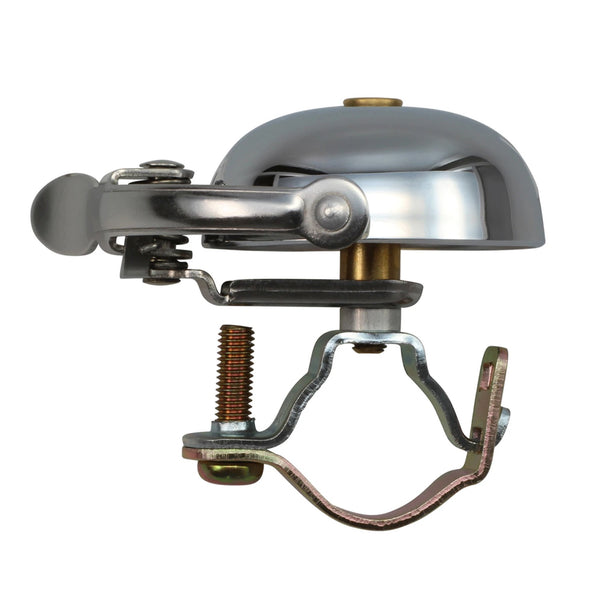 Australian brand Knog has designed a whole new kind of doorbell where design and function come together. A doorbell with a beautiful sound but also a design and high quality materials.

Hammer built into the stand allows for a quick, sharp hit to create a balanced sound in terms of intensity and longevity

The doorbell fits almost all cylindrical hangers. The Small version is mounted on handlebars of 22.2 mm and less thanks to the spacers supplied with it. The Large version fits handlebars from 23.8 mm up to 31.8 mm. The Oi also fits on aero handlebars with a cylindrical section of 16 mm (usually near the stem). The structure of the box has a location to easily pass the brake and/or gear cables.
"

LARGE

" MODEL CHARACTERISTICS:

Width: 16mm x Height: 49mm x Length: 68mm
26g
Between 23.8 mm and 31.8 mm in diameter
2 years
"

SMALL

" MODEL CHARACTERISTICS:

Width: 16mm x Height: 37mm x Length: 53mm
17g
Up to 22.2mm in diameter
2 years
The installation manual can be downloaded here
Close (esc)
SUMMER CLOSURE FROM 29.07 TO 9.08.2023
ANY ORDERS PLACED DURING THIS PERIOD WILL BE PROCESSED FROM 09.08.2023
Age verification
By clicking enter you are verifying that you are old enough to consume alcohol.