COMPLETE SKATEBOARD "MINI-CRUISER", 23"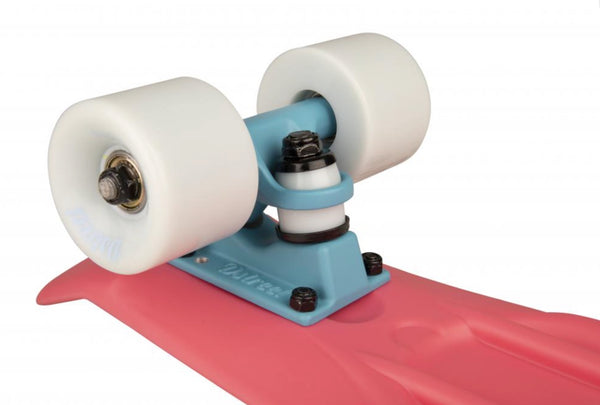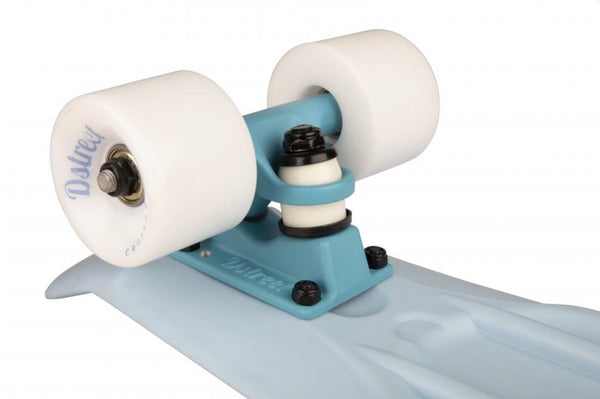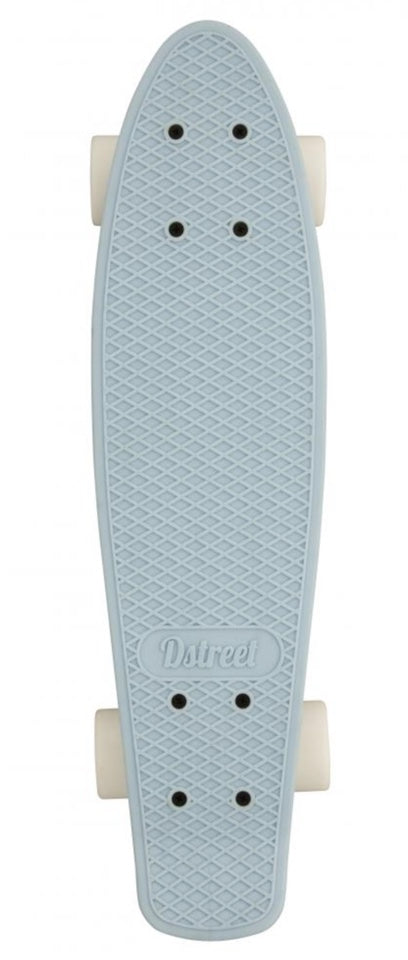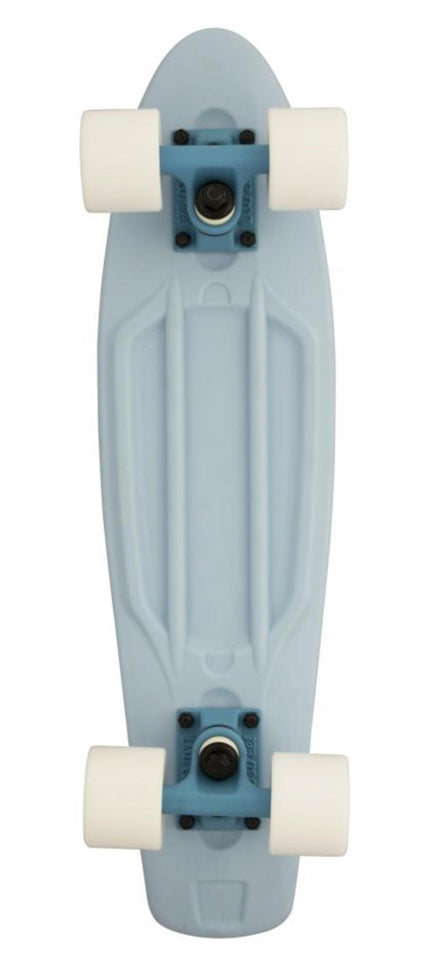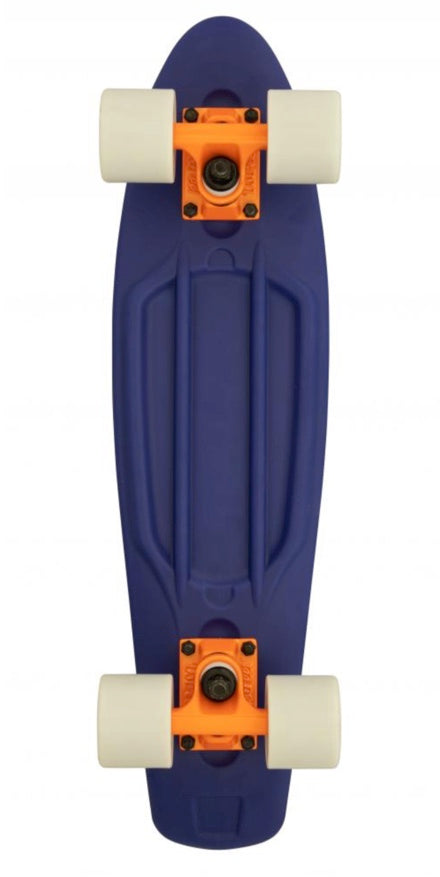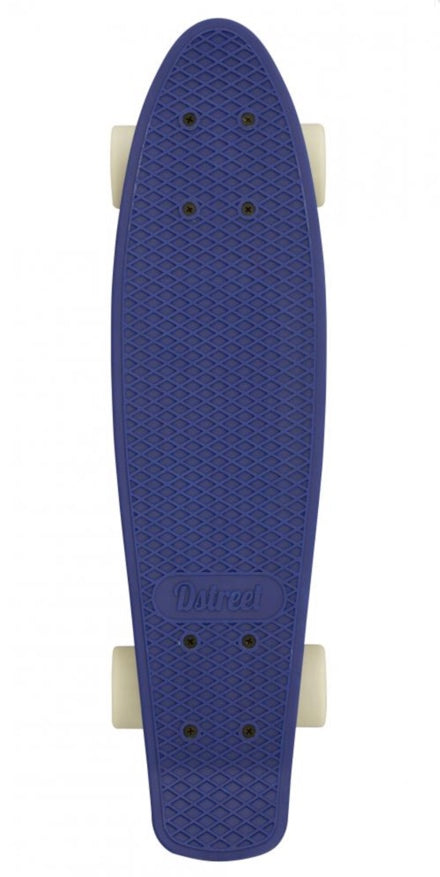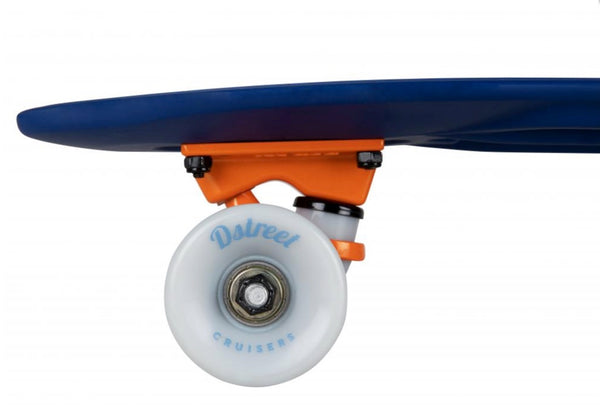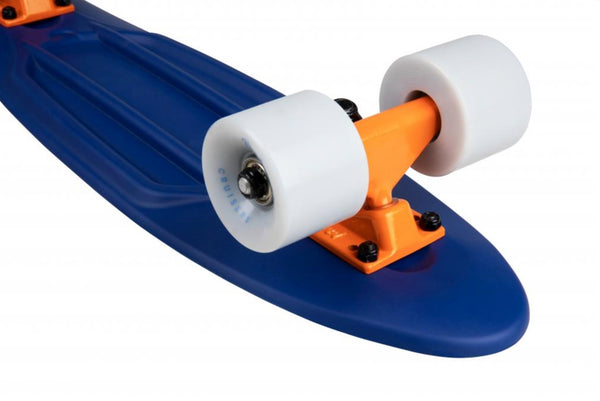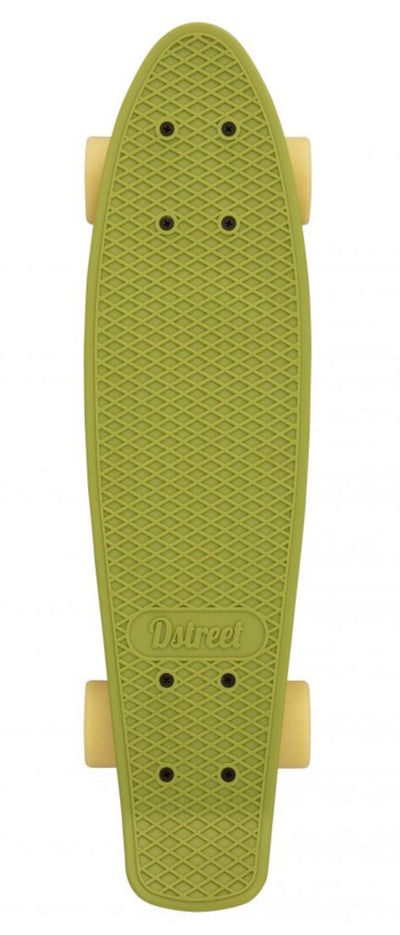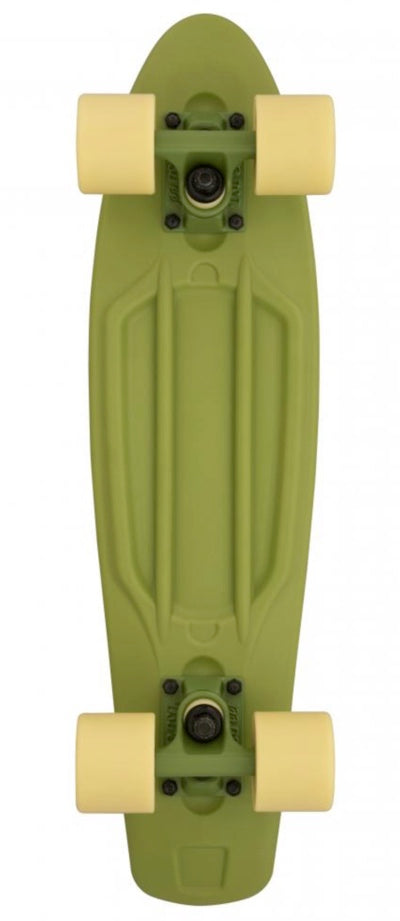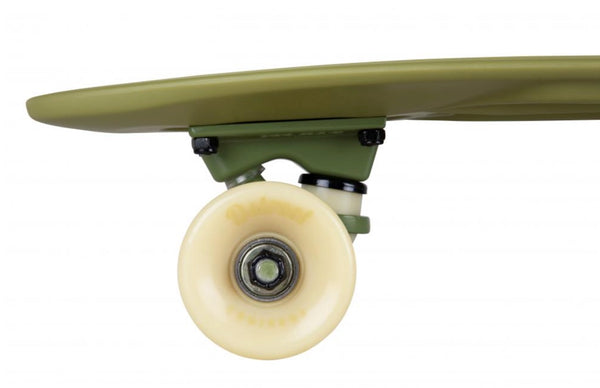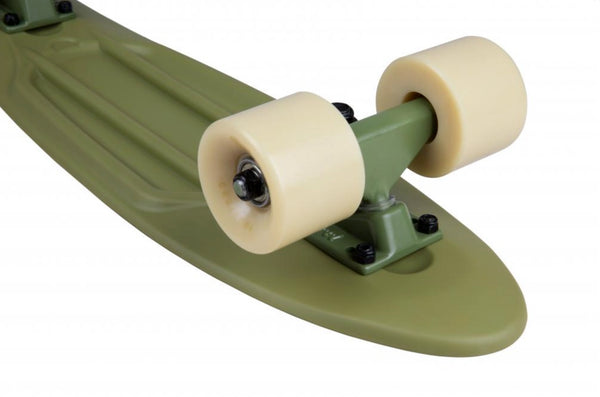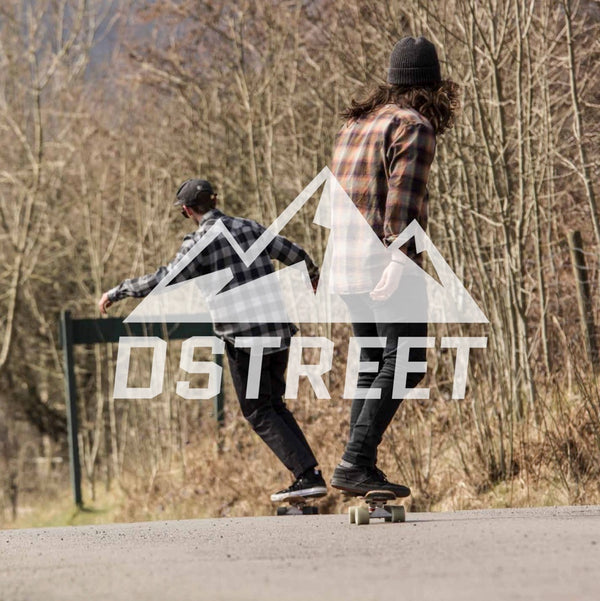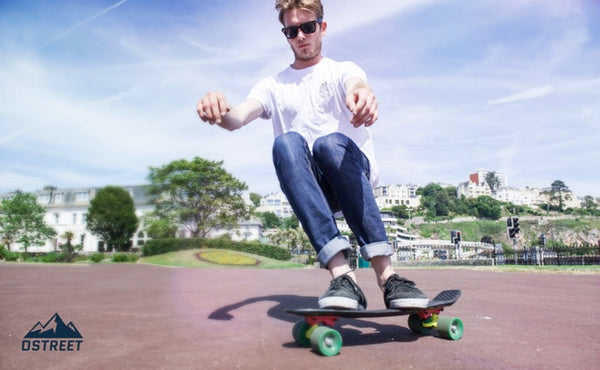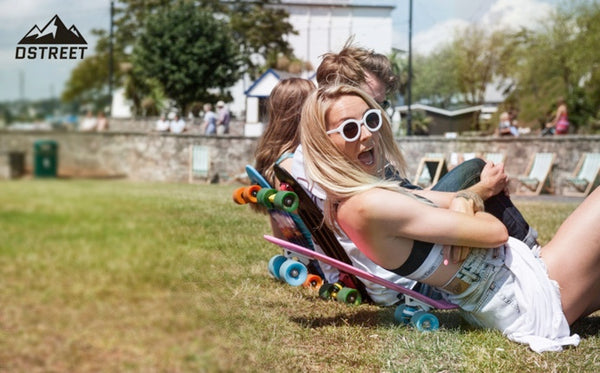 The English skateboard brand is particularly well known in the world of longboards, cruisers and mini-cruisers made of polypropylene, a very flexible and recyclable material.




D-STREET's mini-cruisers are extremely light and compact skates that adapt to all types of journeys.




Extreme maneuverability and finely controlled looks for maximum fun.
FEATURES :

23" (58.42cm) long x 5.8" (14.73cm) wide
Injected and molded polypropylene
Width: 3" (7.62 cm), aluminum, matte paint
92a PU Cast
59mm x 45mm. Hardness: 83a
ABEC 7
Close (esc)
SUMMER CLOSURE FROM 29.07 TO 9.08.2023
ANY ORDERS PLACED DURING THIS PERIOD WILL BE PROCESSED FROM 09.08.2023
Age verification
By clicking enter you are verifying that you are old enough to consume alcohol.