SET OF GRIPS - COLORS IN OPTION - FOR "LIL'BUDDY" ELECTRIC BIKE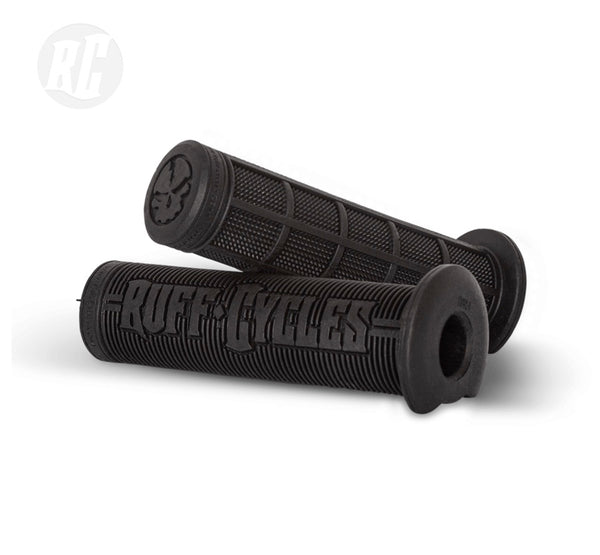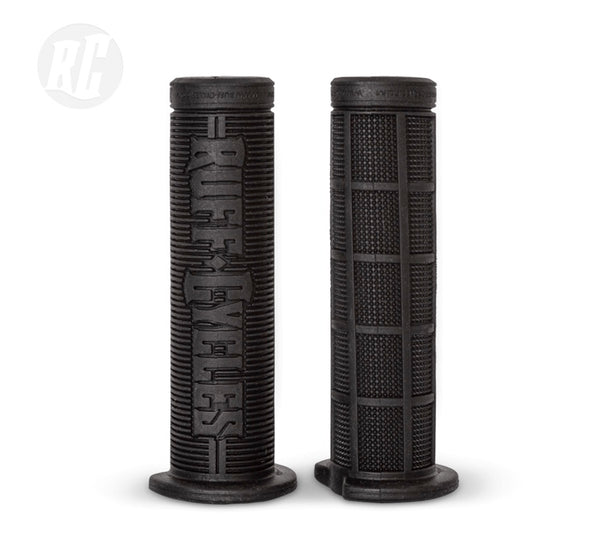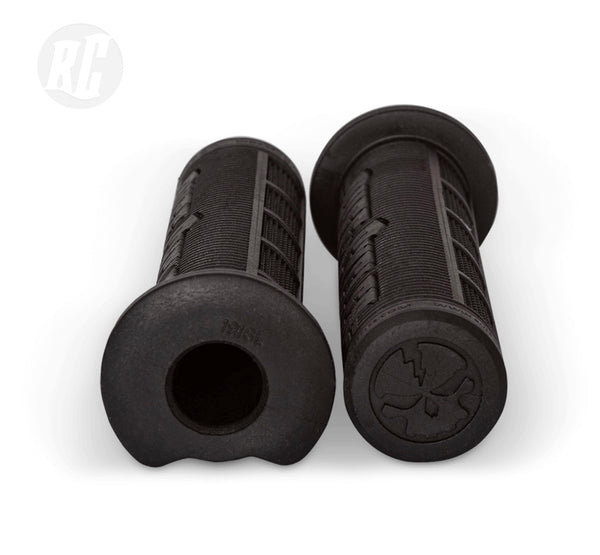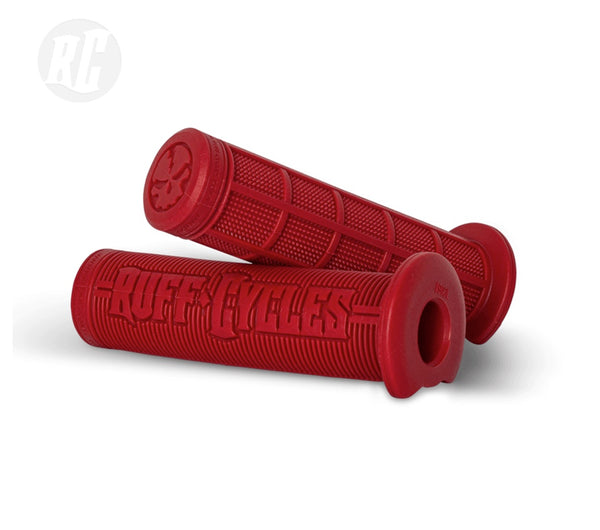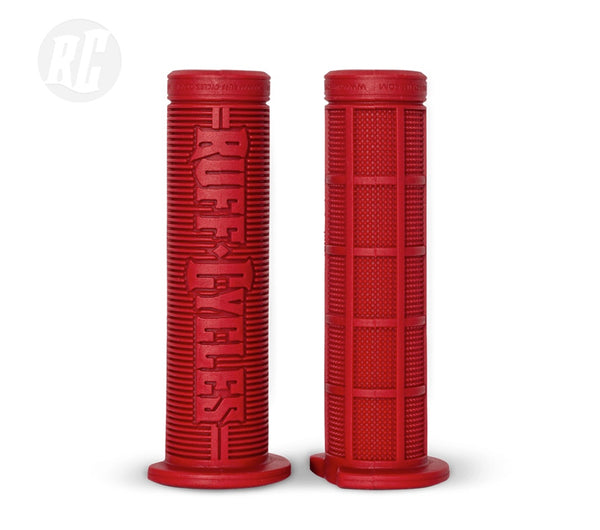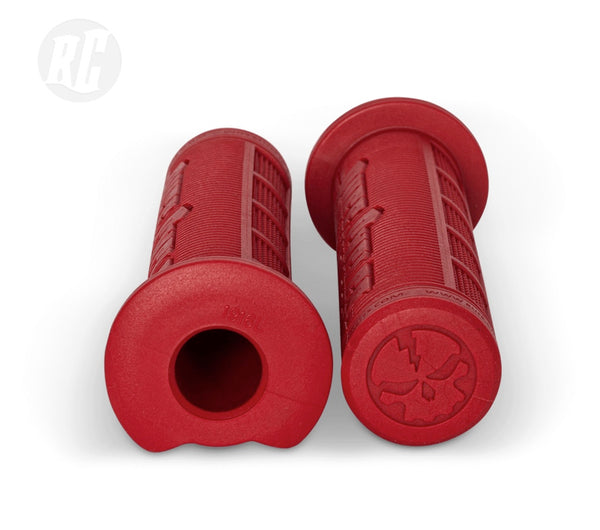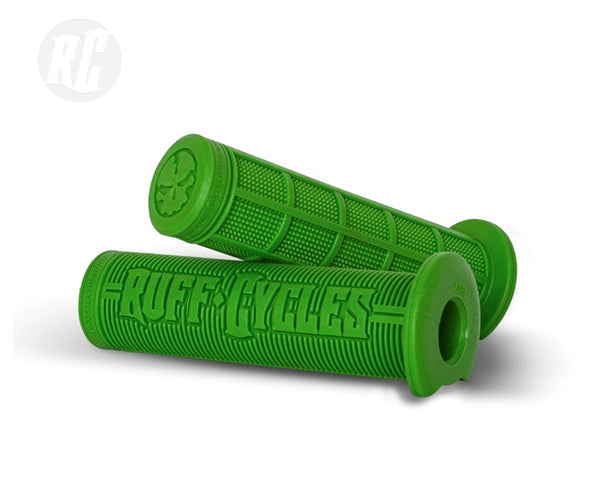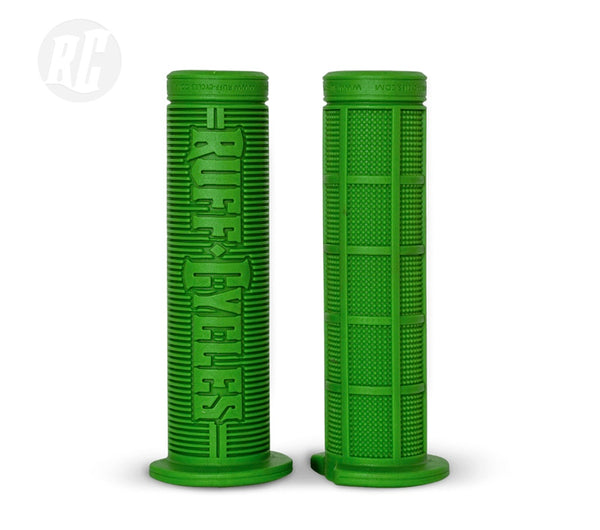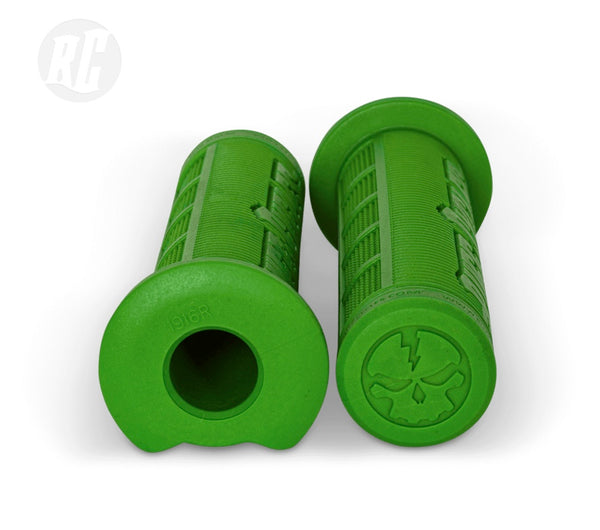 SET OF BLACK, RED OR GREEN GRIPS

FOR THE LIL'BUDDY BY RUFF CYCLES ELECTRIC BIKE
No pain, no discomfort, no numbness, these handles fit perfectly on the Lil'Buddy, and give you the possibility to modify the look of your Lil'Buddy.

These handles are resistant and non-slip so that you are always well attached to the bike throughout your journey.
Rubber
Black or red or green
14cm x 5cm x 5cm
35mm
22mm
NUMBER OF HANDLES INCLUDED IN THE SET:
2 (1 right "R" + 1 left "L")
Easily attaches to handlebars. It is advisable to oil/grease the inside of the grips and the part of the handlebar concerned beforehand.
Approx. 200g
BY

Close (esc)
SUMMER CLOSURE FROM 29.07 TO 9.08.2023
ANY ORDERS PLACED DURING THIS PERIOD WILL BE PROCESSED FROM 09.08.2023
Age verification
By clicking enter you are verifying that you are old enough to consume alcohol.