SET OF 8 ROUND HEAD SCREWS FOR FIXING TRUCKS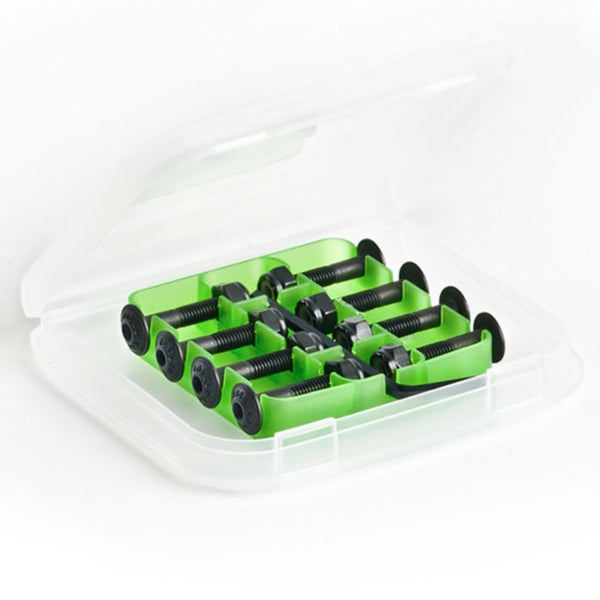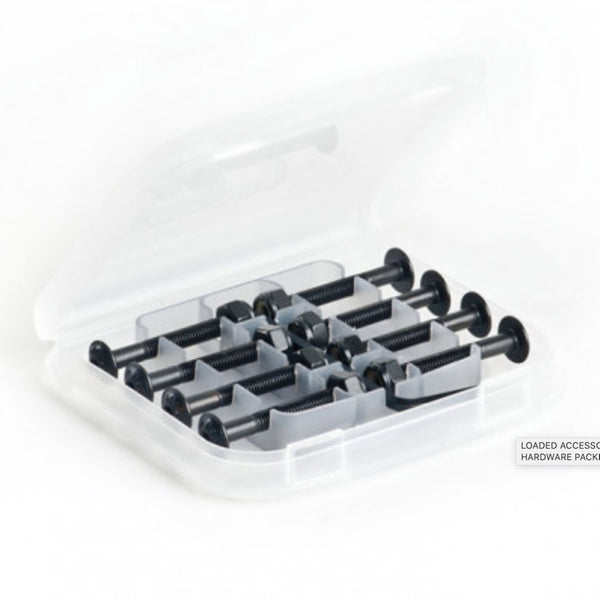 Loaded brand screws are made from an extremely strong type of steel (even stronger than grade 8).

The flat heads integrate the screwing space directly into their structure, which considerably reduces the size of the heads while giving them a maximum gripping surface.

FEATURES :
Each box includes 8 screws, 8 bolts and an Allen key.
Three sizes (screw lengths) are available as options:
1" (2.50cm)
1.25" (3.17cm)
1.5" (3.80cm)
Close (esc)
SUMMER CLOSURE FROM 29.07 TO 9.08.2023
ANY ORDERS PLACED DURING THIS PERIOD WILL BE PROCESSED FROM 09.08.2023
Age verification
By clicking enter you are verifying that you are old enough to consume alcohol.