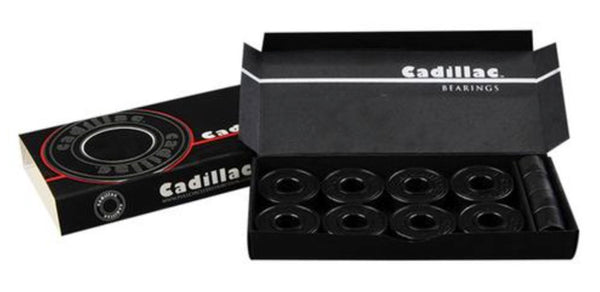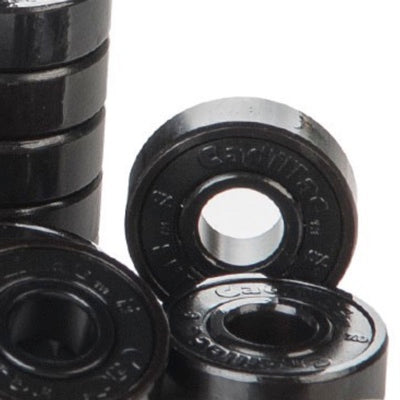 8 premium "Cadillac" bearings
ABEC 7 (7 balls per bearing)
Bearings marked "Cadillac"
ABOUT CADILLAC:

Cadillac Wheels was the first skate wheel brand to use urethane in its manufacturing process in 1973.


This innovation literally changed the game in the world of skateboarding and almost 50 years later, Cadillac continues to innovate in the sector with ever more efficient collections.

The brand is also recognized among street-skate and longboard pros for its excellent quality bearings.
Close (esc)
SUMMER CLOSURE FROM 29.07 TO 9.08.2023
ANY ORDERS PLACED DURING THIS PERIOD WILL BE PROCESSED FROM 09.08.2023
Age verification
By clicking enter you are verifying that you are old enough to consume alcohol.