JAMMERZ - 69MM/82A - BLUE (SET OF 4)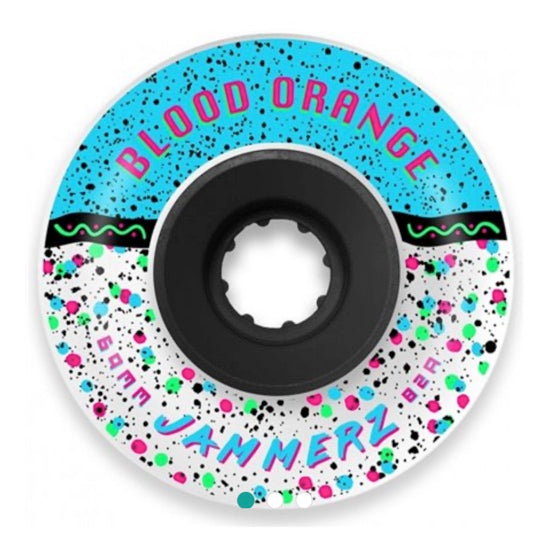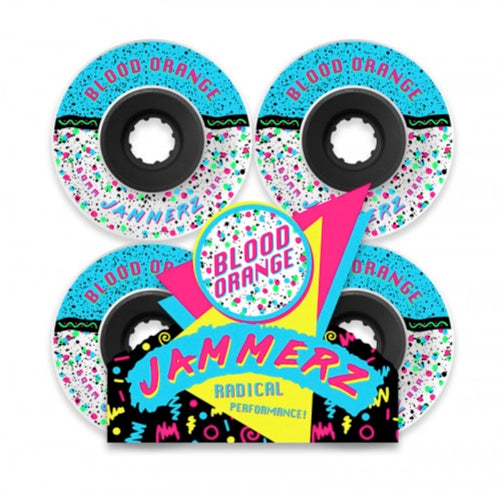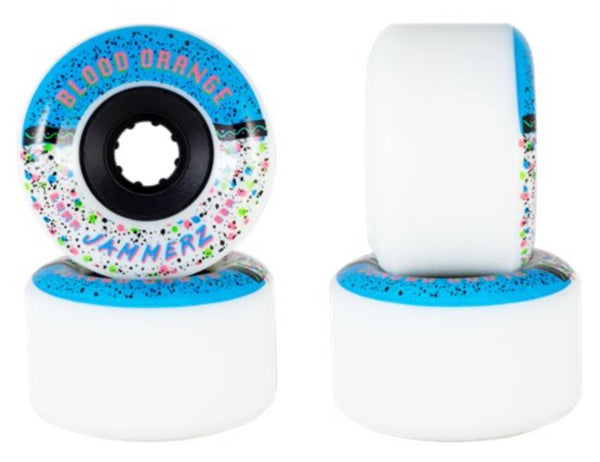 The Blood Orange brand has been developing skate wheels and truck rubbers since 2010.

Founded by Liam Morgan, it has developed a unique urethane formula that is perfectly suited to a multitude of skate uses.

Blood Orange started out making truck rubbers for the Caliber brand and quickly carved out a place for itself as one of the top skate wheel brands.

The ranges of wheels offered meet all disciplines, whether street, cruiser, freestyle, downhill or free ride.

All brand products are developed and carefully tested by a team of professional skateboarders .
FEATURES :
Freeride, Cruiser, Slides, Surfskate,...

69mm
82 a
44mm
31mm
Rounded
Smooth
Location for the bearings:
Central
Blue, white, black, green, purple,...
Made in the USA
Close (esc)
SUMMER CLOSURE FROM 29.07 TO 9.08.2023
ANY ORDERS PLACED DURING THIS PERIOD WILL BE PROCESSED FROM 09.08.2023
Age verification
By clicking enter you are verifying that you are old enough to consume alcohol.