SEAT RISER FOR ELECTRIC BIKE "LIL'BUDDY"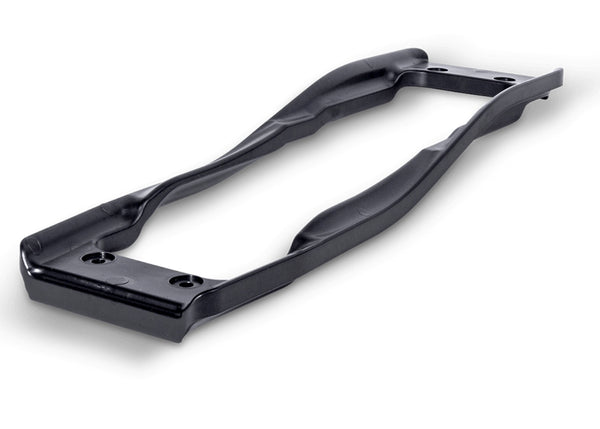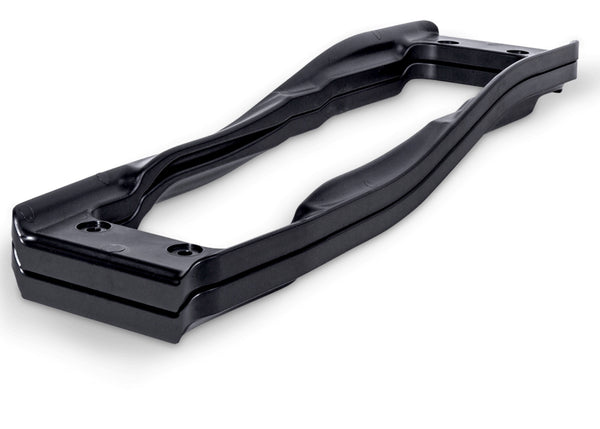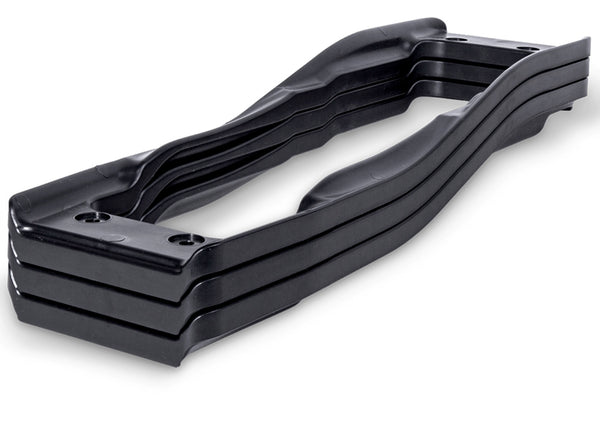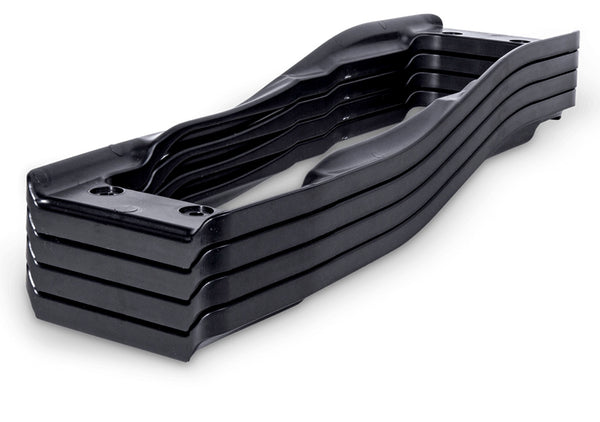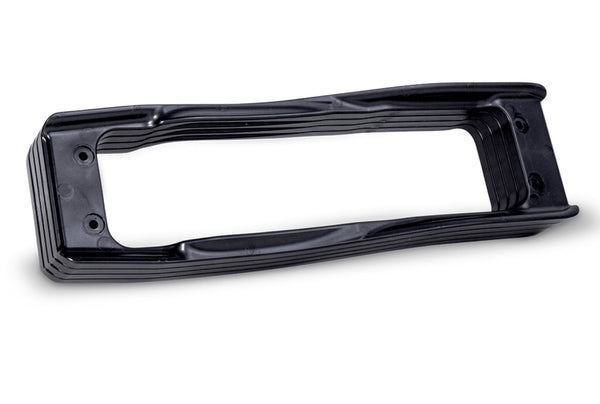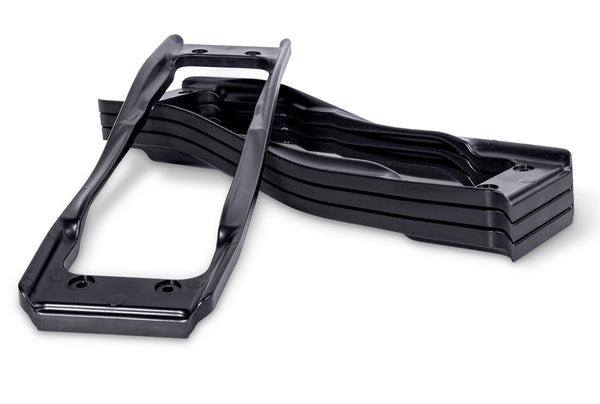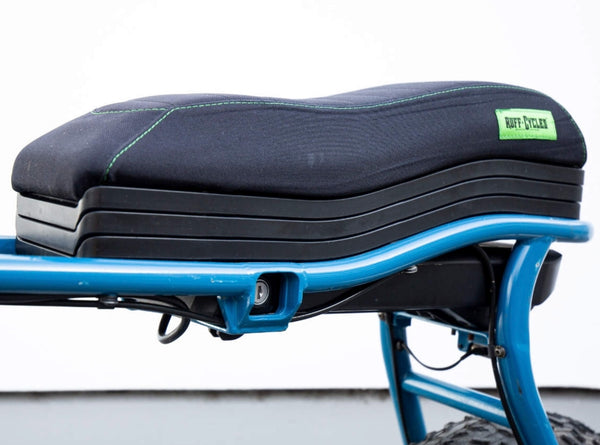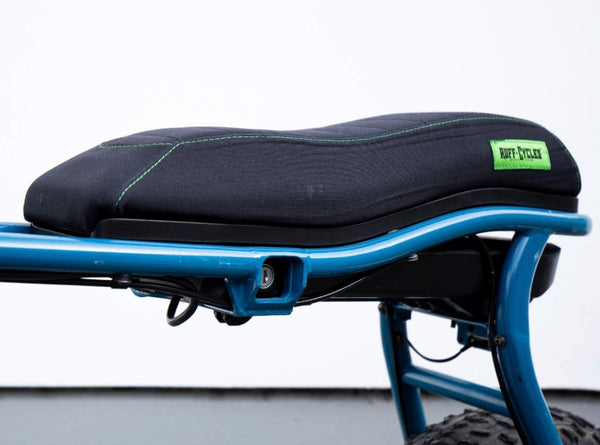 SEAT RAISER

FOR THE LIL'BUDDY BY RUFF CYCLES ELECTRIC BIKE
If you need more space to pedal your Lil' Buddy electric bike then the seat risers will be the solution.
Each seat booster allows you to add 1.5 cm of additional seat height.
It is possible to stack them in order to find the position that best suits your morphology.
With the screws supplied with it, you can stack up to 4 seat boosters.
Black color
Dimensions:

50 x 14.5 x 1.5 cm (will raise the seat 15mm)

Material: plastic
Weight: 420g
BY
Close (esc)
SUMMER CLOSURE FROM 29.07 TO 9.08.2023
ANY ORDERS PLACED DURING THIS PERIOD WILL BE PROCESSED FROM 09.08.2023
Age verification
By clicking enter you are verifying that you are old enough to consume alcohol.