"CIRCLE" REFLECTOR FOR CLOTHES - COLORS IN OPTION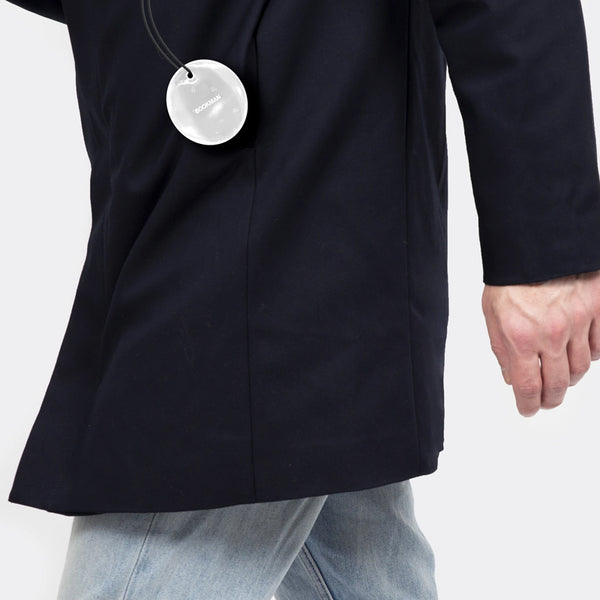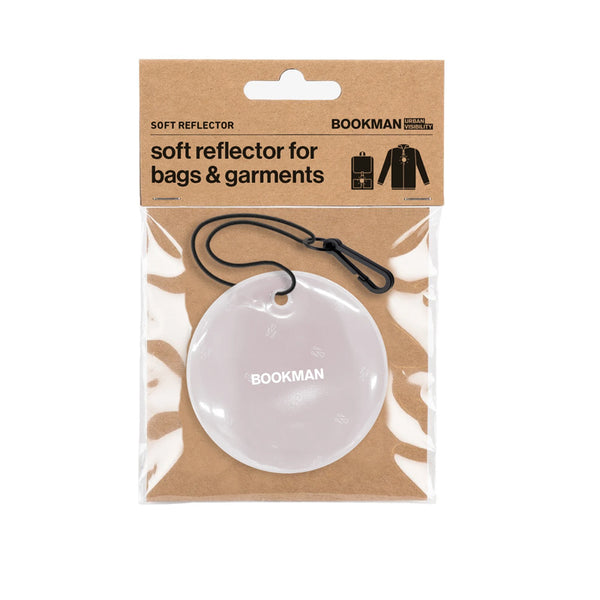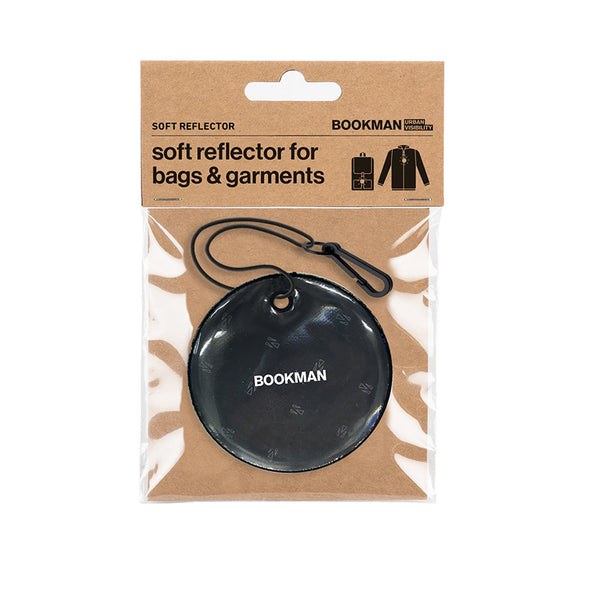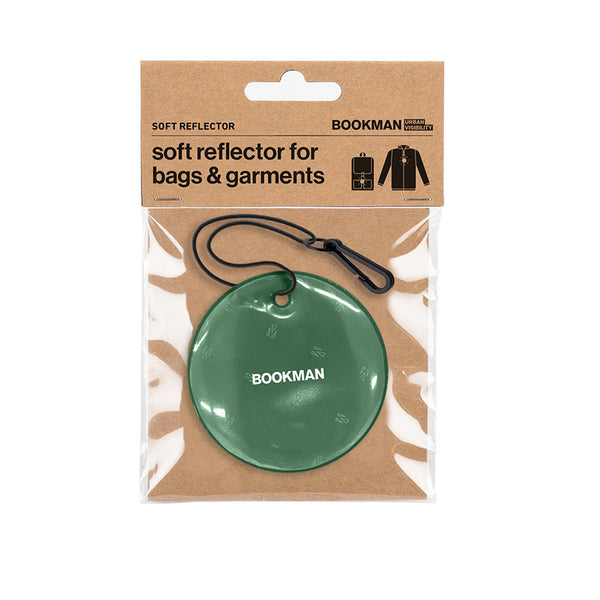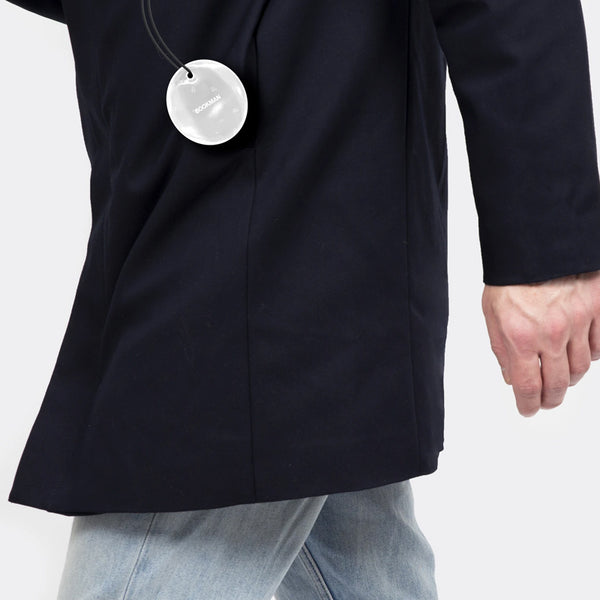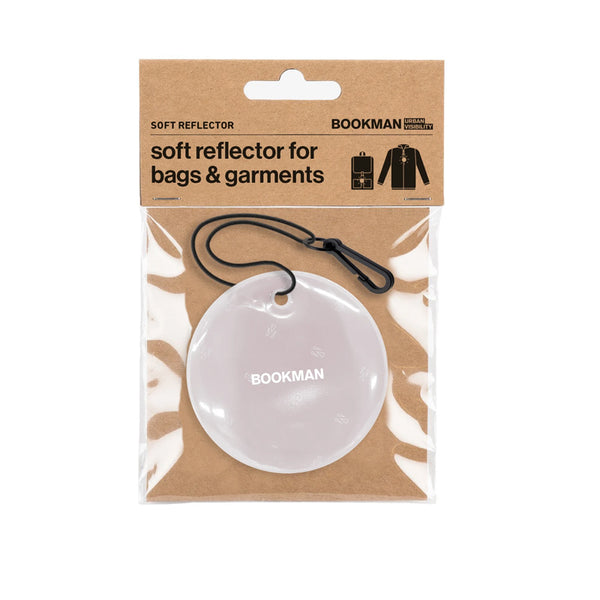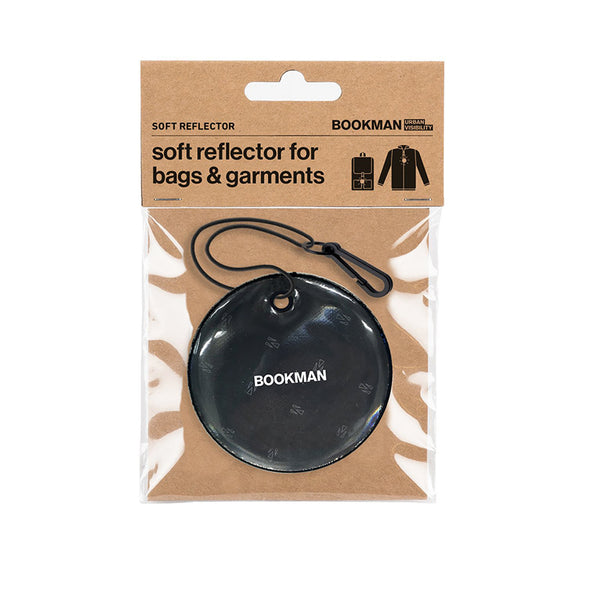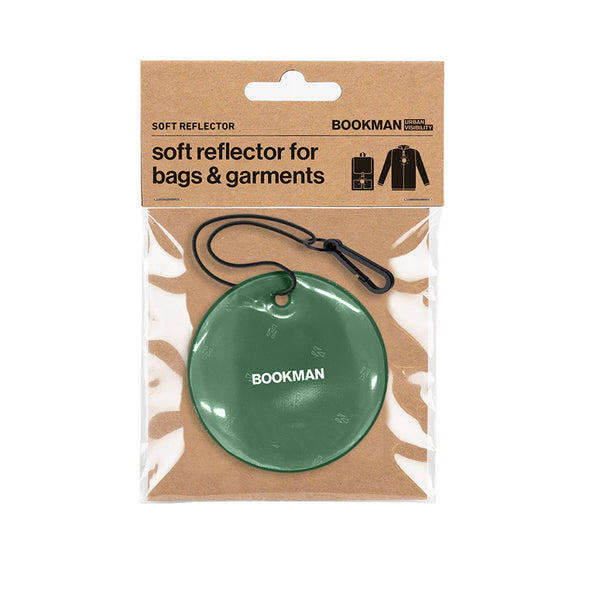 The "Circle" hanging reflector is a convenient and quick way to add visibility and reflection to any garment or accessory.

Whether it's for cycling, jogging or a walk in town, you will make your travels safer.

Simply hook the reflector to the zipper of a jacket or backpack.
Diameter: 6cm
3M Scotchlite reflective material
CE marked and certified according to EN13356
Close (esc)
SUMMER CLOSURE FROM 29.07 TO 9.08.2023
ANY ORDERS PLACED DURING THIS PERIOD WILL BE PROCESSED FROM 09.08.2023
Age verification
By clicking enter you are verifying that you are old enough to consume alcohol.