BLACK SWEATSHIRT - RED "ROUES" LOGO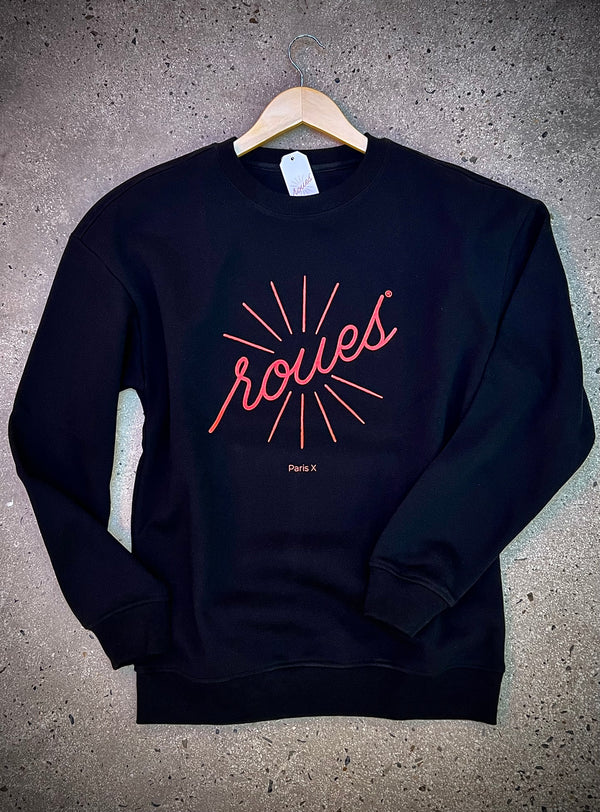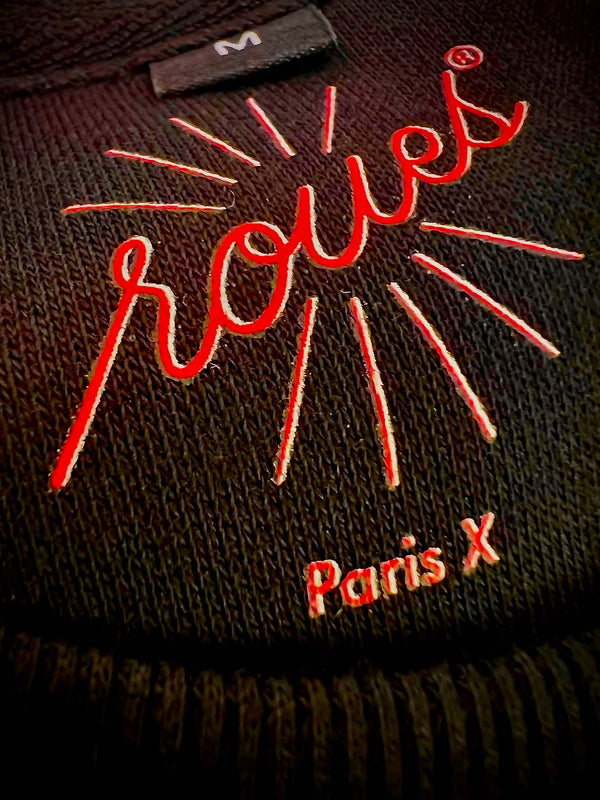 Pattern color: Paris Red

Sweatshirt color: Black

Logo by Jean André

Printed in France

Weight: 300g/m

²

Straight fit, extended shoulder

65% cotton, 35% polyester
The visuals are as faithful as possible but cannot ensure perfect similarity with the product. They sometimes have slight variations in hue.
Close (esc)
SUMMER CLOSURE FROM 29.07 TO 9.08.2023
ANY ORDERS PLACED DURING THIS PERIOD WILL BE PROCESSED FROM 09.08.2023
Age verification
By clicking enter you are verifying that you are old enough to consume alcohol.