FRONT LUGGAGE RACK "PORTLAND FRONT CARRIER HIGH" SUITABLE FOR 26"/28" WHEELS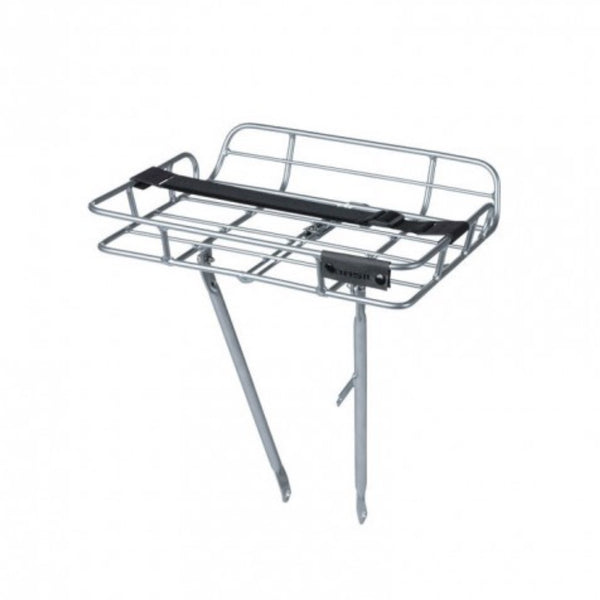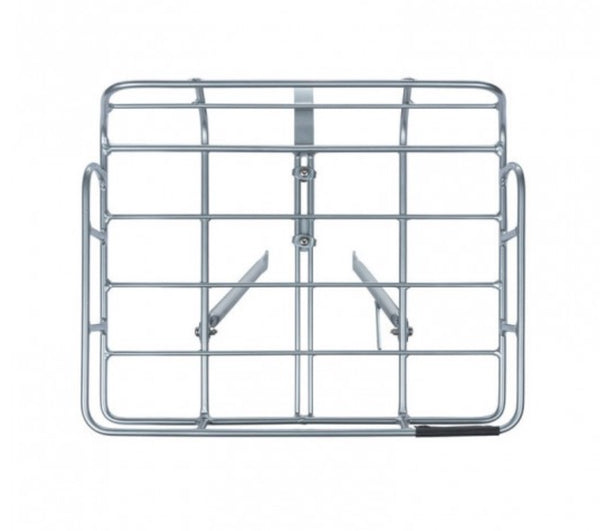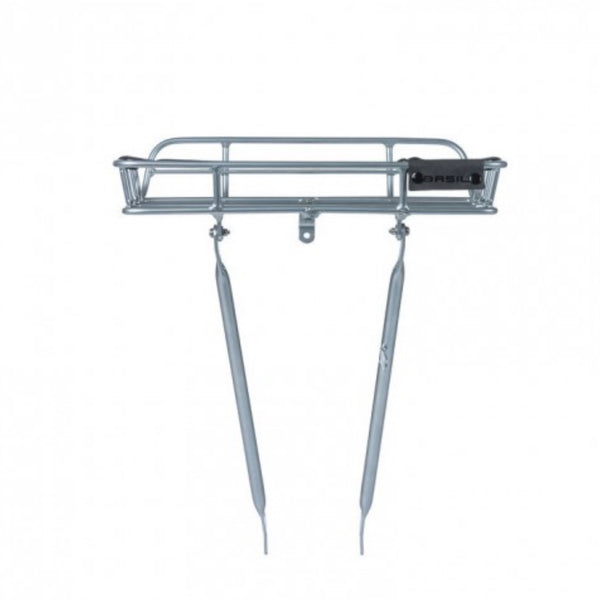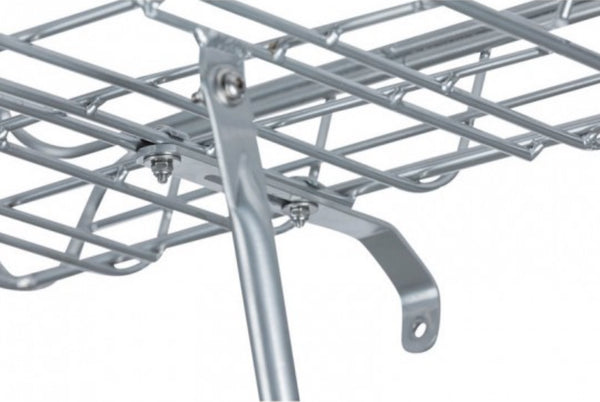 The "Front Carrier High" is a vintage style aluminum front carrier. This luggage rack will easily accommodate bags of different sizes and shapes.

At the front is a removable strap that helps keep your bag or basket of choice in place while on the go. The rack has a maximum load capacity of 10 kg and can be attached to 26 and 28 inch bicycle frames.

The "Front Carrier High" features rounded edges for an eye-catching finish, with easy attachment.

This mount also allows you to attach a light to improve visibility in the dark. In addition, the front support is reinforced with a front fork support, suitable for 12-13mm axles.



Material: Aluminum

Maximum load: 10 kg

Bike Type: Citybike/Women's Bike/Men's Bike/Unisex

For bikes with 26 and 28 inch wheels

Dimensions: 33cm (width) X 41cm (length) at ong X High 33cm X 41cm X 51cm



Close (esc)
SUMMER CLOSURE FROM 29.07 TO 9.08.2023
ANY ORDERS PLACED DURING THIS PERIOD WILL BE PROCESSED FROM 09.08.2023
Age verification
By clicking enter you are verifying that you are old enough to consume alcohol.