FRONT LUGGAGE RACK FOR "BIGGIE" ELECTRIC BIKE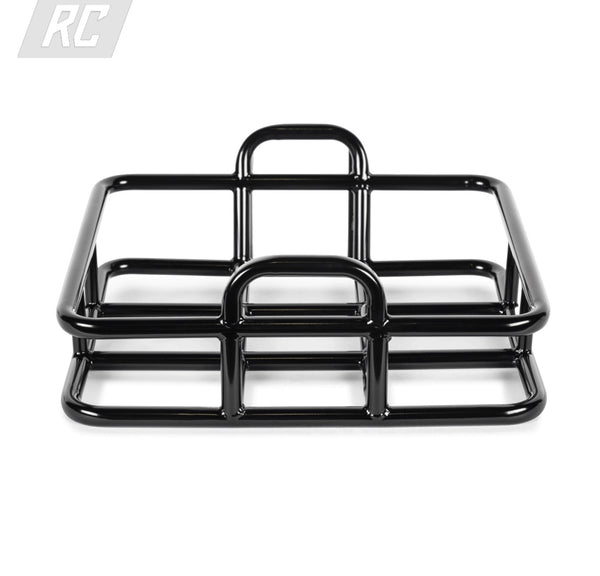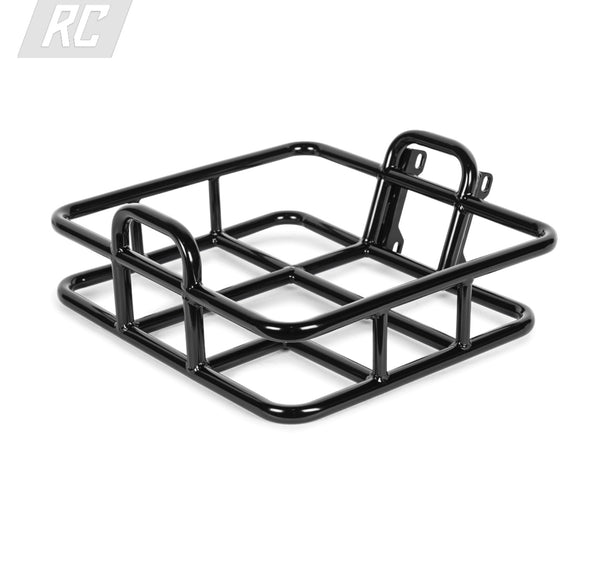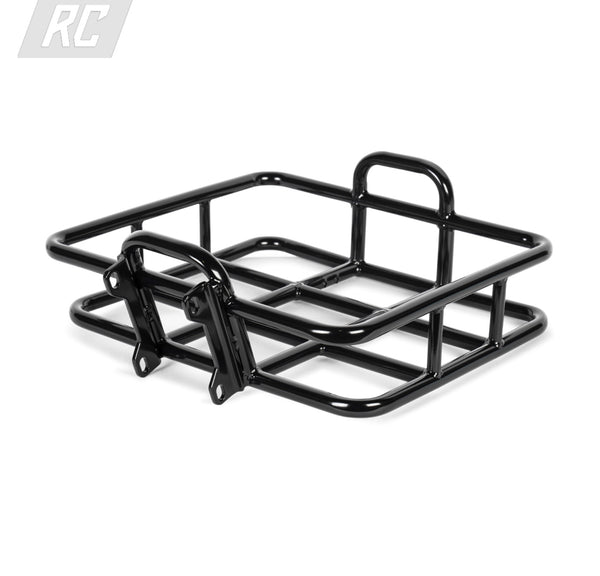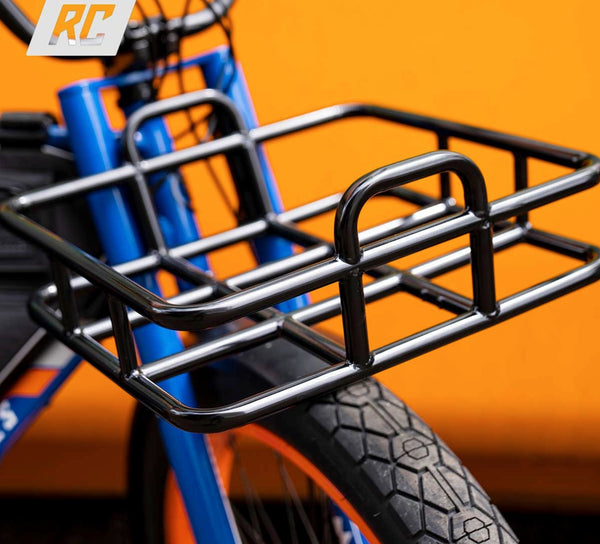 FRONT LUGGAGE RACK FOR

THE "BIGGIE" ELECTRIC BIKE BY RUFF CYCLES
This front rack is not only practical but it fits perfectly in the style of the "BIGGIE" electric bike from Ruff Cycles!




It doesn't matter if it's shopping, carrying your bag or placing drinks on it, this luggage rack has been designed to accommodate maximum volume while ensuring a perfect level of manoeuvrability.

Able to accommodate loads of up to 15 kg, this luggage rack is a practical addition to your "BIGGIE" bike. The luggage rack comes with screws and bolts for mounting on the handlebars of the bike, as well as with a fixing for "SUPERNOVA" front light (optional light, not included in this package).
FEATURES :
Steel
38cm (width) x 30cm (length) x 14cm (height)
Black
Assembly instructions available here
BY
Close (esc)
SUMMER CLOSURE FROM 29.07 TO 9.08.2023
ANY ORDERS PLACED DURING THIS PERIOD WILL BE PROCESSED FROM 09.08.2023
Age verification
By clicking enter you are verifying that you are old enough to consume alcohol.