REAR LUGGAGE RACK FOR BIKE "COURCELLES" FROM THE VOLTAIRE BRAND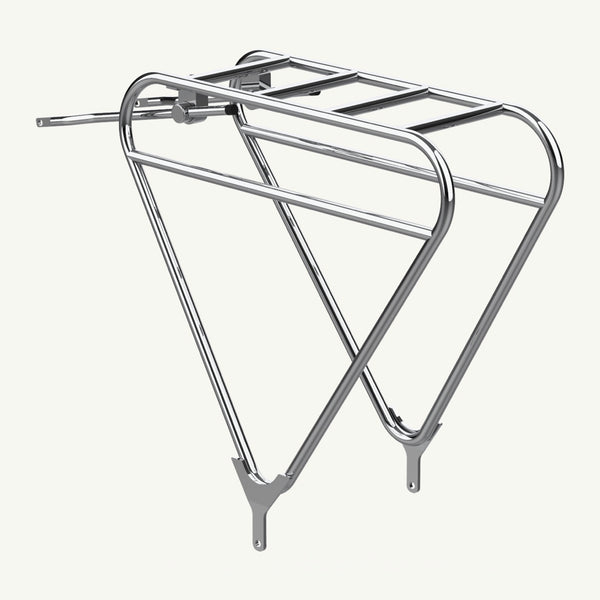 The Voltaire stainless steel luggage rack is compatible with a baby seat.
It supports a maximum load of 27 kg.
Close (esc)
SUMMER CLOSURE FROM 29.07 TO 9.08.2023
ANY ORDERS PLACED DURING THIS PERIOD WILL BE PROCESSED FROM 09.08.2023
Age verification
By clicking enter you are verifying that you are old enough to consume alcohol.