"MICRO FLOOR DRIVE HP" PUMP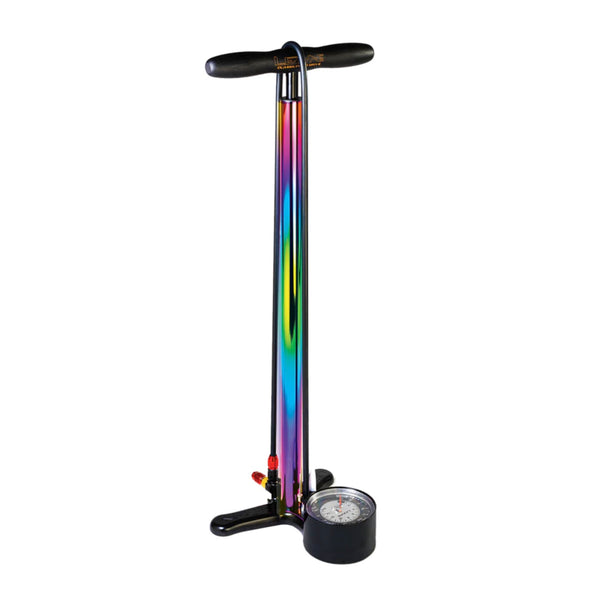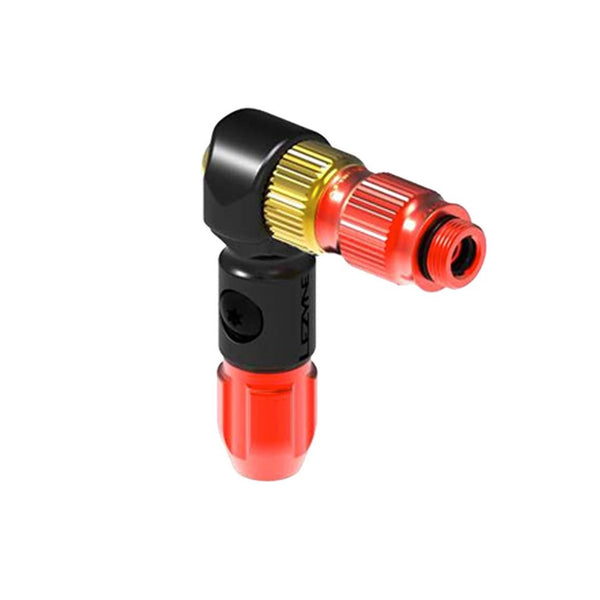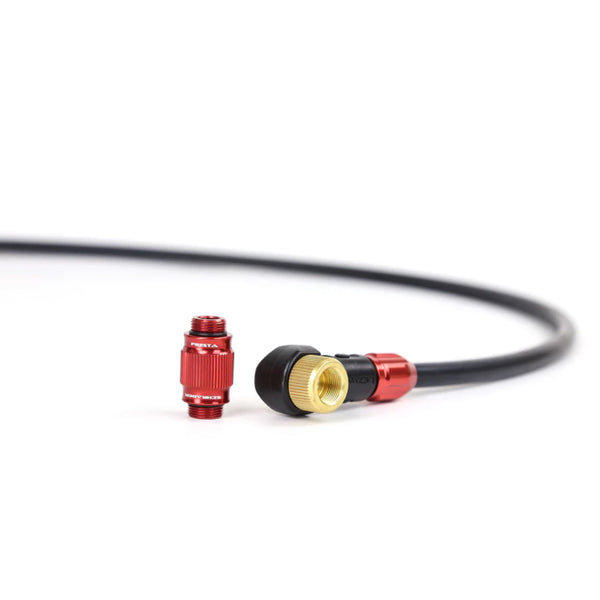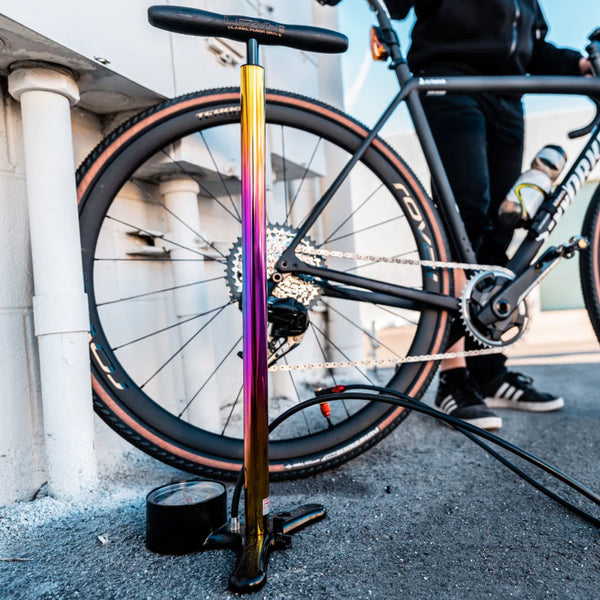 Stainless steel footrests stabilize the pump during use. The ABS Flip-Thread Chuck connector and the long rubber hose make it easy to connect the pump to the valves.
Includes lightweight composite matrix frame pump mount.
FEATURES :
30cm
11 bar / 160 psi
150g
Presta and Schrader
Matt black or silver metal
BIKE FRAME FIXING SUPPORT:
Provided
Technical manual available here .
Close (esc)
SUMMER CLOSURE FROM 29.07 TO 9.08.2023
ANY ORDERS PLACED DURING THIS PERIOD WILL BE PROCESSED FROM 09.08.2023
Age verification
By clicking enter you are verifying that you are old enough to consume alcohol.