"PASSENGER KIT" POUR VELO ELECTRIQUE REMI DEMI DE LA MARQUE BENNO BIKES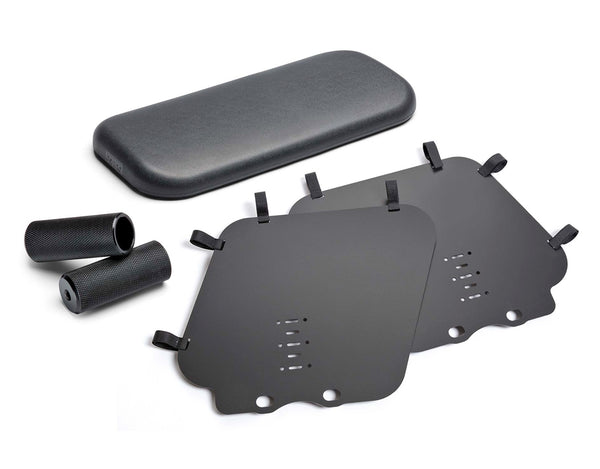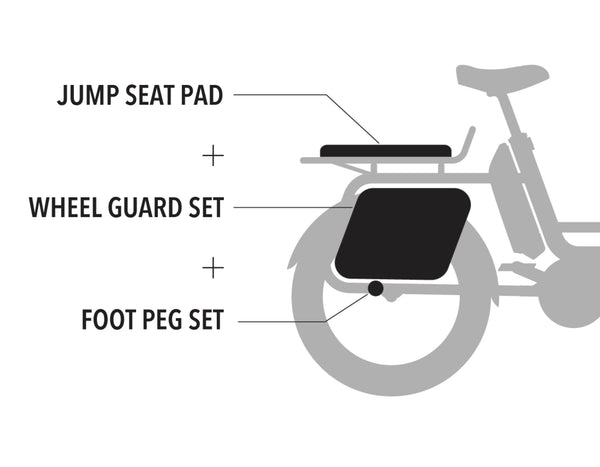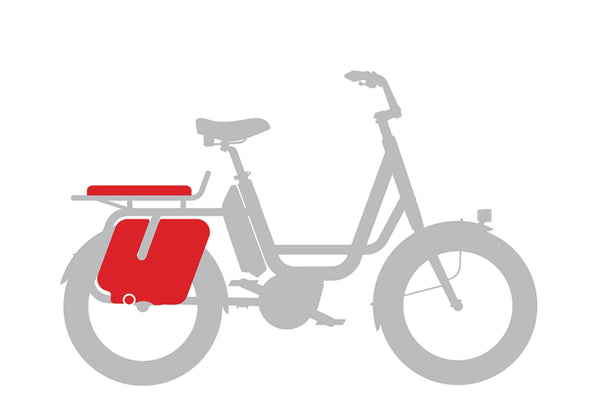 Le "PASSENGER KIT" est un accessoire spécialement dédié au vélo REMI DEMI" de la marque Benno Bikes.
Il est composé d'un coussin confortable, de repose pieds et d'un set de protection pour empêcher tout contact du passager avec les rayons de la roue arrière du vélo.
Veuillez noter que ce kit se fixe sur le "Jump Seat Rear Rack" dont vous trouverez les informations en cliquant ici.
CARACTÉRISTIQUES : 

Couleur: noir
Inclus :
RemiDemi Jump Seat Pad (coussin)
RemiDemi Wheel Guard Set (2) (kit de protection des rayons de la roue arrière)
RemiDemi Foot Peg Set (2) (set de repose pieds)
Close (esc)
SUMMER CLOSURE FROM 29.07 TO 9.08.2023
ANY ORDERS PLACED DURING THIS PERIOD WILL BE PROCESSED FROM 09.08.2023
Age verification
By clicking enter you are verifying that you are old enough to consume alcohol.