PANIER AVANT POUR VELO 28" DE LA MARQUE VOLTAIRE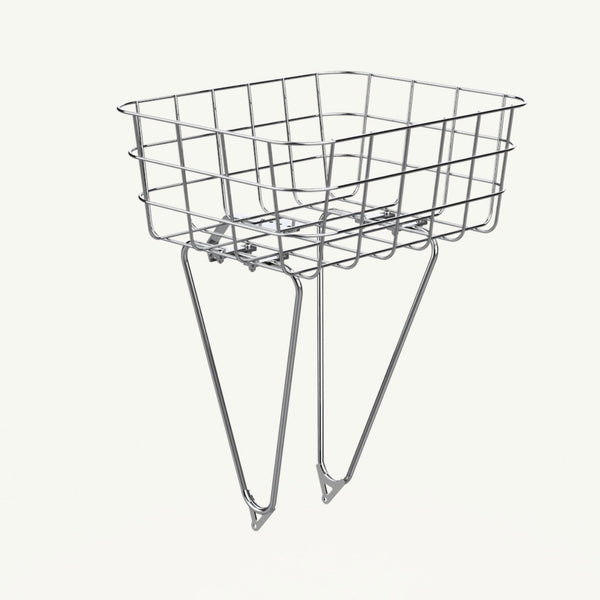 Le panier Voltaire est en acier inoxydable avec support de lampe.
Ce panier est destiné aux modèles de la marque dotés de roues 28".
Veuillez vérifier la compatibilité entre votre vélo (taille des roues 26" ou 28") et le panier avant de passer commande.  
Conçu à Paris et fabriqué en Loire-Atlantique, il supporte des charges jusqu'à 10 kg.
Close (esc)
SUMMER CLOSURE FROM 29.07 TO 9.08.2023
ANY ORDERS PLACED DURING THIS PERIOD WILL BE PROCESSED FROM 09.08.2023
Age verification
By clicking enter you are verifying that you are old enough to consume alcohol.