PUSH - 80'S SKATEBOARDING PHOTOGRAPHY (ENGLISH)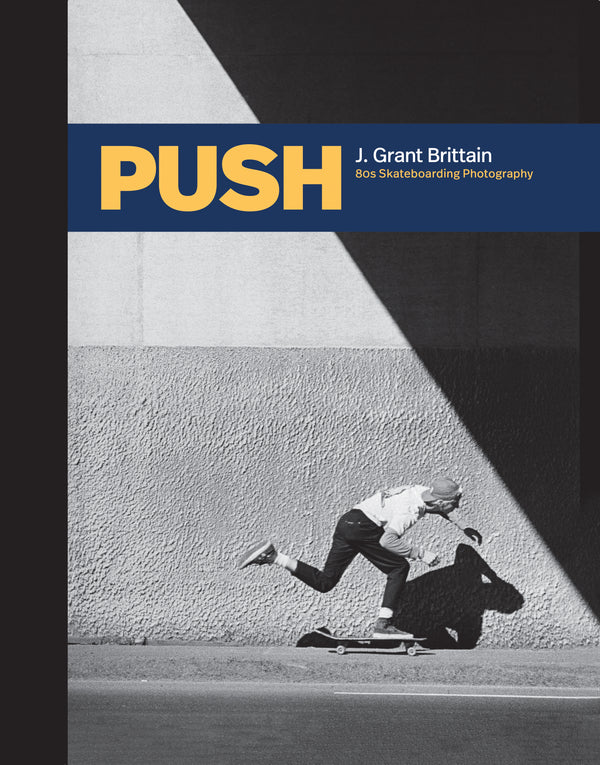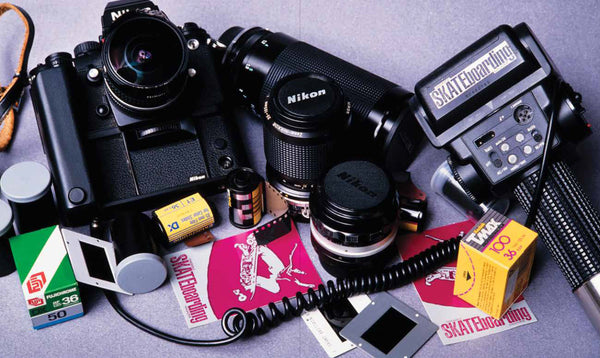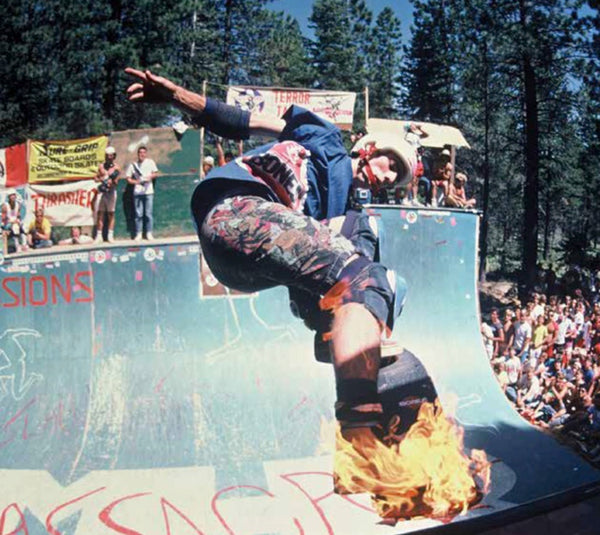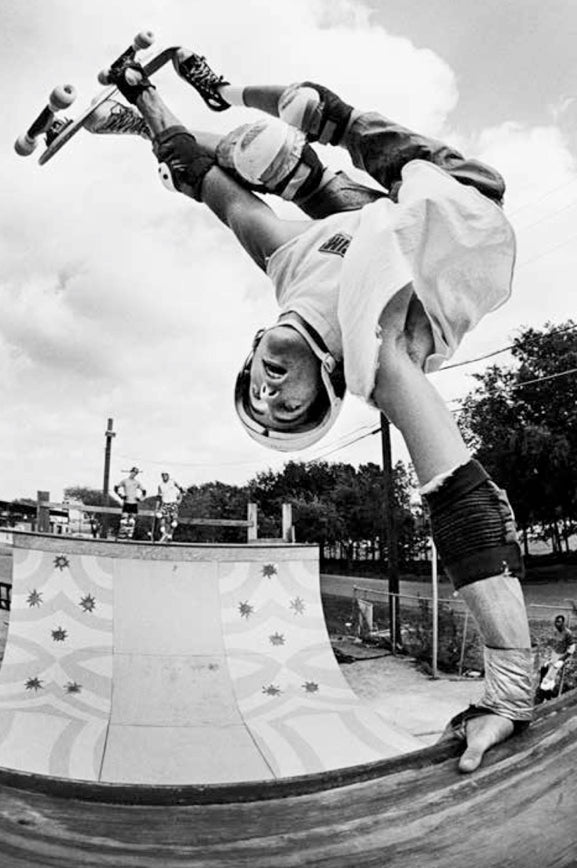 The photos from the film era brought together in the book "PUSH" illustrate the masterpieces of J. Grant Brittain, who is one of the most famous skate photographers in the world.

In 1978, Brittain found himself in the epicenter of the California skate scene when he landed a job at the Del Mar Skate Ranch skate park.
As early as 1979, he began shooting Kodachrome skaters such as Tony Hawk, Steve Caballero, Mark Gonzales, Lance Mountain, Mike Mc Gill and many others who would go down in legend.

After a few years he became the photo editor of the legendary TransWorld Skateboarding Magazine. The cover photo of the book is also retained by the magazine to make it the cover of its June 1987 edition.
J. Grant Brittain is considered a mentor in the eyes of many photographers in the field and is an indisputable icon in the world of skateboarding.

His long-awaited debut book "PUSH" features a foreword by Tony Hawk, includes an introduction by Miki Vuckovich as well as a fold-out timeline by Garry Scott Davis.
224 pages
190 pictures
Texts in English
Hard cover
Size: 22.86 cm x 27.30 cm
Close (esc)
SUMMER CLOSURE FROM 29.07 TO 9.08.2023
ANY ORDERS PLACED DURING THIS PERIOD WILL BE PROCESSED FROM 09.08.2023
Age verification
By clicking enter you are verifying that you are old enough to consume alcohol.