BACK IN THE DAY - PHOTOGRAPHS 1975-1980 (ENGLISH)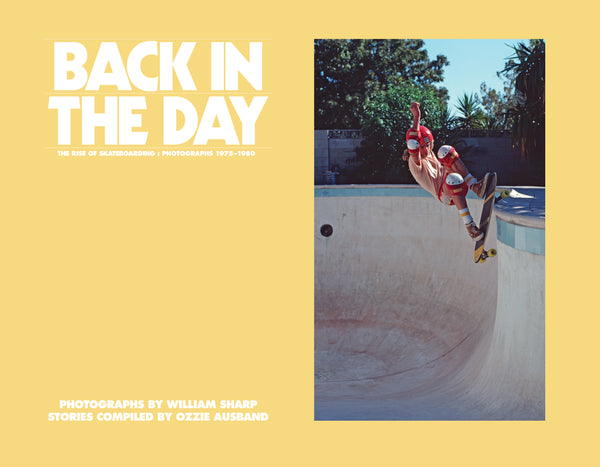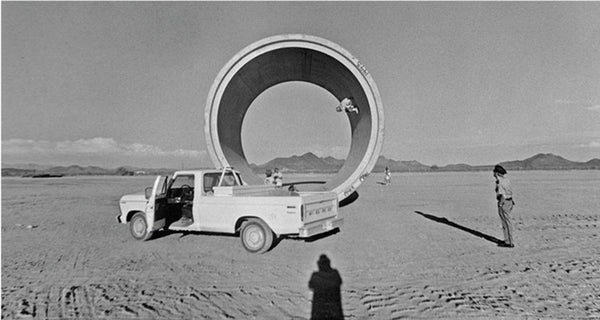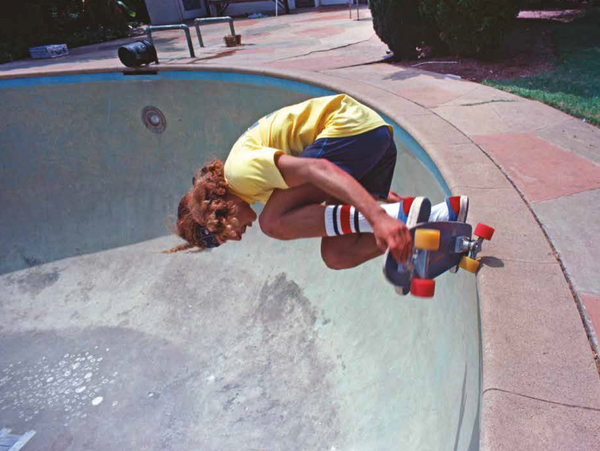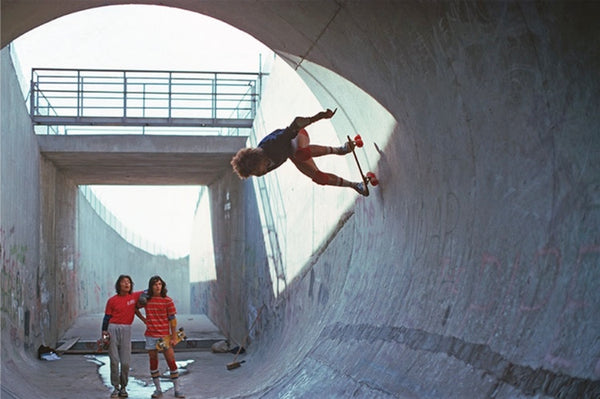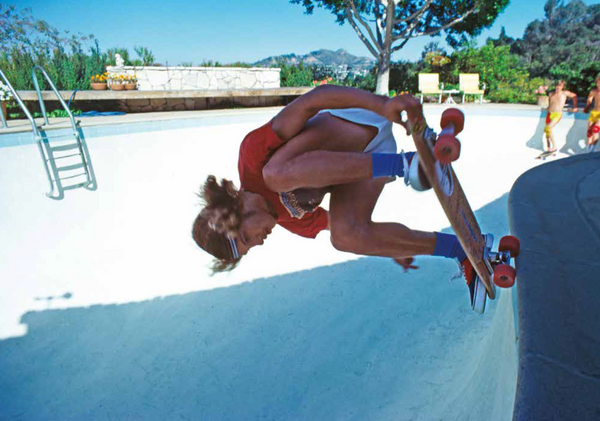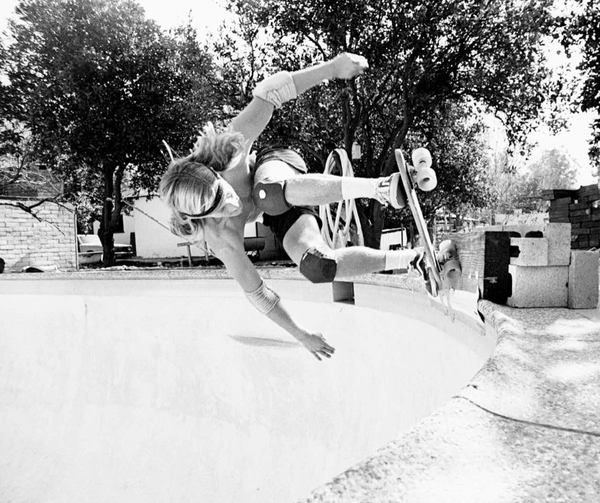 Back in the Day
The Rise of Skateboarding
William Sharp began his career as a surf photographer in California in the early 70's. Very quickly he found himself in the nascent skate scene photographing his friends who suddenly started to reproduce surf movements on the sidewalks.

In 1975 he became a photographer for Skateboard World magazine. During the next 5 years he documented the dazzling explosion of the skate phenomenon through thousands of photos. Back in the Day brings together hundreds of photos taken by Sharp during this period, the vast majority of which have never been published before.

His work is out of the ordinary: not only for its historical value, but also for the beauty and poetry of the images captured and then developed by the artist himself. Oil pipelines in Arizona, aqueducts in California, swimming pools... the places and images are full of diversity.

Subsequently, Ozzie Ausband joined the project of the work as an editor. He listed testimonials and supported the photographer in sorting through his archives.

Sharp's photos bring together the vanguard of the skate scene with legends Tony Alva, Jay Adams, Jerry Valdez, Steve Caballero , Jay Smith, Steve Alba and many more.
328 pages
250 color and black & white photos
Texts in English
Hard cover
Size: 22.86 cm x 1 7.78 cm
Close (esc)
SUMMER CLOSURE FROM 29.07 TO 9.08.2023
ANY ORDERS PLACED DURING THIS PERIOD WILL BE PROCESSED FROM 09.08.2023
Age verification
By clicking enter you are verifying that you are old enough to consume alcohol.