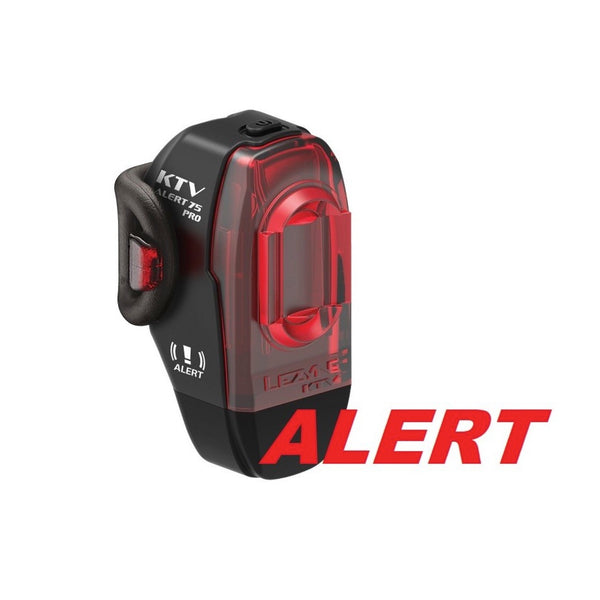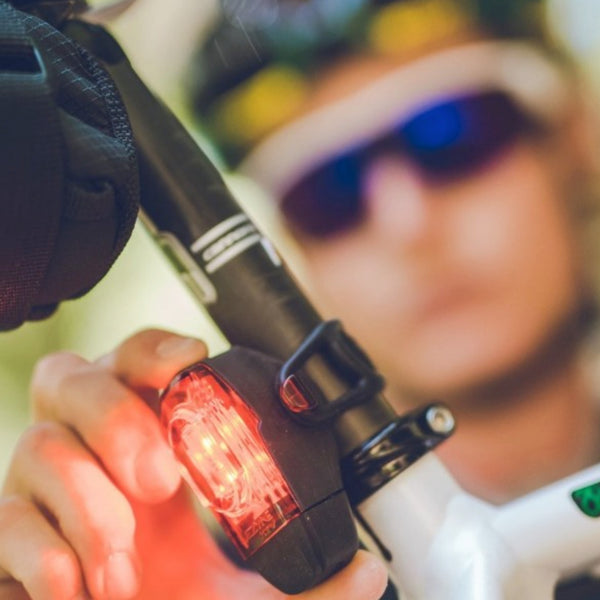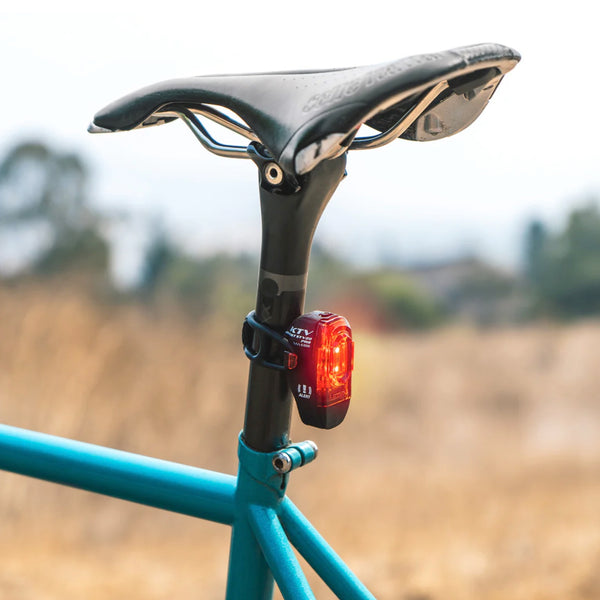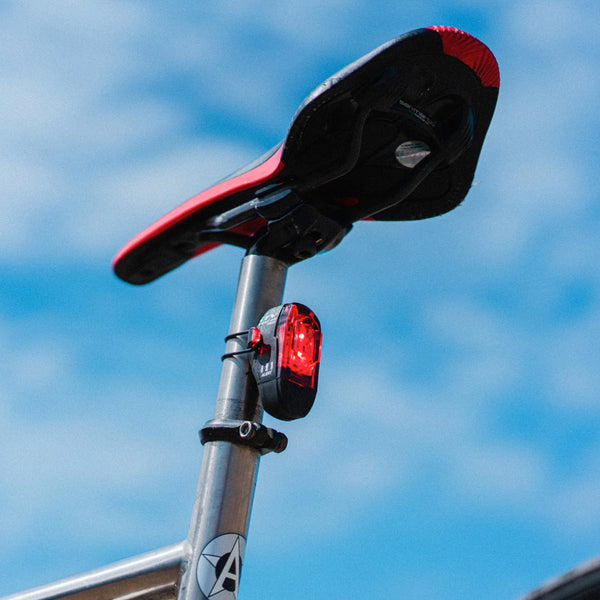 The KTV Pro Altert is a compact bicycle rear light that is compatible with most seatposts.
It features a Daytime Flash mode and custom programmed "Alert" technology. It is equipped with a wide-angle optical lens that offers up to 270° of visibility and two high-power LEDs.
When decelerating, the light becomes solid like a brake light, then will provide a distinct flash when stopped to alert other vehicles. The light then returns to its previous mode once the rider resumes their ride.
Its co-molded construction is super light, very durable and has an IPX7 waterproof rating.
The KTV Pro Alert Drive provides up to 75 lumens (daytime flash) and five output/flash modes.
It has an integrated USB key for convenient cable-free charging and offers up to 14 hours of battery life.
Close (esc)
SUMMER CLOSURE FROM 29.07 TO 9.08.2023
ANY ORDERS PLACED DURING THIS PERIOD WILL BE PROCESSED FROM 09.08.2023
Age verification
By clicking enter you are verifying that you are old enough to consume alcohol.