"ULTIMATE NINJA T TOOL" TRUCK TOOL KIT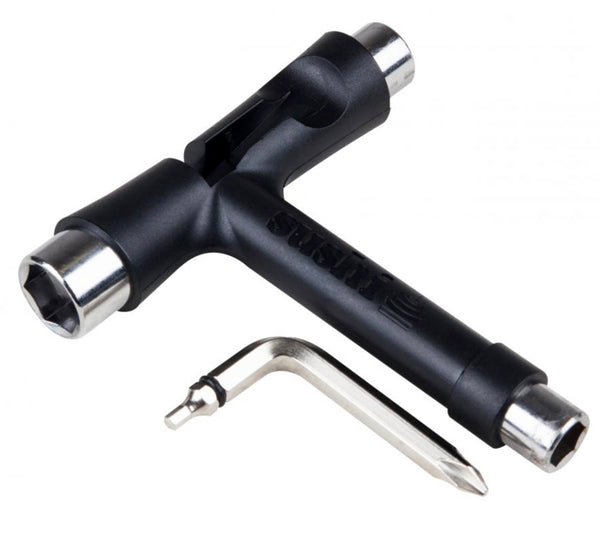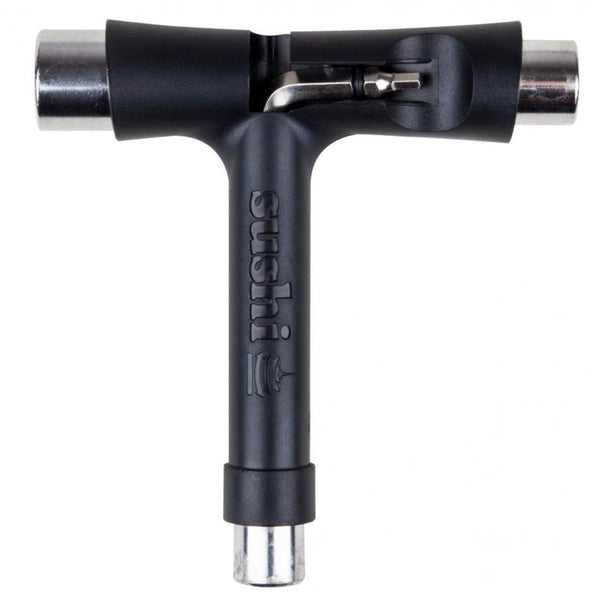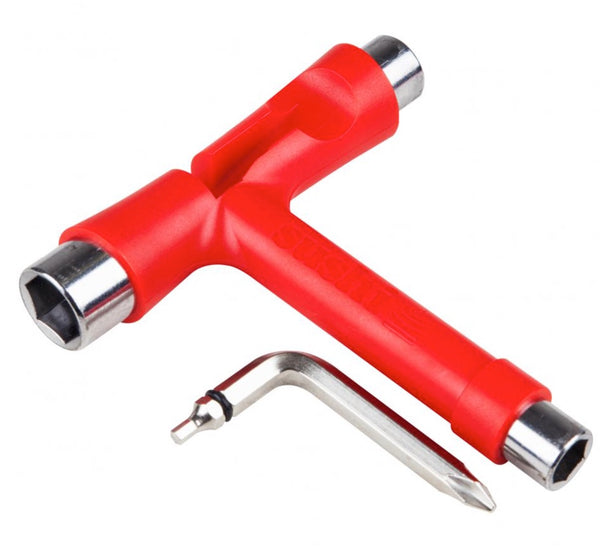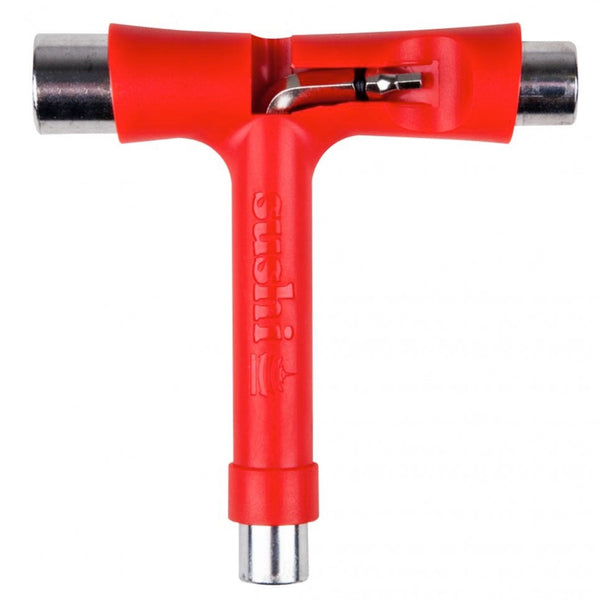 The Sushi Skateboards brand tool kit allows you to screw, unscrew and adjust the pressure levels of all parts of a skate truck: wheel clamping bolts, truck rubber bolts, wheel fixing screws. trucks to the skateboard,...


Thanks to its small format, this "all-in-one" kit can be easily stored in a trouser pocket.
FEATURES :
This "T" shaped kit includes the following tools:
Close (esc)
SUMMER CLOSURE FROM 29.07 TO 9.08.2023
ANY ORDERS PLACED DURING THIS PERIOD WILL BE PROCESSED FROM 09.08.2023
Age verification
By clicking enter you are verifying that you are old enough to consume alcohol.