REFLECTIVE BIKE STICKERS KIT - LEOPARD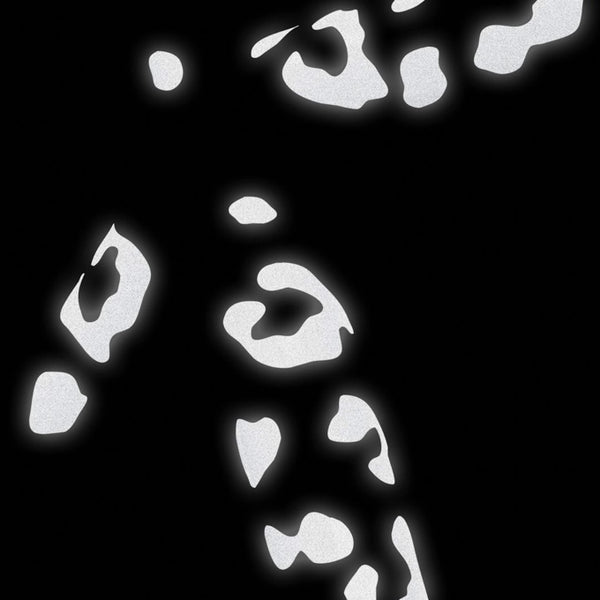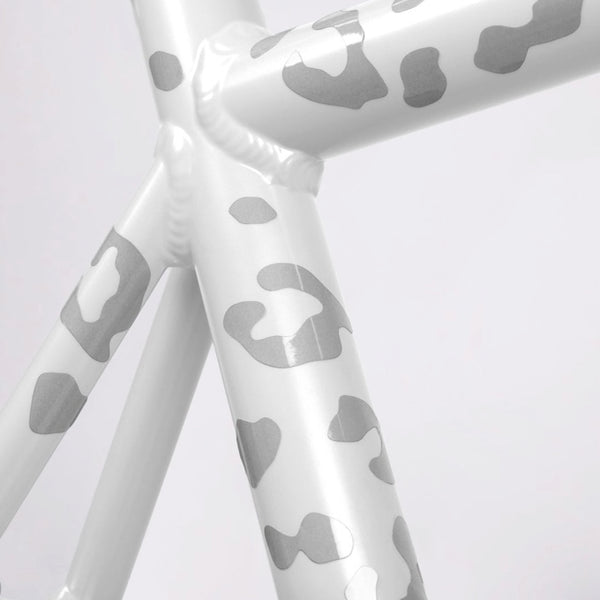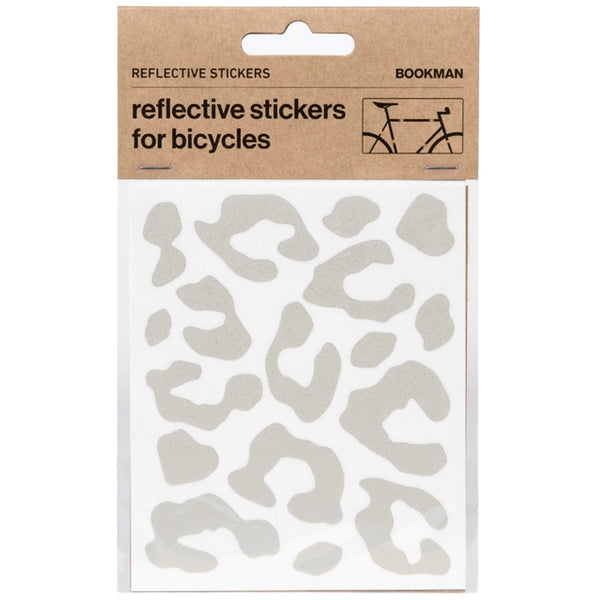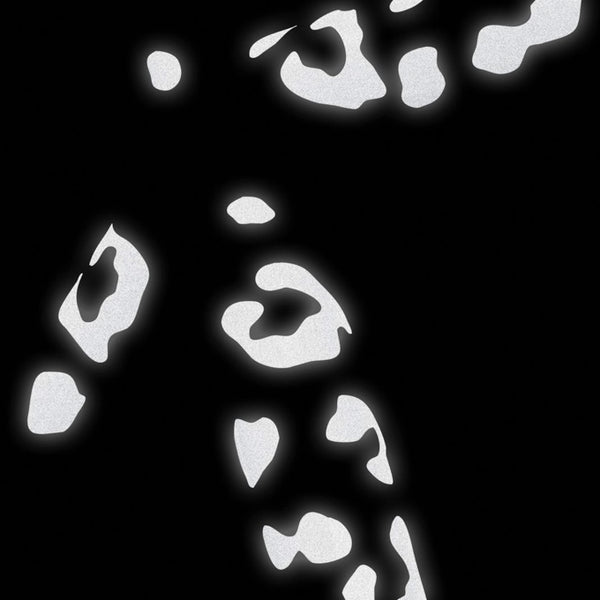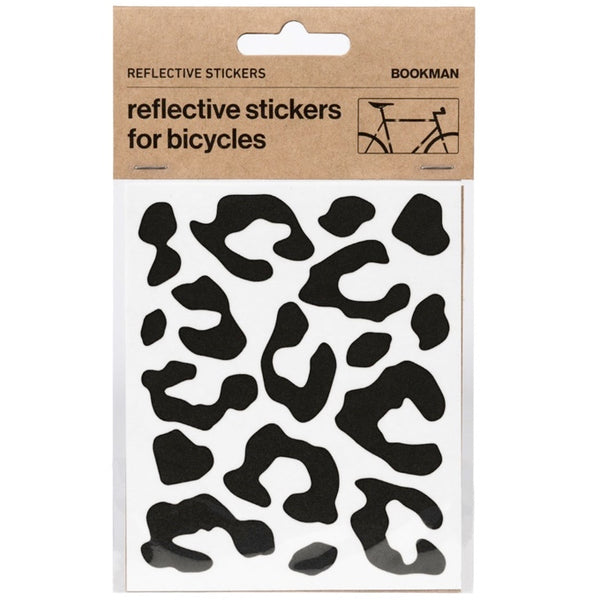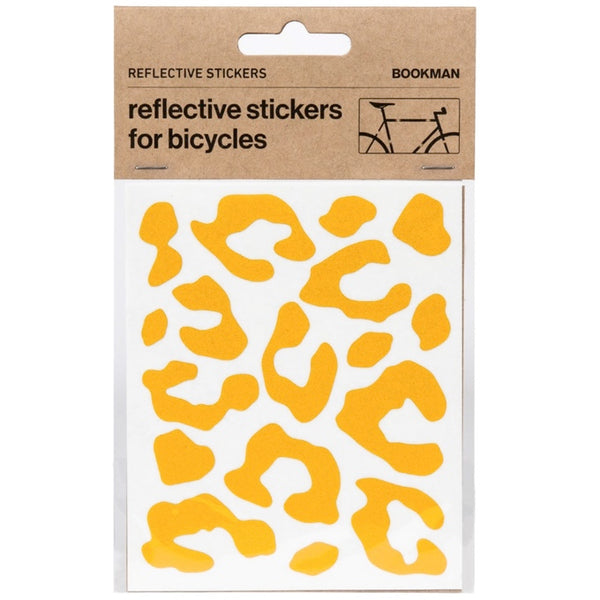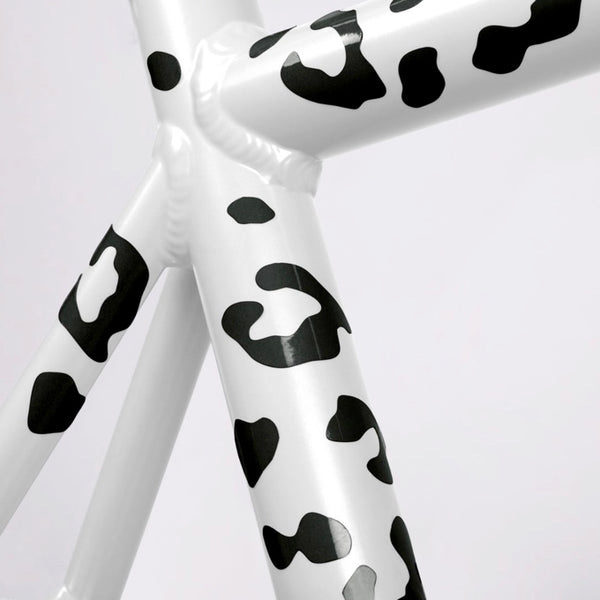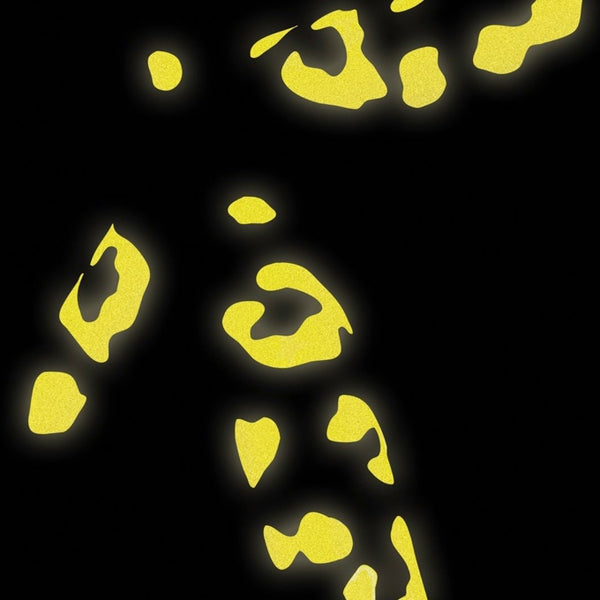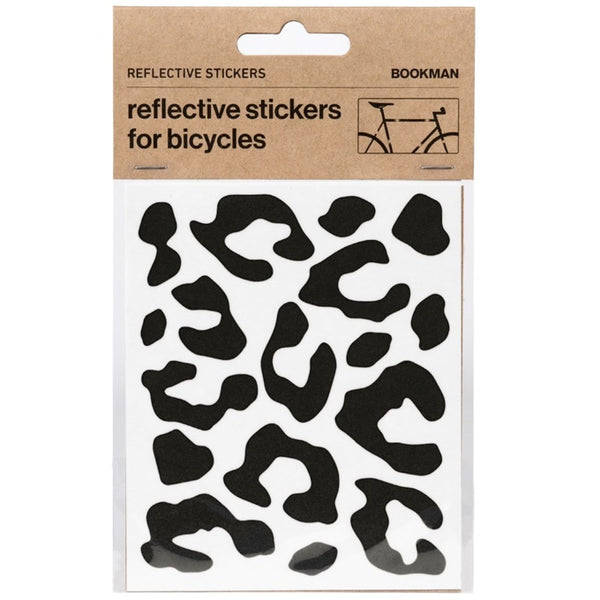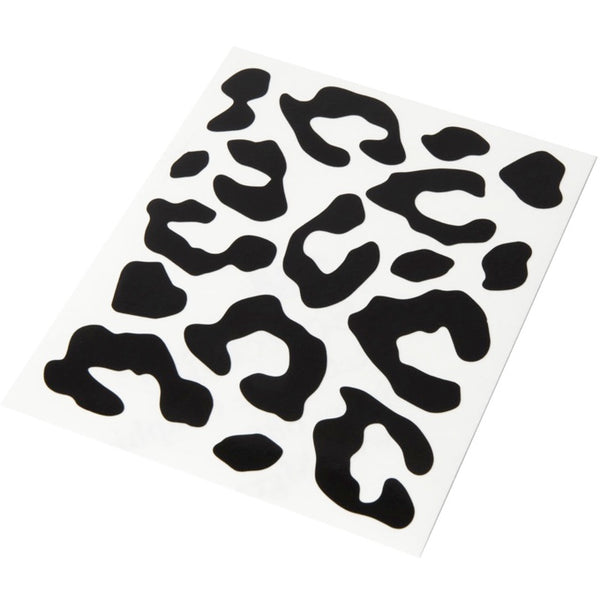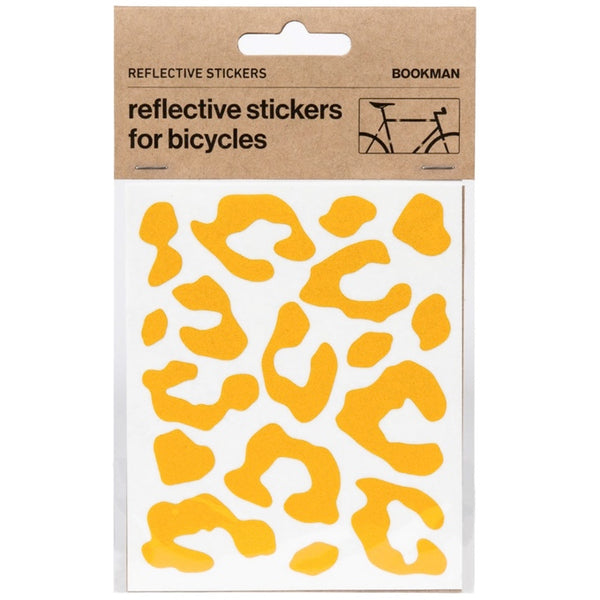 These reflective stickers in leopard pattern will significantly improve the visibility of your bike after dark.

In addition to providing you with significant superior safety, these stickers will give a unique touch of style to your bike, day and night.

You can attach the stickers to your bike as well as to your helmet.

To fully cover a bike with these patterns, you need about 10 sets of stickers. It also depends on the size of the bike and the arrangement of the stickers on it. 
1. Clean the surfaces where you want to apply the decals.
2. Peel the stickers from the sheet and stick them on the surfaces of your bike and/or your helmet. 
1 sheet of reflective stickers in leopard pattern. Dimensions of a sticker sheet: 9.5 cm x 11.5 cm (3.74 in x 4.53 in).
The stickers can be peeled off the frame or the helmet without damaging them.

3M Scotchlite adhesive reflective material
Close (esc)
SUMMER CLOSURE FROM 29.07 TO 9.08.2023
ANY ORDERS PLACED DURING THIS PERIOD WILL BE PROCESSED FROM 09.08.2023
Age verification
By clicking enter you are verifying that you are old enough to consume alcohol.