"JUMP SEAT REAR RACK" POUR VELO ELECTRIQUE REMI DEMI DE LA MARQUE BENNO BIKES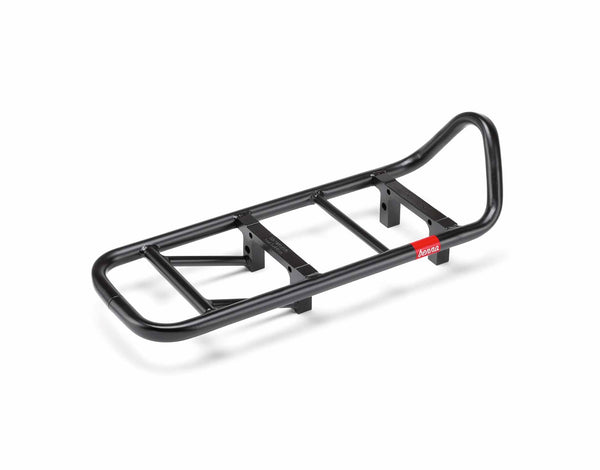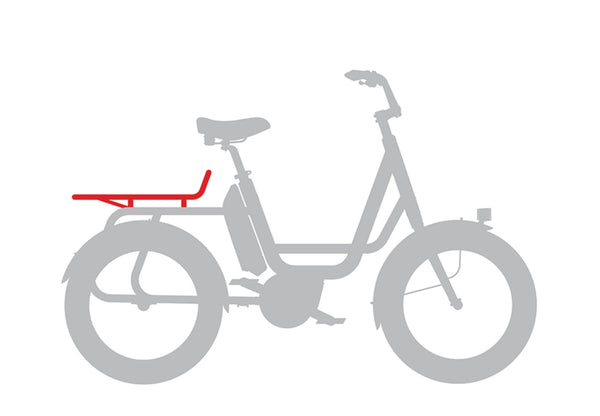 Le "JUMP SEAT REAR RACK" est un accessoire spécialement dédié au vélo REMI DEMI" de la marque Benno Bikes.
Il permet notamment de transporter un passager à l'arrière du vélo (nous vous recommandons en complément d'installer le "Kit passager Remi Demi") mais aussi de fixer des sacoches (notamment les "City Pannier Bags" de Benno Bikes) ou encore des sièges pour bébés/enfants. 
Couleur: noir
Capacité de charge max.: 40 kg (85lbs)
Dimensions: largeur 18.5 cm x longueur 45 cm
Diamètre des tubes: 19mm (en périphérie)
Close (esc)
SUMMER CLOSURE FROM 29.07 TO 9.08.2023
ANY ORDERS PLACED DURING THIS PERIOD WILL BE PROCESSED FROM 09.08.2023
Age verification
By clicking enter you are verifying that you are old enough to consume alcohol.