GOCap SC - Box - Couleur Whitaker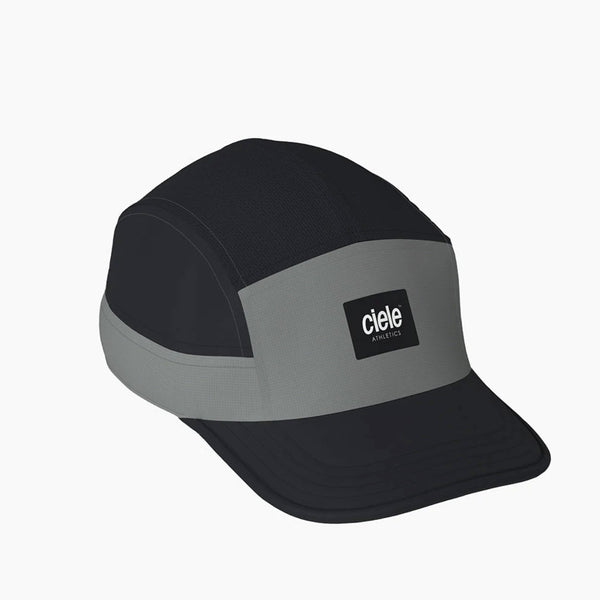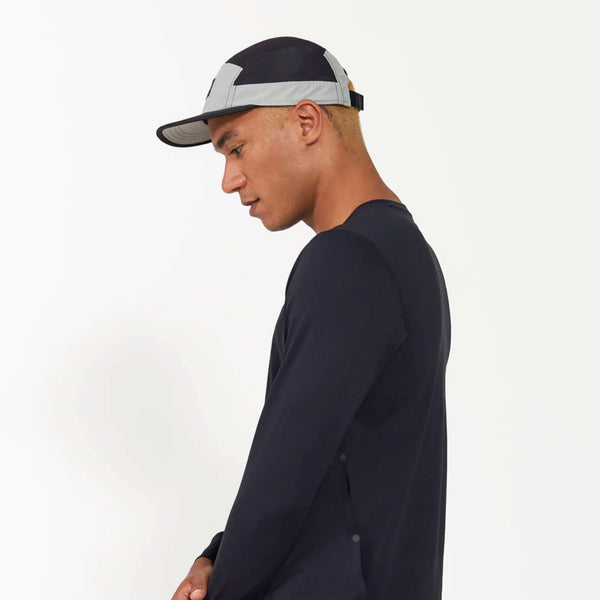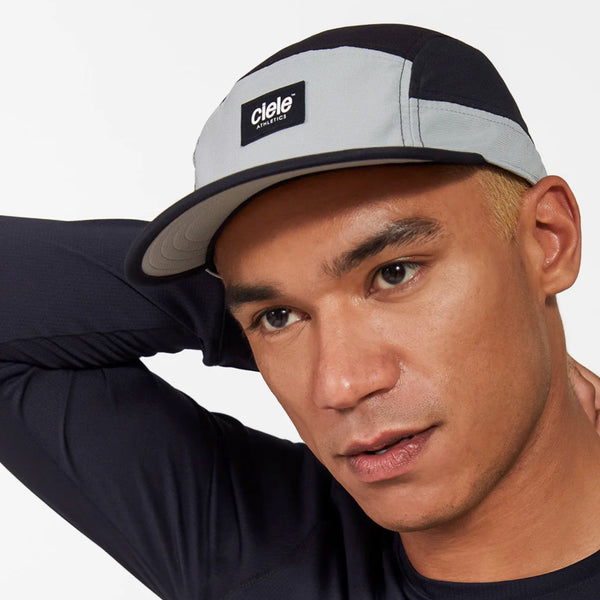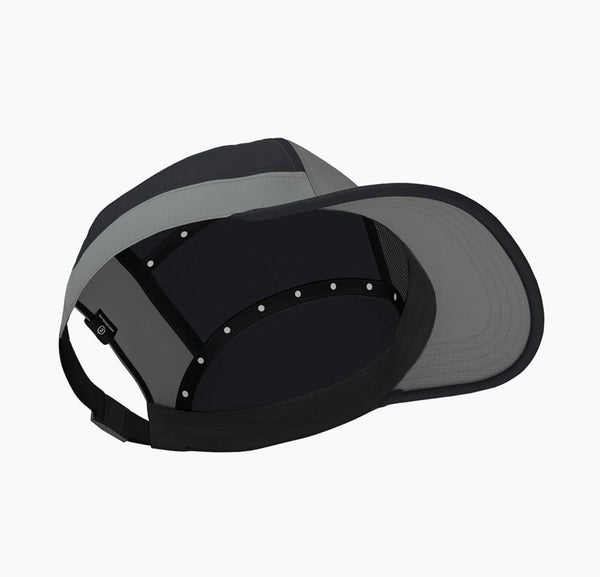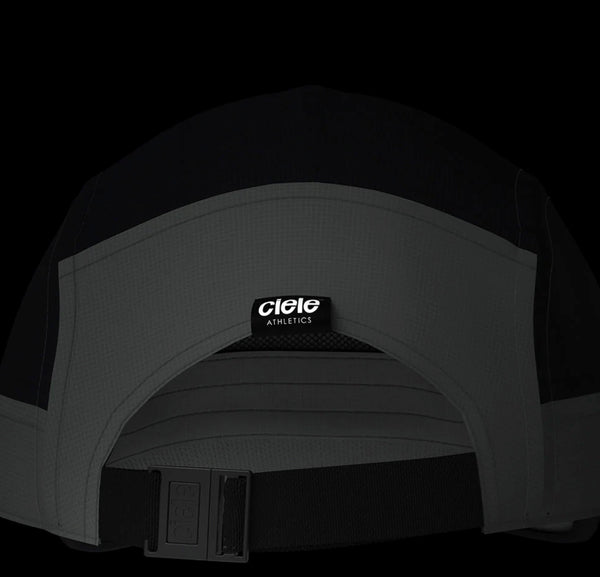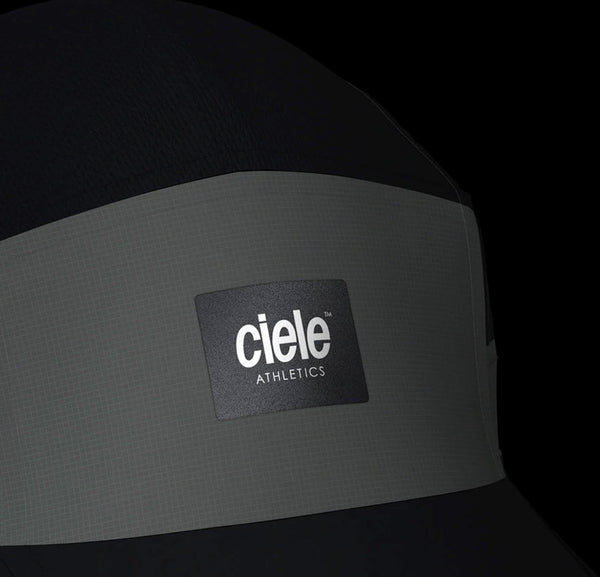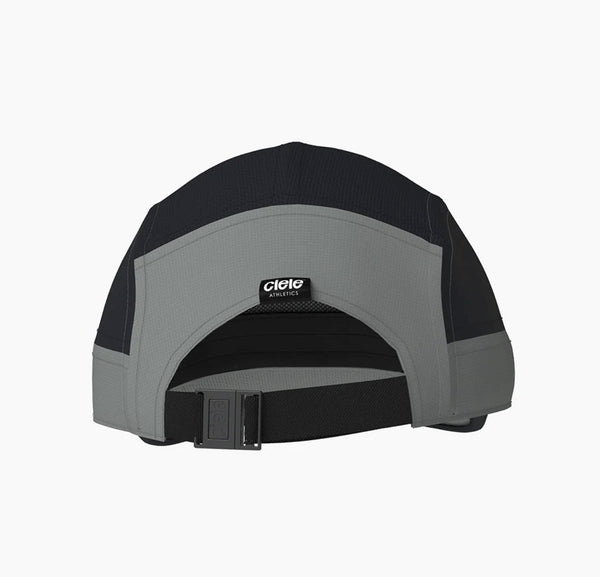 CARACTERISTIQUES :
- Tissu "COOLmatic" léger et à séchage rapide, fibre recyclée haute performance.
- Protection solaire sur la visière, à l'avant et à l'arrière.
- Lavable en machine.
- Visière pré-courbée "SOFTcurve", flexible 
- Détails réfléchissants pour la visibilité de nuit.
- Trous perforés au laser sur les panneaux supérieurs et latéraux pour une ventilation supplémentaire
- G
arantie 
ciele athletics™ sur un million de miles.
- 58 cm. Réglable. Taille unique.
- Poids: 55 grammes.
ENTRETIEN :
- Laver à l'eau froide
- Séchage naturel. Ne pas utiliser de sèche-linge
- Laver sans utiliser d'adoucissant
- Laver avec des couleurs similaires
- Ne pas utiliser de chlore
A PROPOS DE CIELE ATHLETICS :
Ciele est une marque axée sur la performance concevant des casquettes hautement techniques pour le sport. Les produits Ciele sont également parfaitement adaptés pour un usage au quotidien.
La marque originaire de Montréal, créée en 2014, invite au mouvement à travers un équipement pointu, réalisé à partir de matériaux éco-responsables. 
Ciele a notamment réalisé des collections co-brandées avec des marques telles que Puma, Salomon ou encore Veja.


Conçu pour les athlètes et les aventuriers de toutes sortes.

Everybody run.

Close (esc)
SUMMER CLOSURE FROM 29.07 TO 9.08.2023
ANY ORDERS PLACED DURING THIS PERIOD WILL BE PROCESSED FROM 09.08.2023
Age verification
By clicking enter you are verifying that you are old enough to consume alcohol.