"SMART GRIP MOUNT" MOBILE PHONE MOUNTING SYSTEM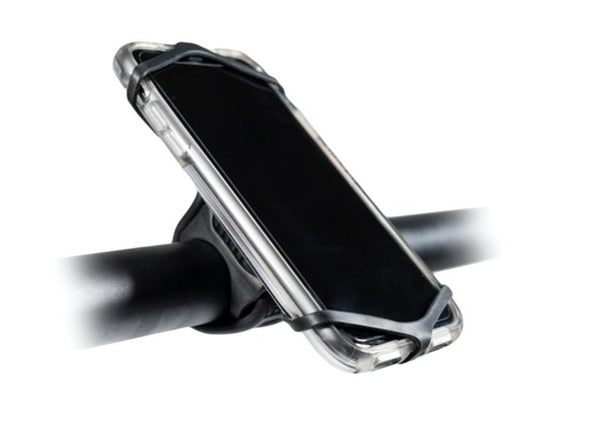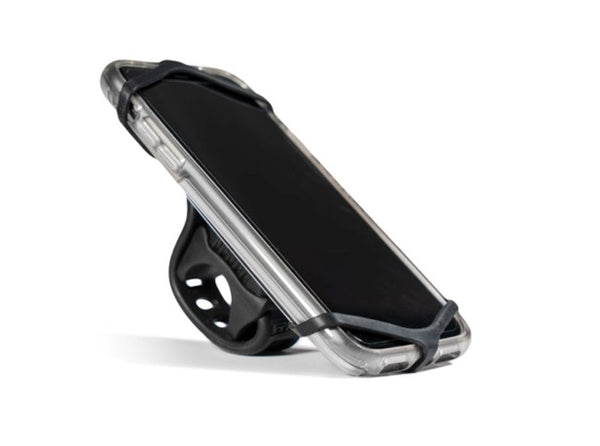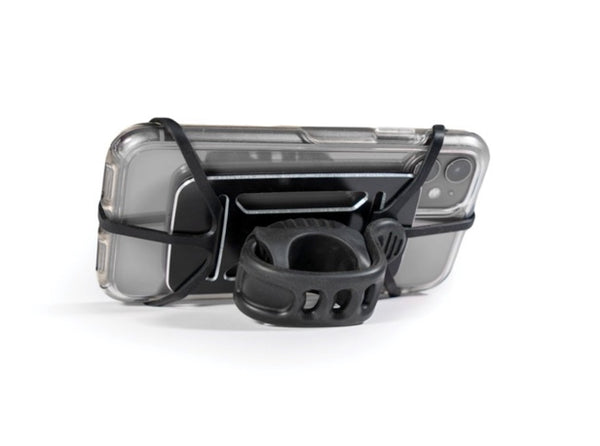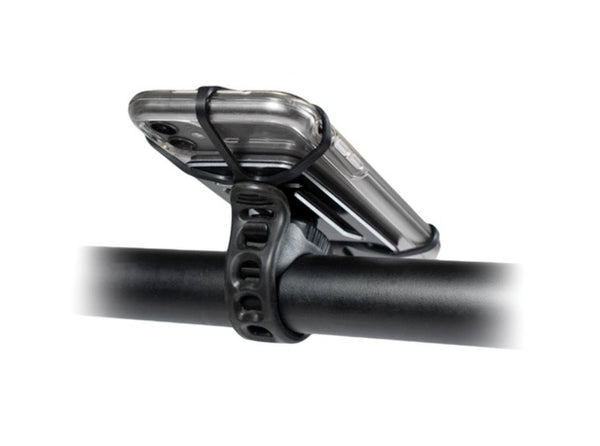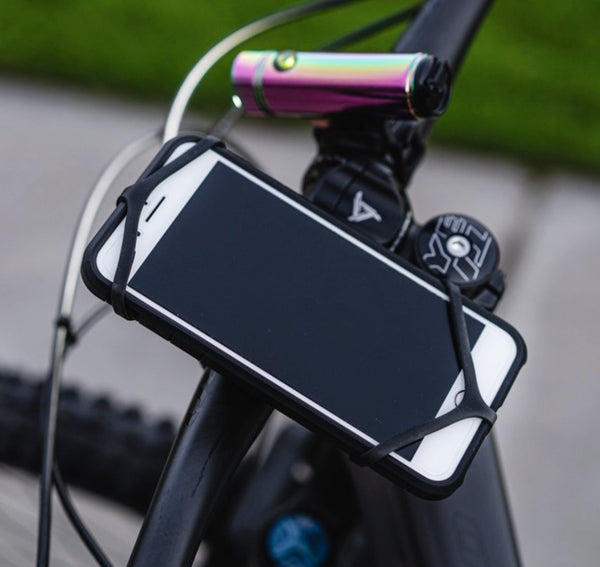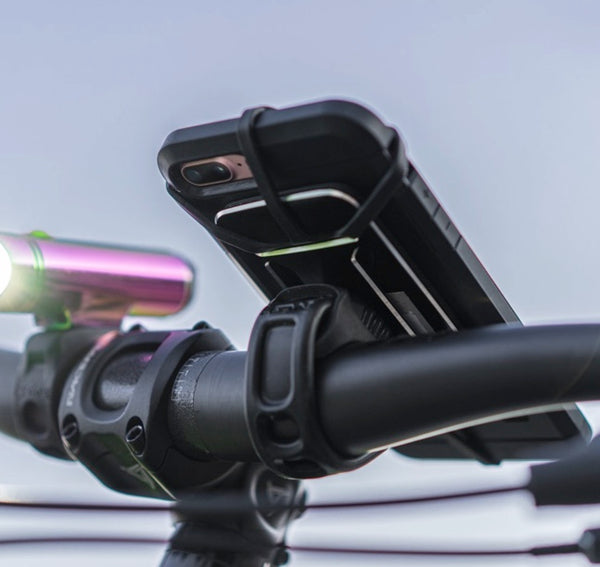 The Smart Grip Mount is a versatile, easy-to-use cell phone holder that securely attaches to almost any style of bicycle handlebar.

Its frame is constructed from lightweight machined aluminum and covered in a soft, non-slip material.

A durable and highly flexible band quickly attaches to almost any style of modern smartphone.

The Smart Grip holder is a simple and practical holder for cyclists to take a mobile phone on road, gravel or MTB.

Includes two strap sizes.
FEATURES :
106g
2 years
Close (esc)
SUMMER CLOSURE FROM 29.07 TO 9.08.2023
ANY ORDERS PLACED DURING THIS PERIOD WILL BE PROCESSED FROM 09.08.2023
Age verification
By clicking enter you are verifying that you are old enough to consume alcohol.