PENDANT LIGHTING - LIGHTSTICK - FOR ZIPPER - COLORS IN OPTION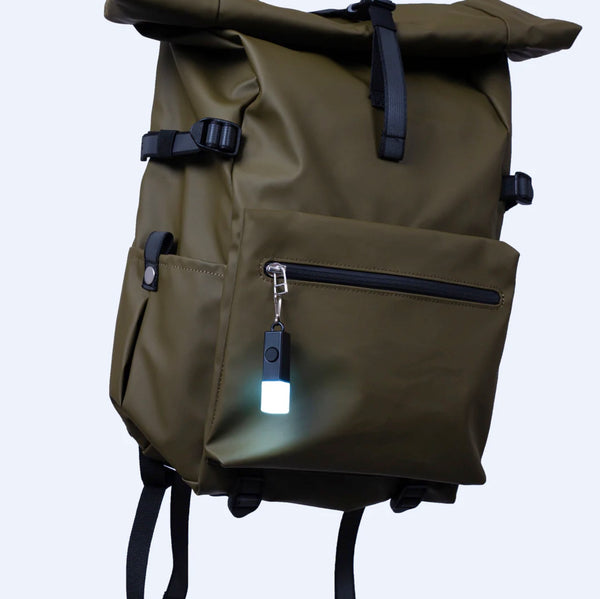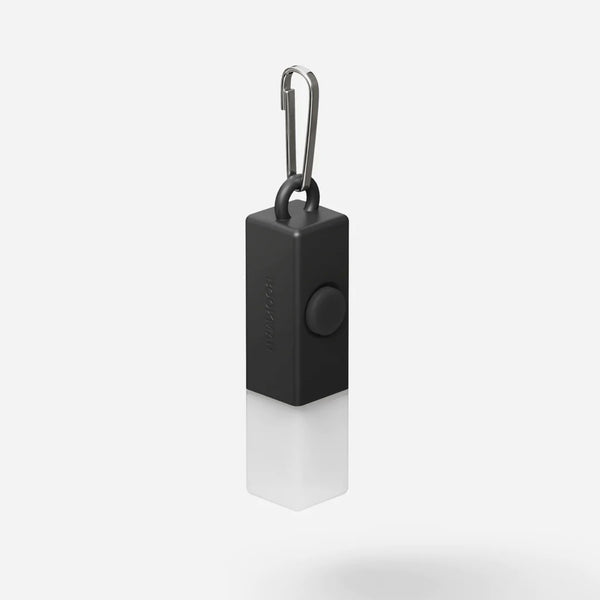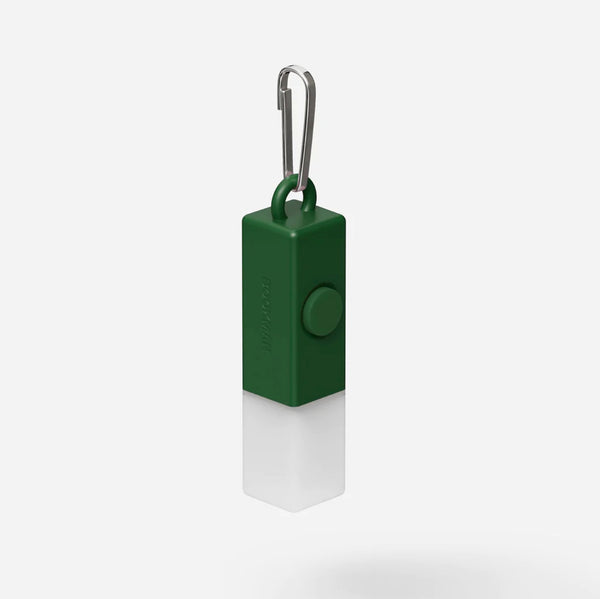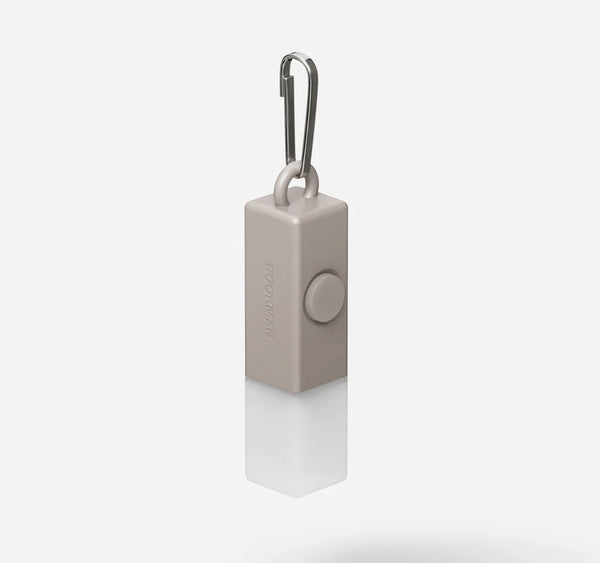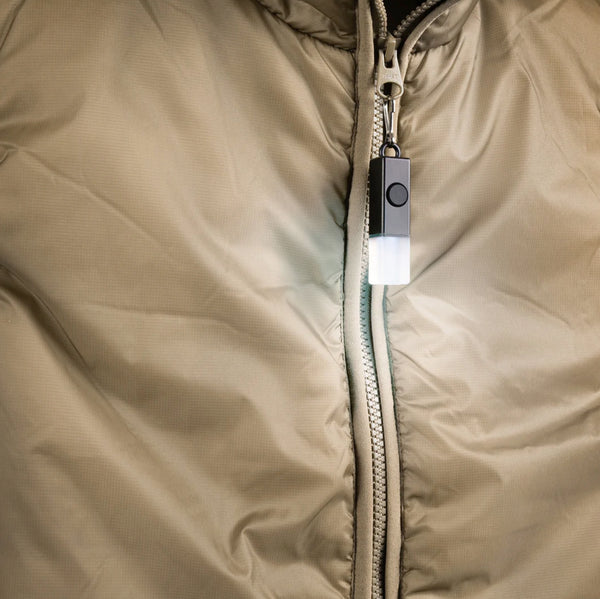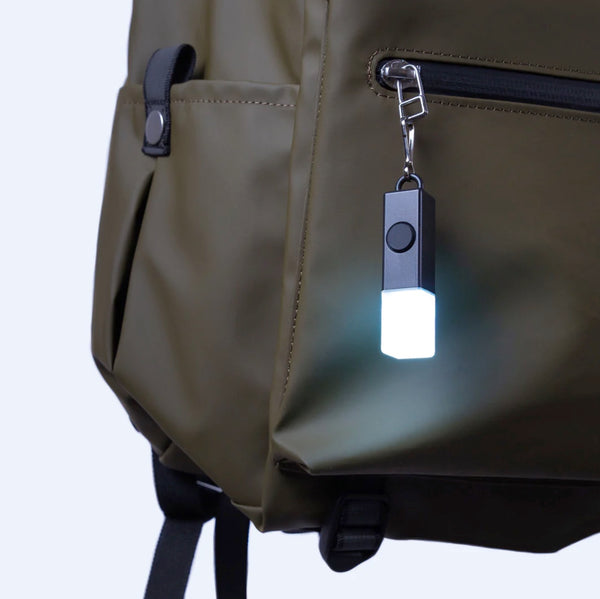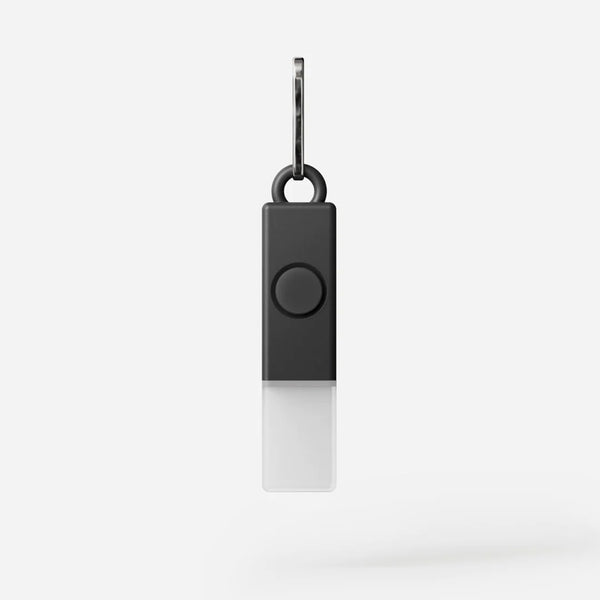 The "Lightstick" pendant light is a convenient and quick way to add visibility to any garment or accessory that has a zip and/or zipper.

Whether it's for cycling, jogging or walking around town, you'll make your trips safer with increased 360° visibility.

Just hang the "Lightstick" on the zipper of a jacket or a backpack.

Unlike reflectors, the "Lightstick" is visible without an external light source.

Equipped with an intelligent energy controller, the brightness will be reduced automatically as soon as the device is in a reduced load situation.

Autonomy with a full charge (via micro-USB) is approximately 13 hours.

The "Lightstick" is water resistant.
Width: 1.5 cm / Height: 7 cm
Up to 13 hours on a full charge

- Water resistant.
- Rechargeable via Micro-USB power supply
- Several lighting modes
Close (esc)
SUMMER CLOSURE FROM 29.07 TO 9.08.2023
ANY ORDERS PLACED DURING THIS PERIOD WILL BE PROCESSED FROM 09.08.2023
Age verification
By clicking enter you are verifying that you are old enough to consume alcohol.