"LIMELIGHT" LIGHTING FOR KASK HELMET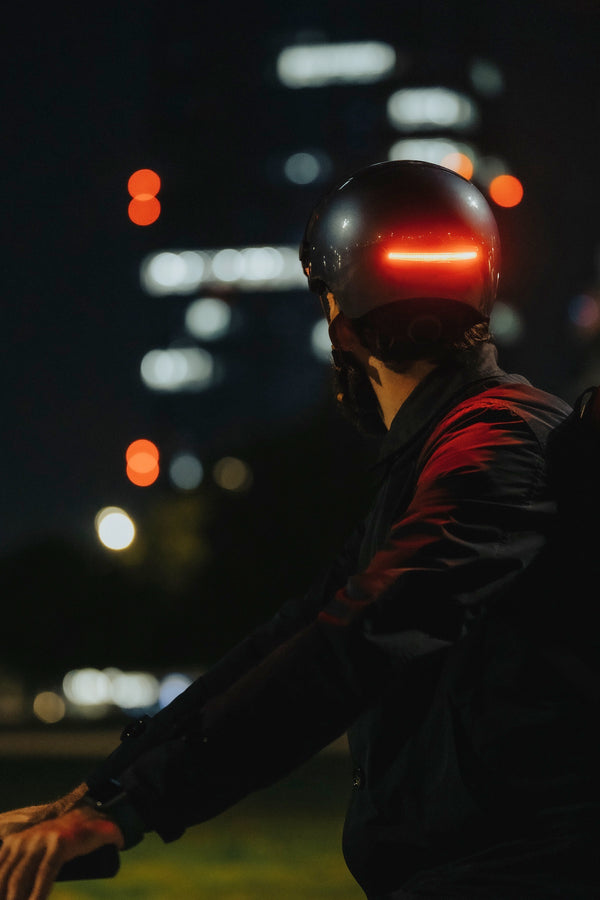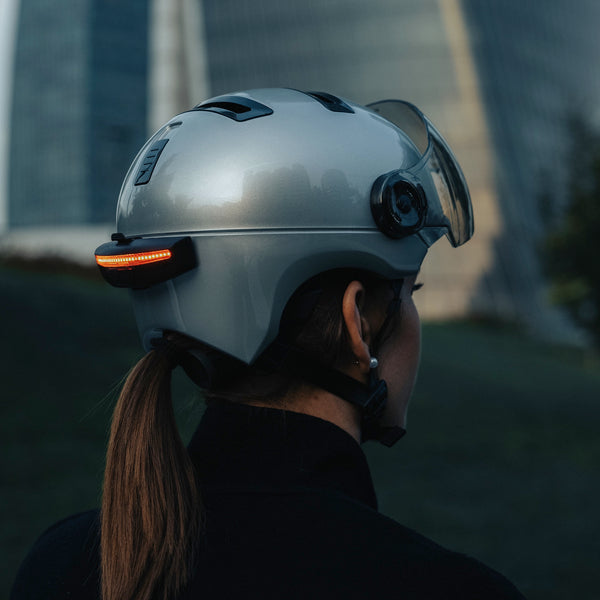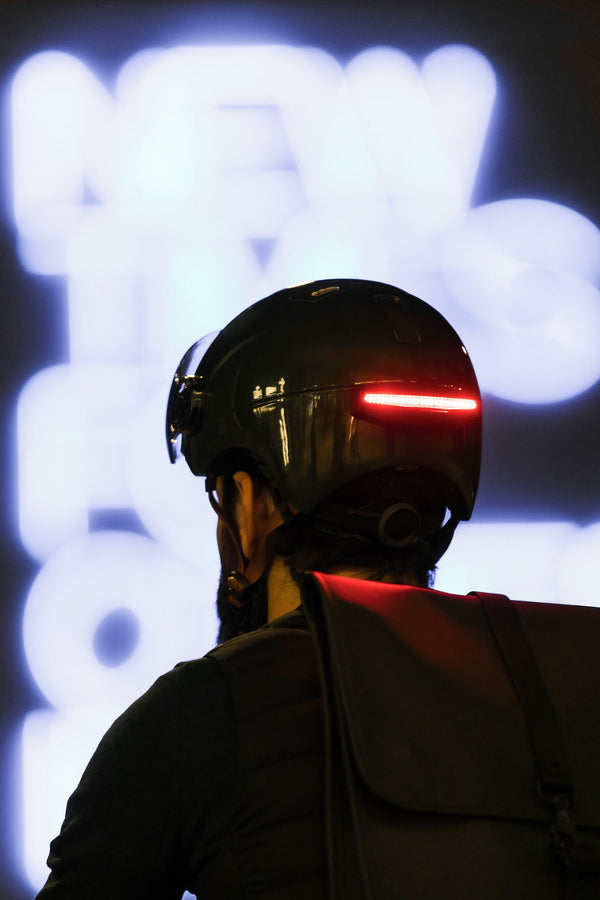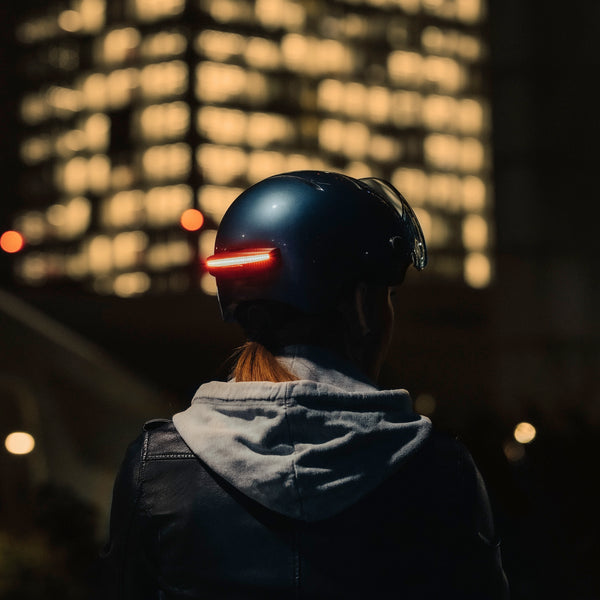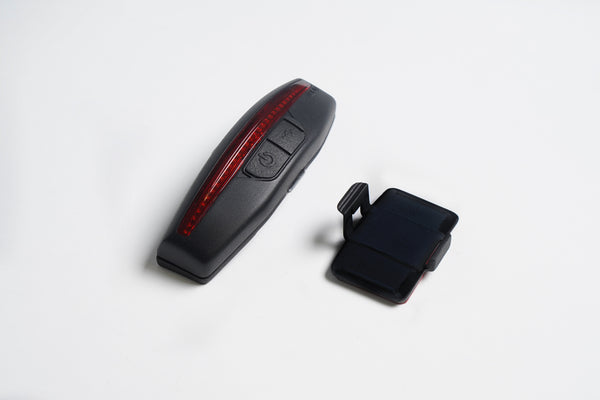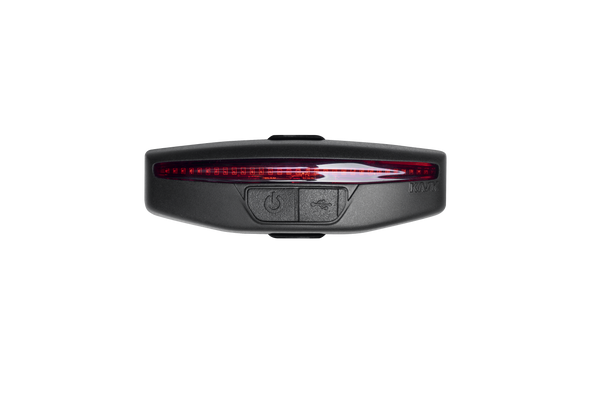 The "LIMELIGHT" lighting is exclusively designed to be attached to the back of the "URBAN" helmets of the KASK brand.

The "LIMELIGHT" has 5 different types of light signals: constant low intensity, constant medium intensity, constant high intensity, flashing low intensity and flashing high intensity.

Battery life, rechargeable via the included USB-C cable, changes with mode of use, up to a maximum of approximately 11 hours in high-intensity flashing mode.

When the battery charge reaches a level below 15%, the "LIMELIGHT" emits a special light signal to warn the user.
Close (esc)
SUMMER CLOSURE FROM 29.07 TO 9.08.2023
ANY ORDERS PLACED DURING THIS PERIOD WILL BE PROCESSED FROM 09.08.2023
Age verification
By clicking enter you are verifying that you are old enough to consume alcohol.