HELMET - FULLCUT CERTIFIED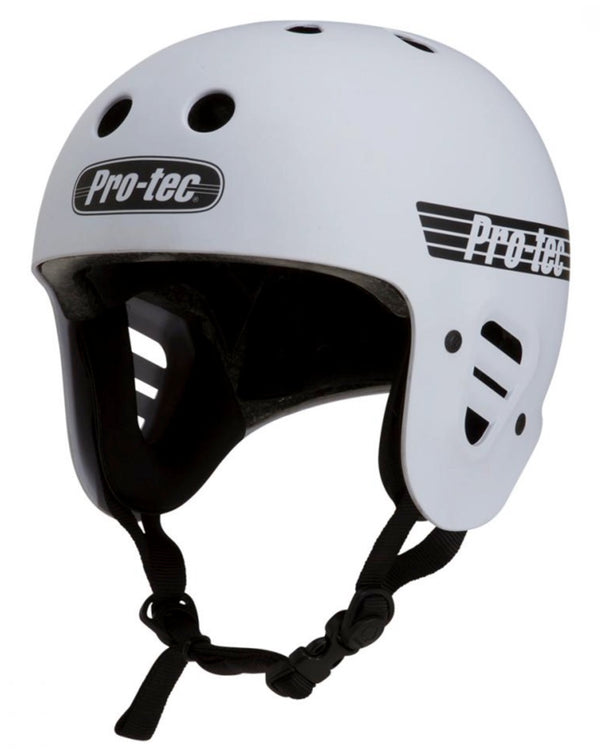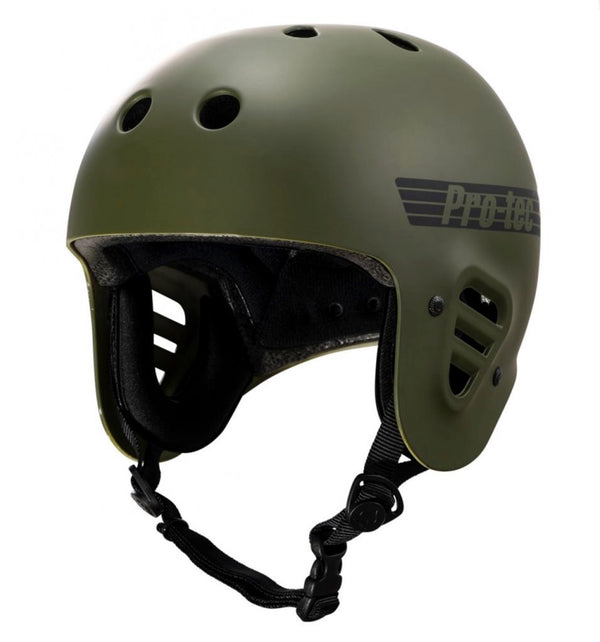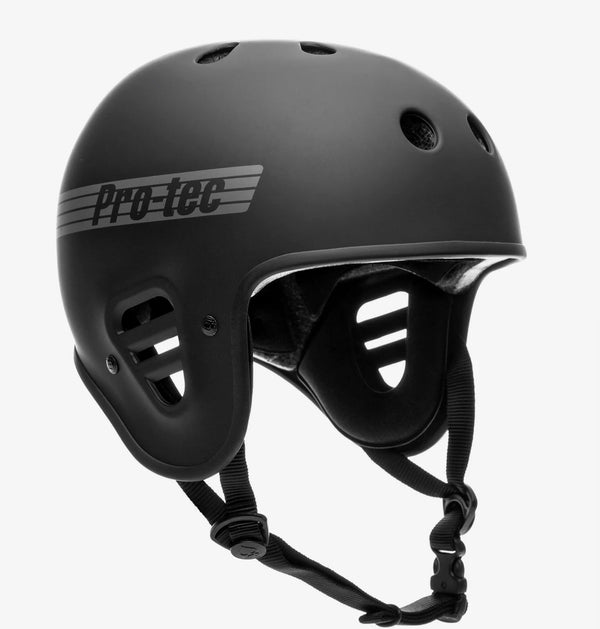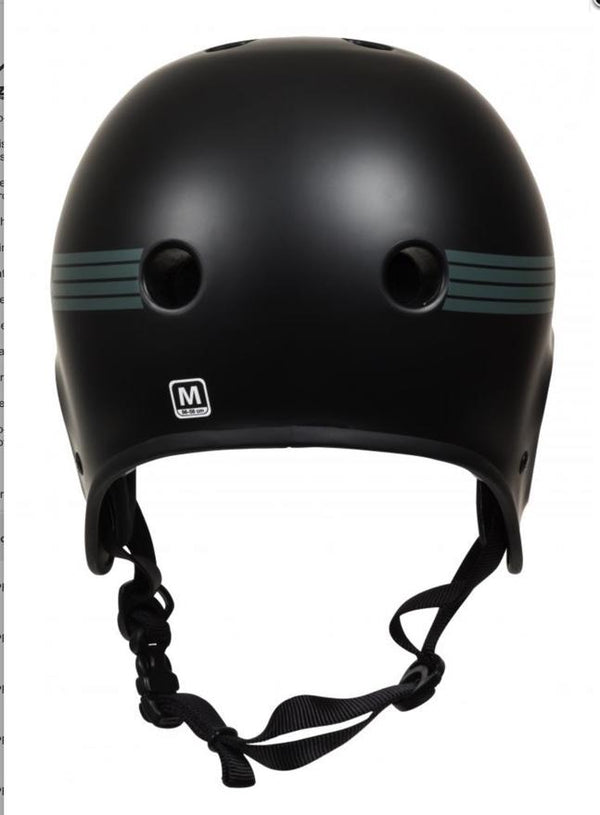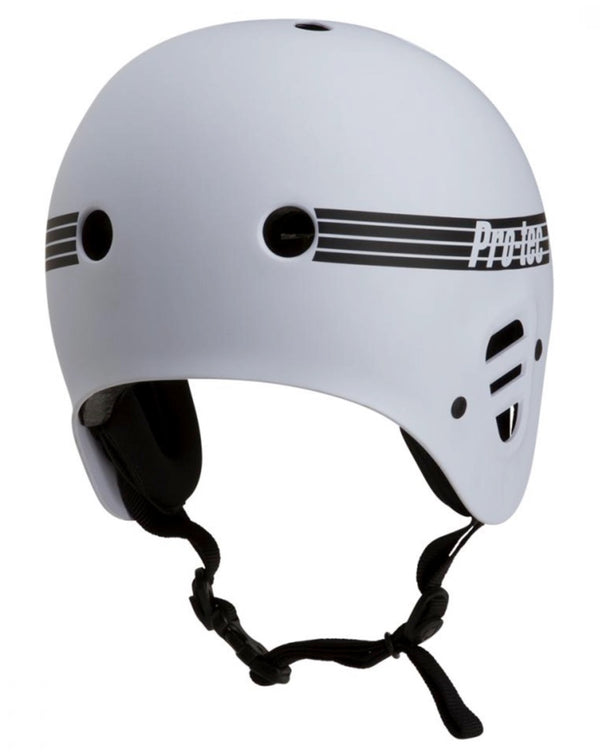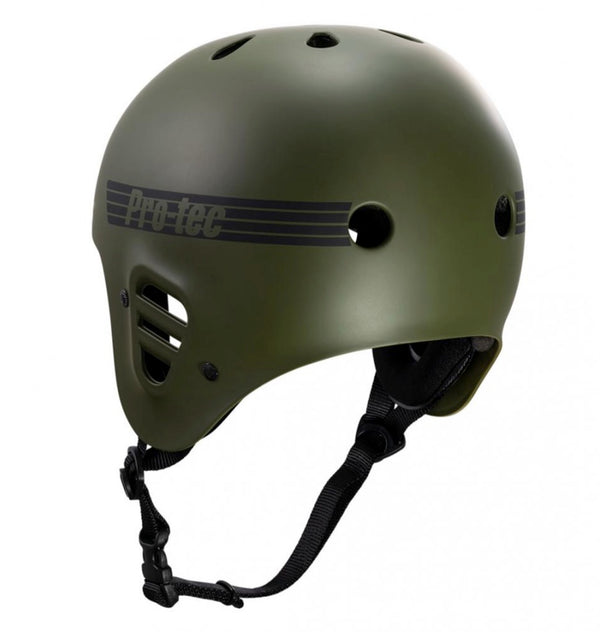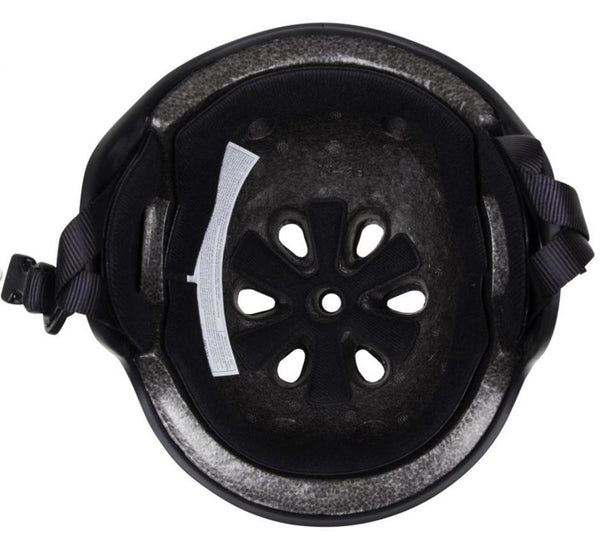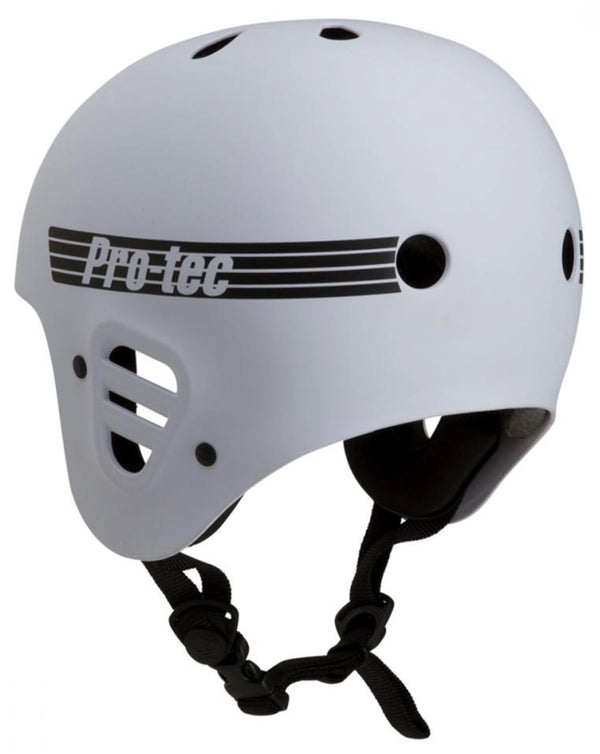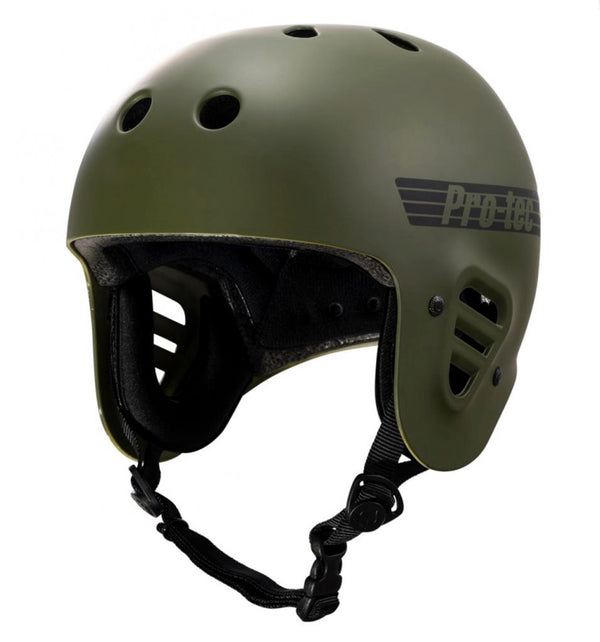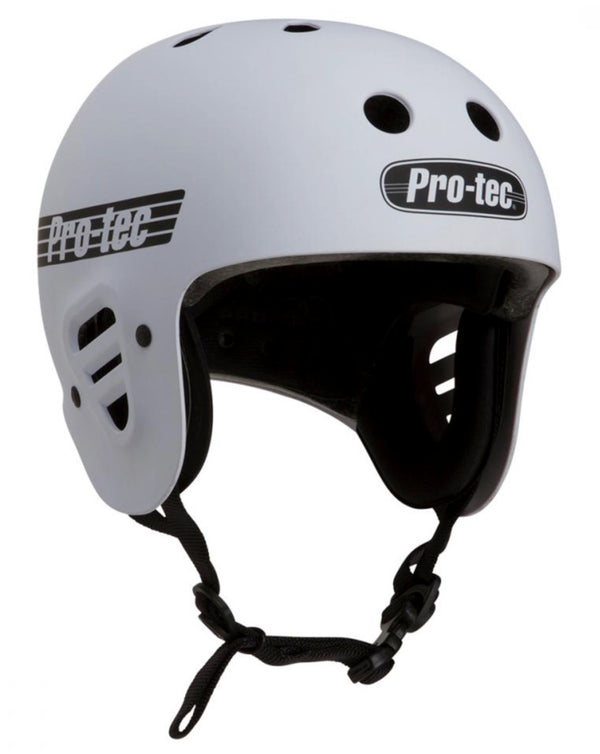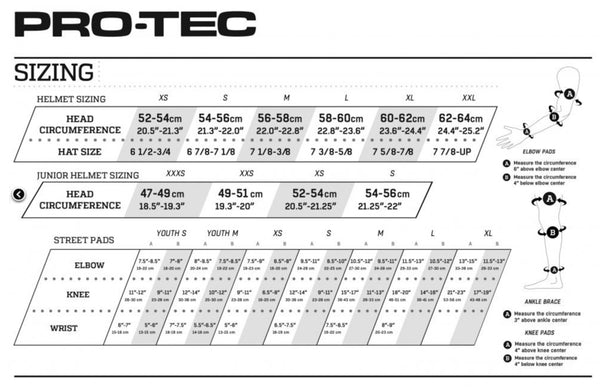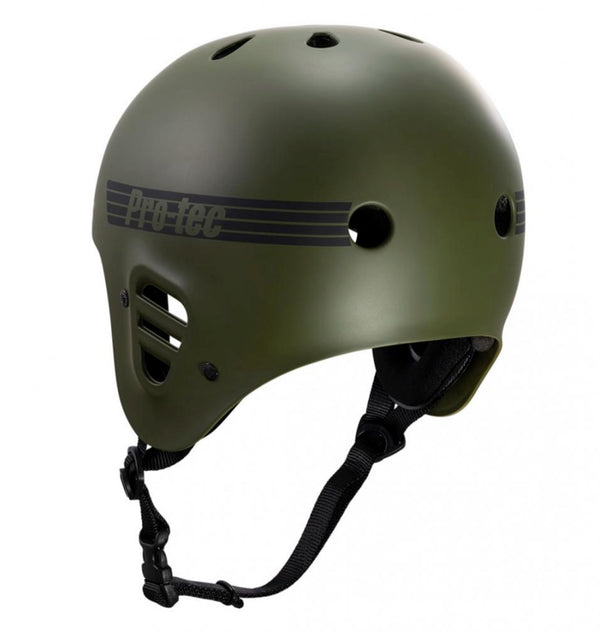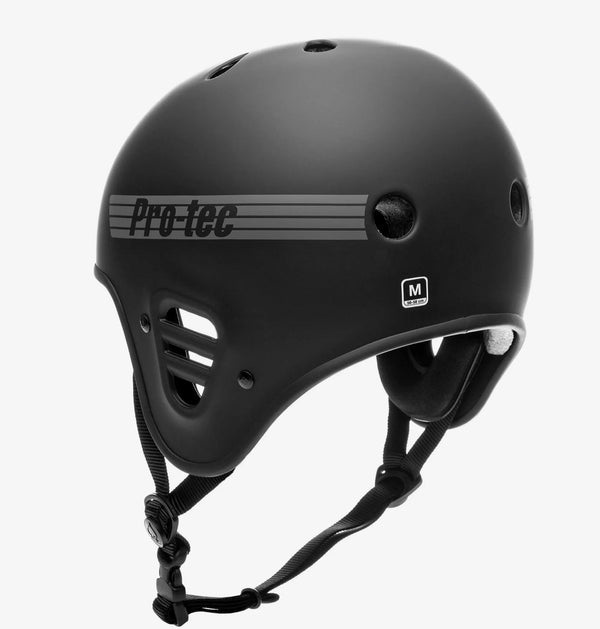 It's the most iconic skate helmet designed in the 1970s and also immediately adopted by bikers. This "FullCut" cut notably allows protection of the ears and perfectly embodies the retro look and the vibes of the 70's.
• Shell: HDPE (high density polyethylene) or ABS (acrylonitrile butadiene styrene).
• Coating: EPS (reinforced polystyrene)
• Interior: Compressed molded padding
• Openings: 17 openings for ventilation
• Certification: CE EN 1078 European Safety Standard
Certified for skateboarding, cycling and roller-skating in Europe.
Protection for Progress!
Size chart:
Close (esc)
SUMMER CLOSURE FROM 29.07 TO 9.08.2023
ANY ORDERS PLACED DURING THIS PERIOD WILL BE PROCESSED FROM 09.08.2023
Age verification
By clicking enter you are verifying that you are old enough to consume alcohol.