U-LOCK - NEW YORK STD 10.2 cm x 20.3 cm WITH BRACKET, SECURITY LEVEL 9/10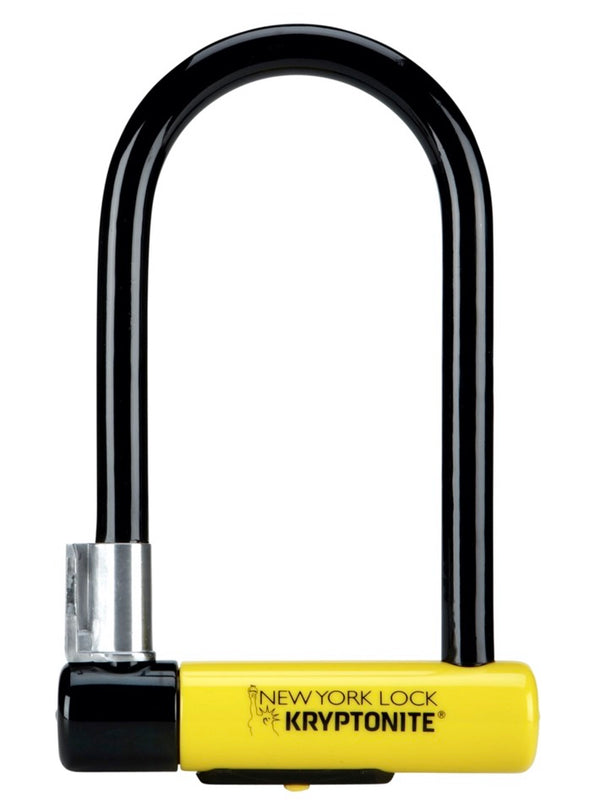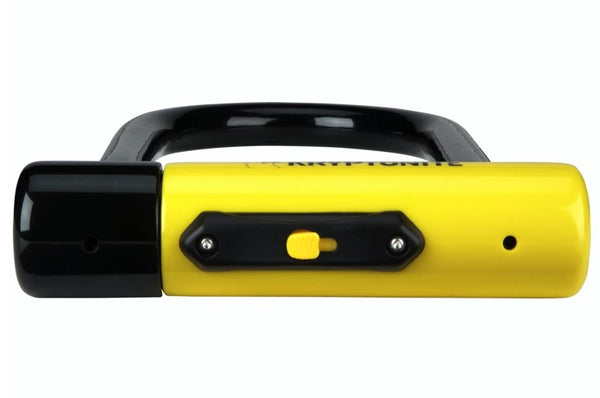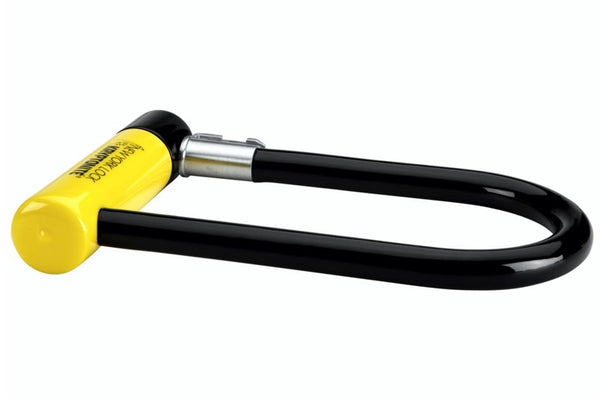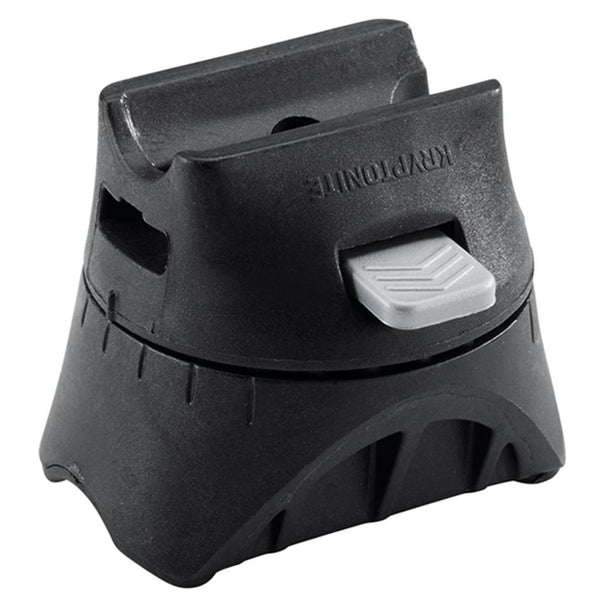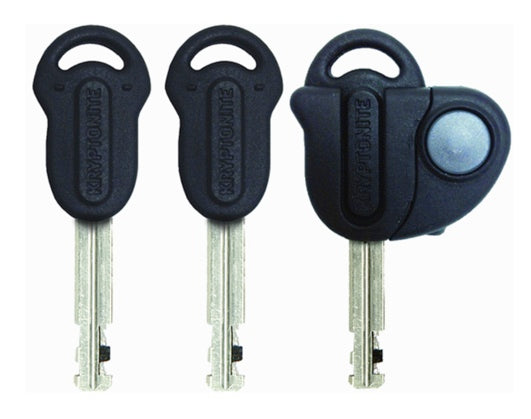 One of the strongest "U" locks on the market with a KRYPTONITE security level of 9/10 ("Ultimate Security")

Eligible for Kryptonite's Anti-Theft Protection offer
FEATURES :
U-lock
KRYPTONITE SECURITY LEVEL:
Ultimate security 9/10. Certificate: ART
High security cylinder in disc form, resistant to picking and drilling attempts.
Hardened steel sleeve on the crossbar for double protection.
16mm Max-Performance hardened steel shackle
4" x 8"
The lock is supplied with the "FLEX-FRAME" support which can be attached to various places on the bike.
3 stainless steel keys including 1 LED light key
Yellow black. Primary color: yellow
2.02kg
MANUFACTURER'S WARRANTY :
For life
Cycling
Close (esc)
SUMMER CLOSURE FROM 29.07 TO 9.08.2023
ANY ORDERS PLACED DURING THIS PERIOD WILL BE PROCESSED FROM 09.08.2023
Age verification
By clicking enter you are verifying that you are old enough to consume alcohol.