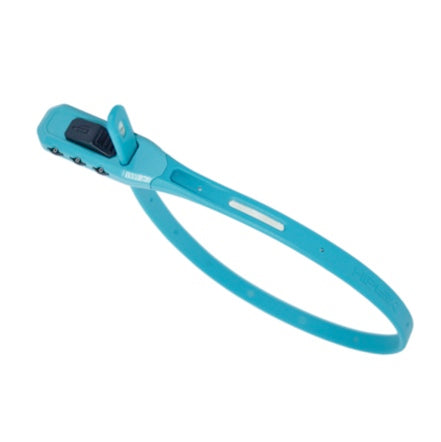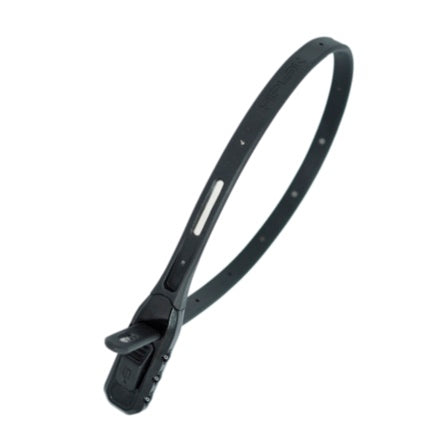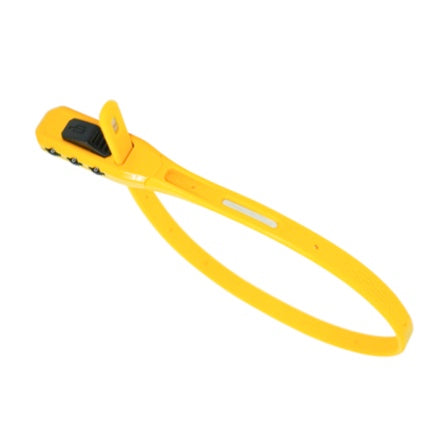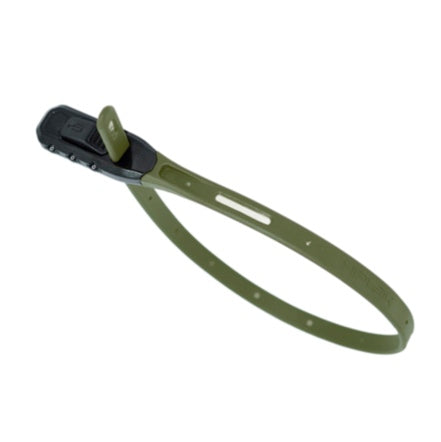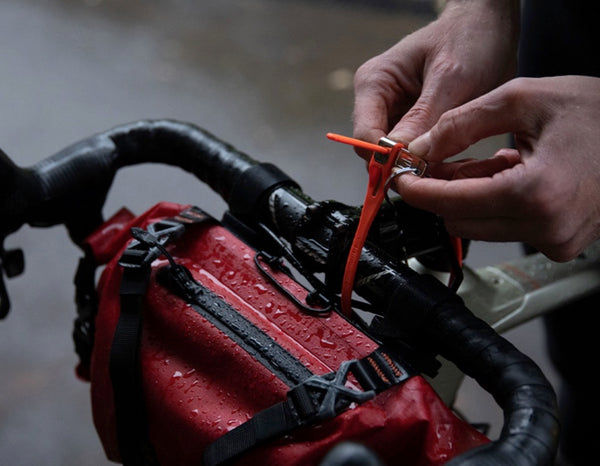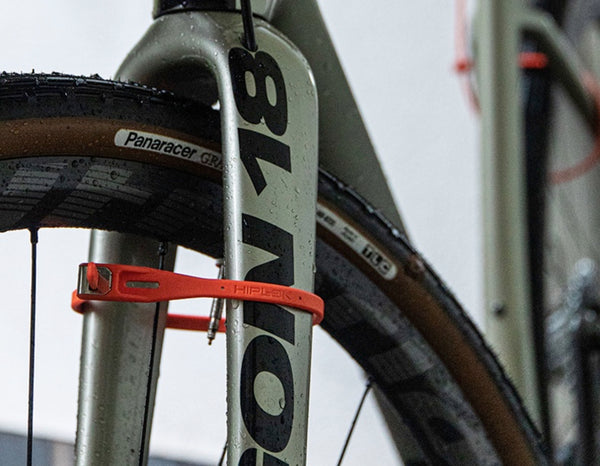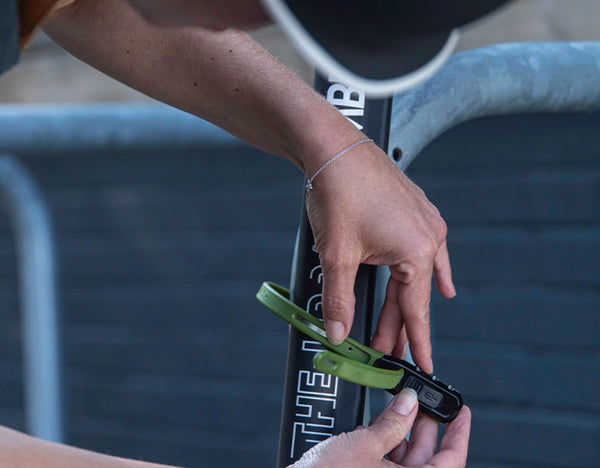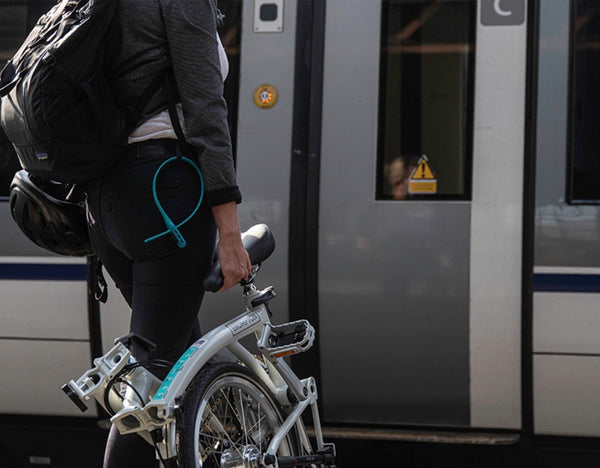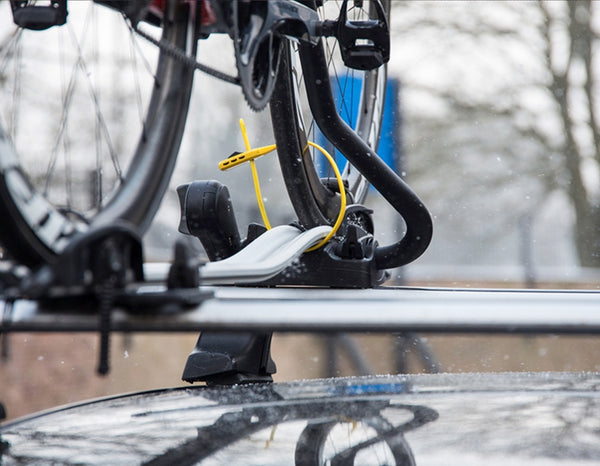 Z-Lok is the first reusable hardened steel hose clamp. It is designed to offer additional and very practical protection for bike racks, accessories or outdoor equipment. Its use is multiple and it is transported very easily everywhere with you. The opening system is a 3-digit combination.
It's the perfect stop-minute lock. The Z LOK COMBO can be easily carried in a jacket pocket and quickly deploys to secure your bike and/or accessories such as a helmet or pannier.

Offering a relatively low level of security, it is only recommended for short-term use, the time to buy a baguette or have a coffee, for example.
Features:
43cm
68g
CLOSING & OPENING SYSTEM:
3-digit code combination
Close (esc)
SUMMER CLOSURE FROM 29.07 TO 9.08.2023
ANY ORDERS PLACED DURING THIS PERIOD WILL BE PROCESSED FROM 09.08.2023
Age verification
By clicking enter you are verifying that you are old enough to consume alcohol.