"KRYPTOLOK 610 S" FOLDING LOCK WITH SUPPORT, SECURITY LEVEL 6/10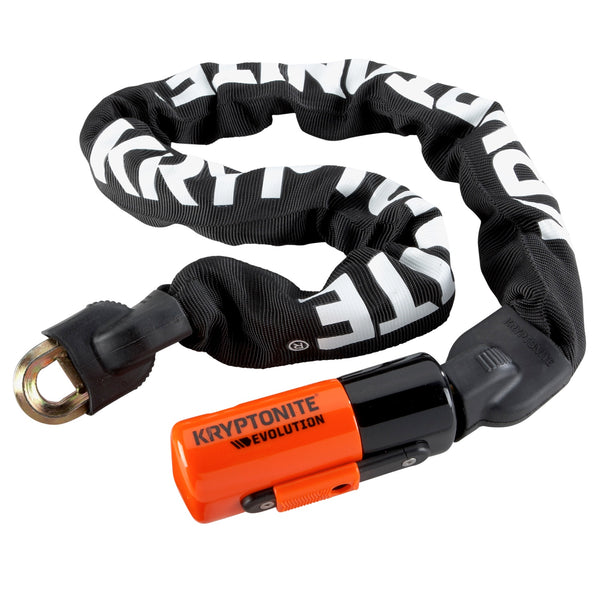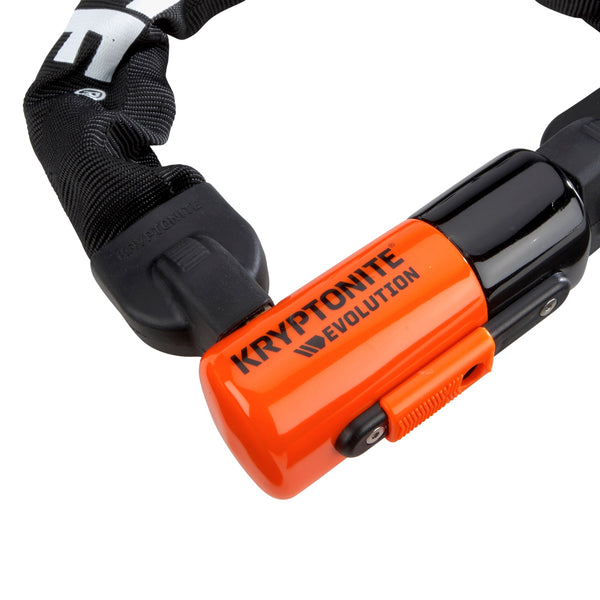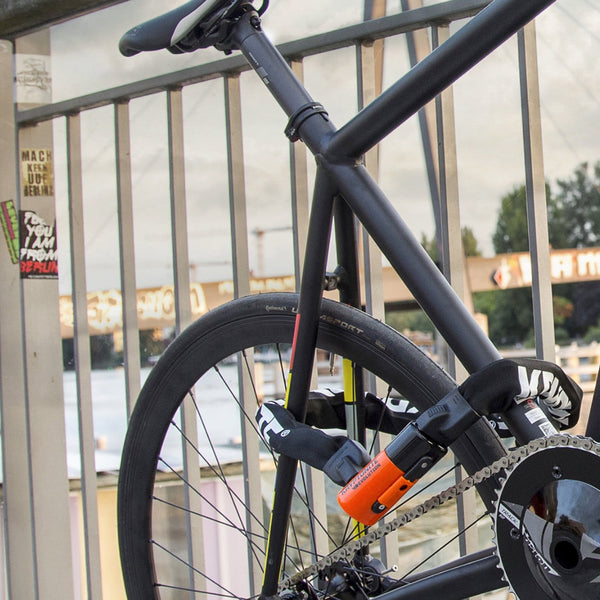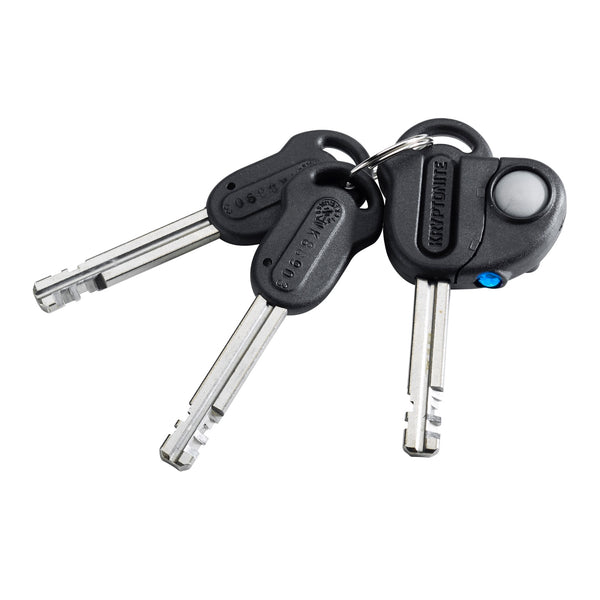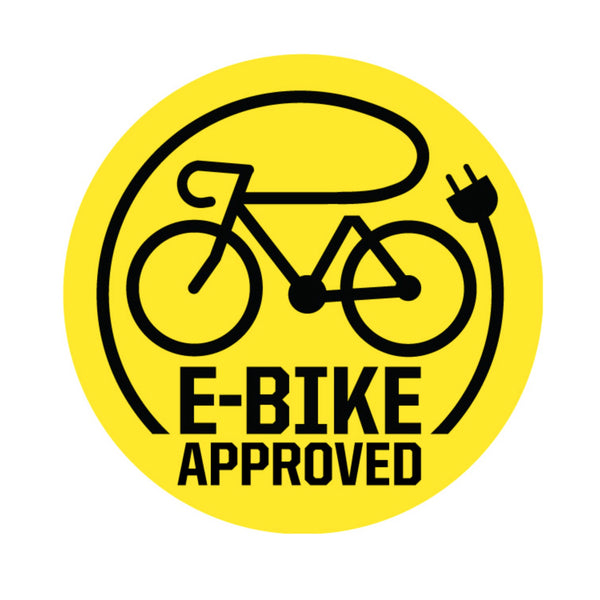 One of the strongest folding locks on the market with a KRYPTONITE security level of 6/10 ("Moderate Security").

Eligible for Kryptonite's Anti-Theft Protection offer
FEATURES :
Folding lock
KRYPTONITE SECURITY LEVEL:
6/10
5mm hardened steel links for moderate security locking. The durable rubber coating of the steel links protects the bike frame.
5mm x 100cm
Includes the new "Click Tight" carrying bracket
2
Black
1.2Kg
MANUFACTURER'S WARRANTY :
For life
Cycling
Close (esc)
SUMMER CLOSURE FROM 29.07 TO 9.08.2023
ANY ORDERS PLACED DURING THIS PERIOD WILL BE PROCESSED FROM 09.08.2023
Age verification
By clicking enter you are verifying that you are old enough to consume alcohol.