BOOST - CADRE "EASY ON", COULEUR TITANIUM GREY, MOTEUR BOSCH PERFORMANCE LINE & BATTERIE 500 Wh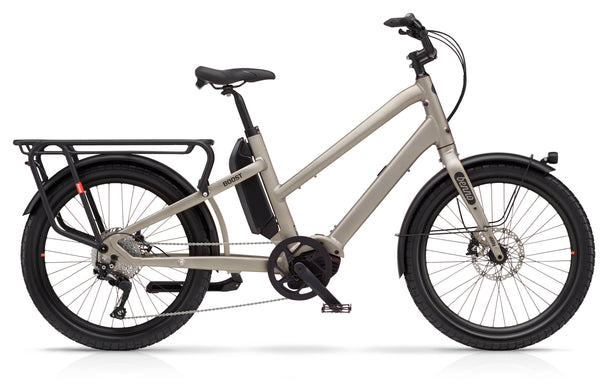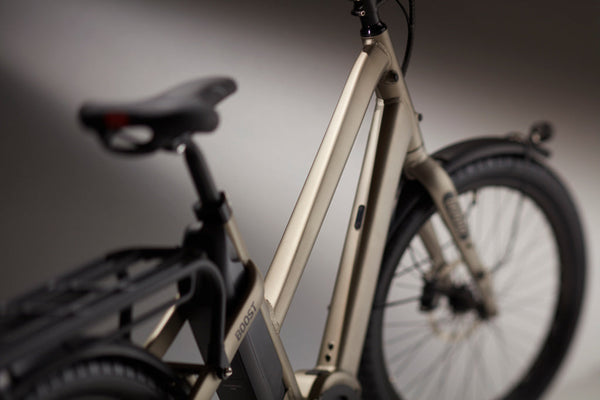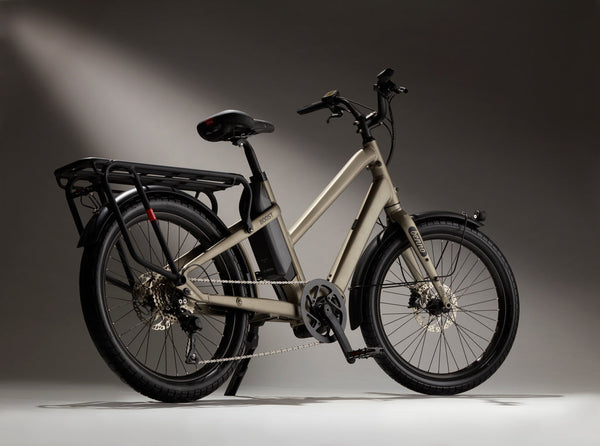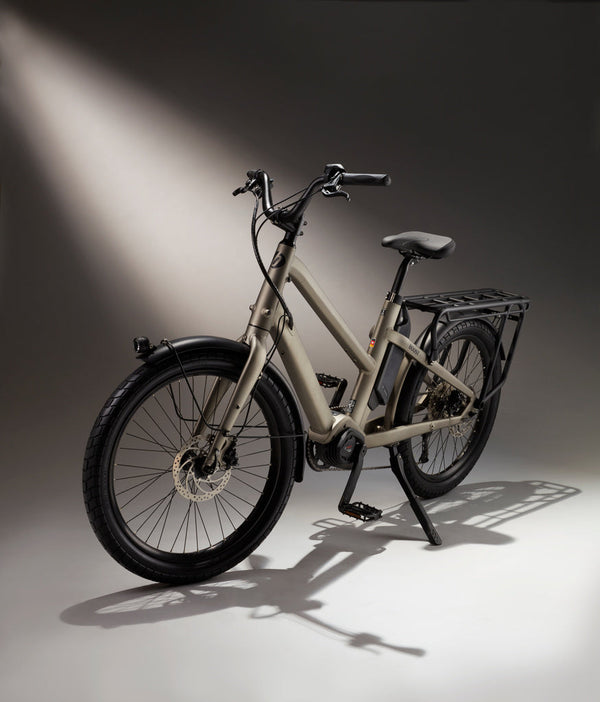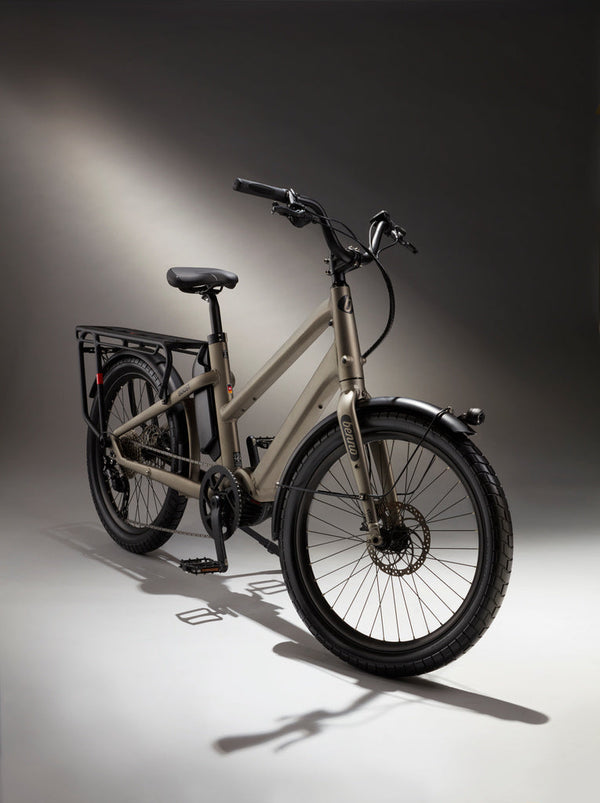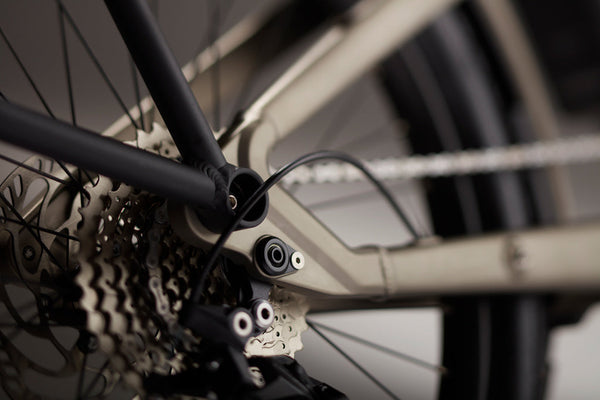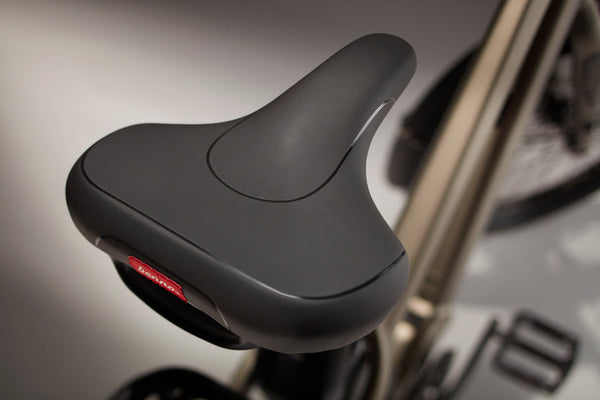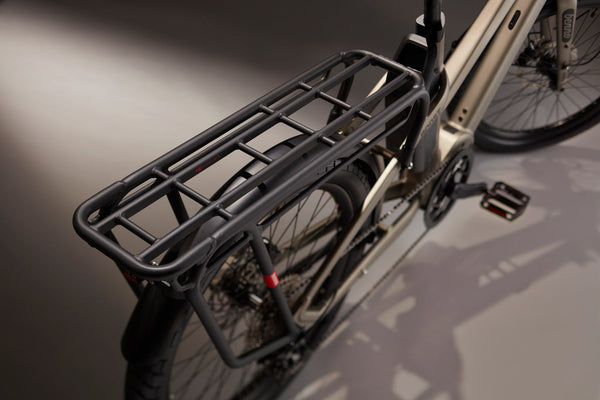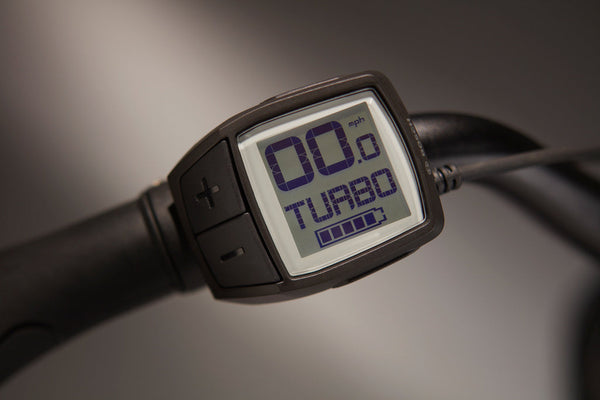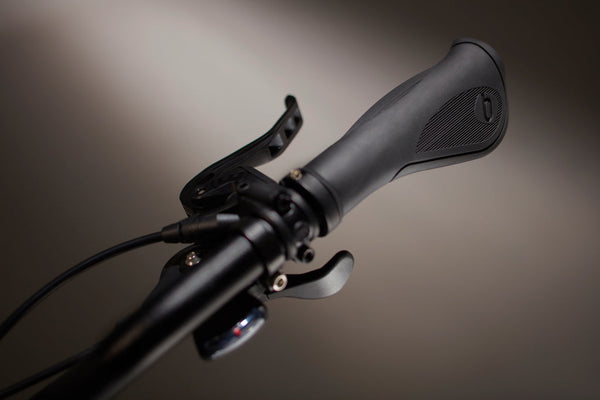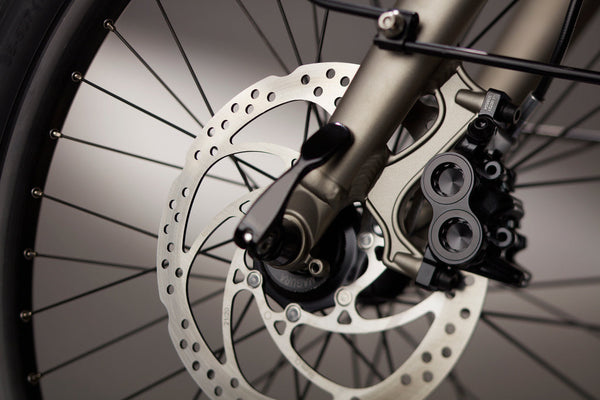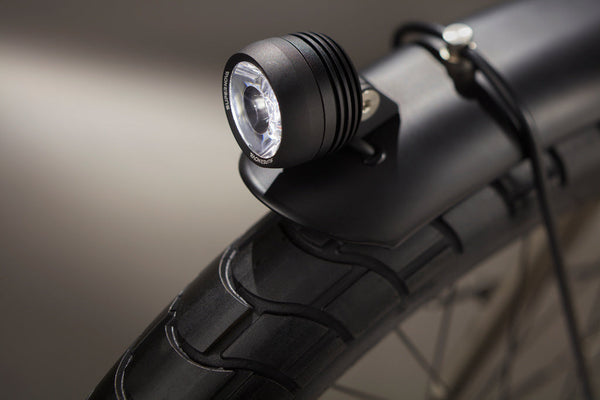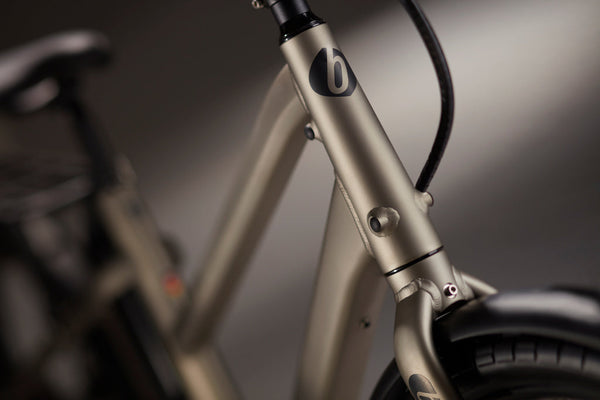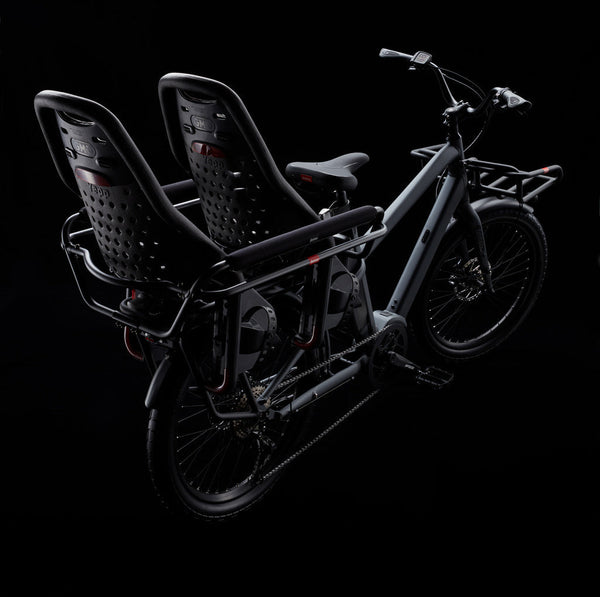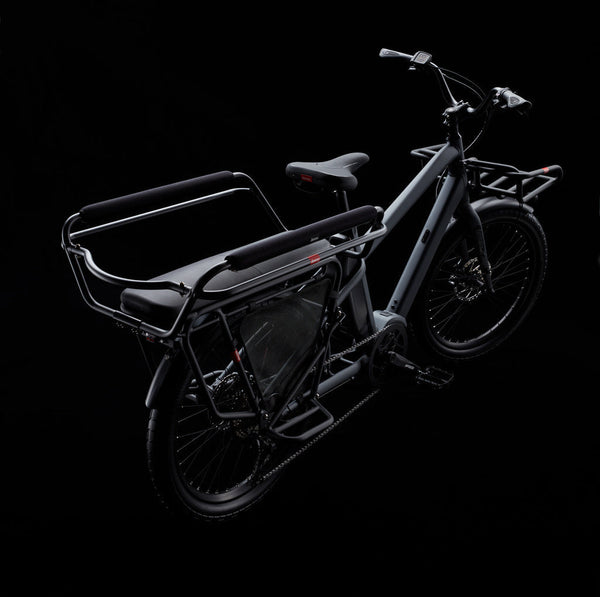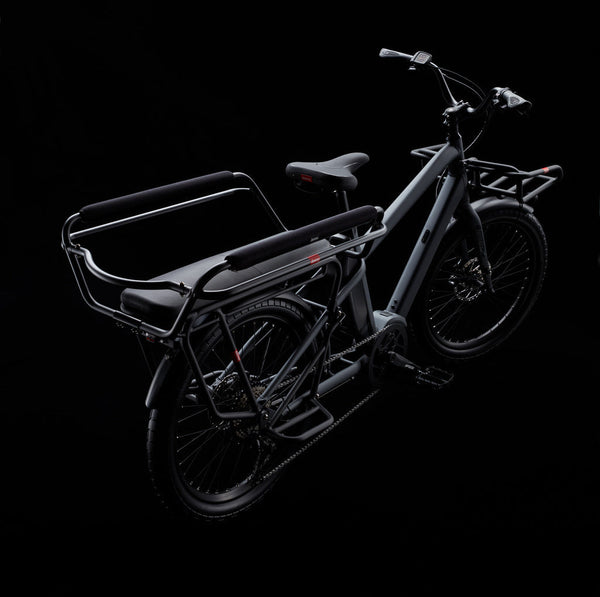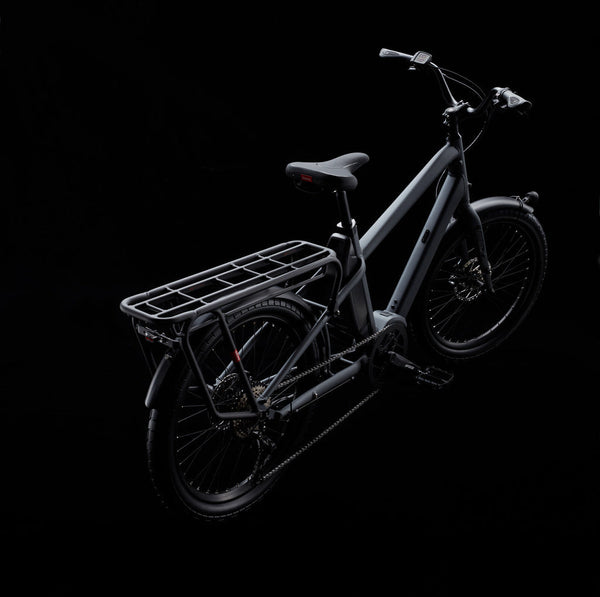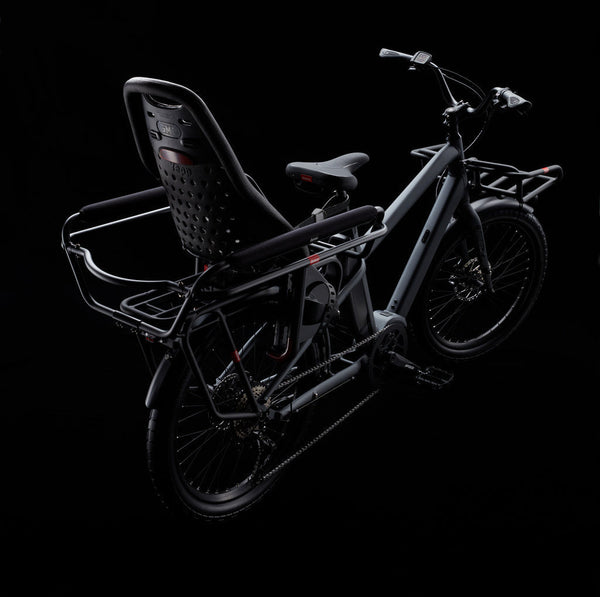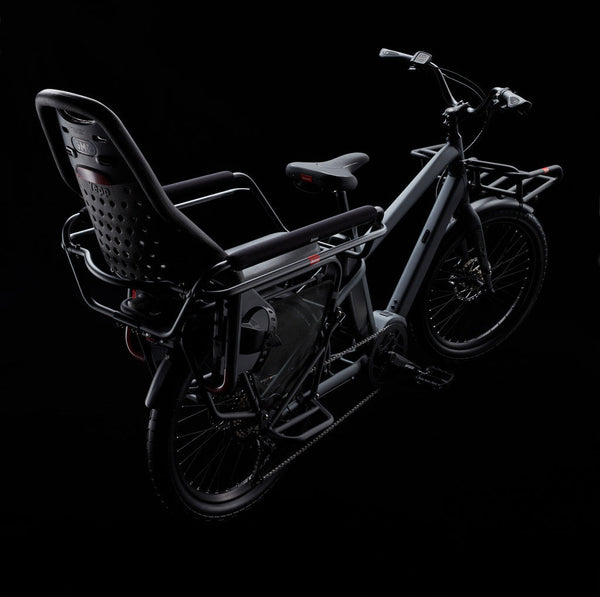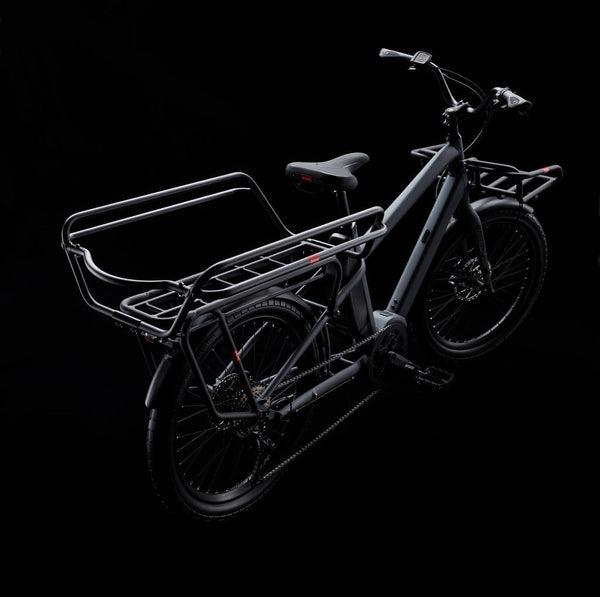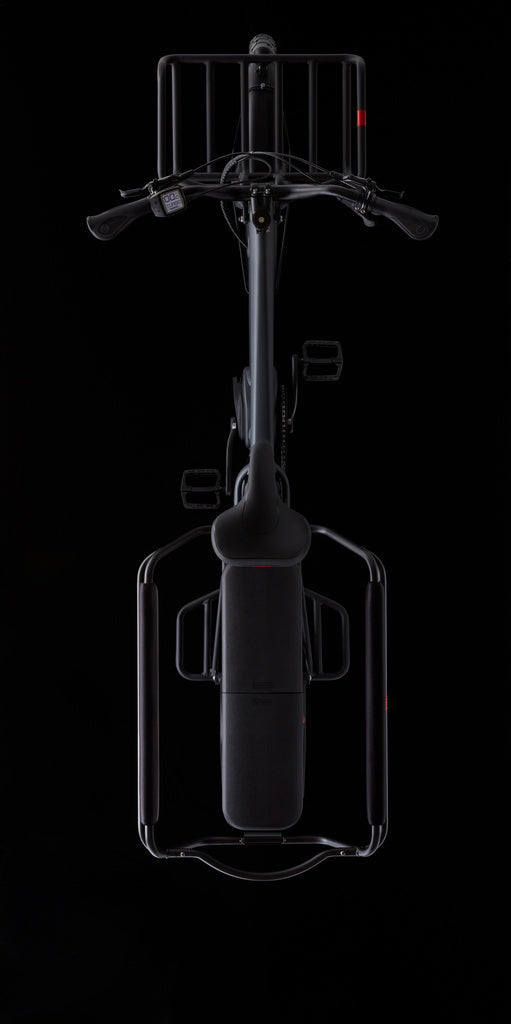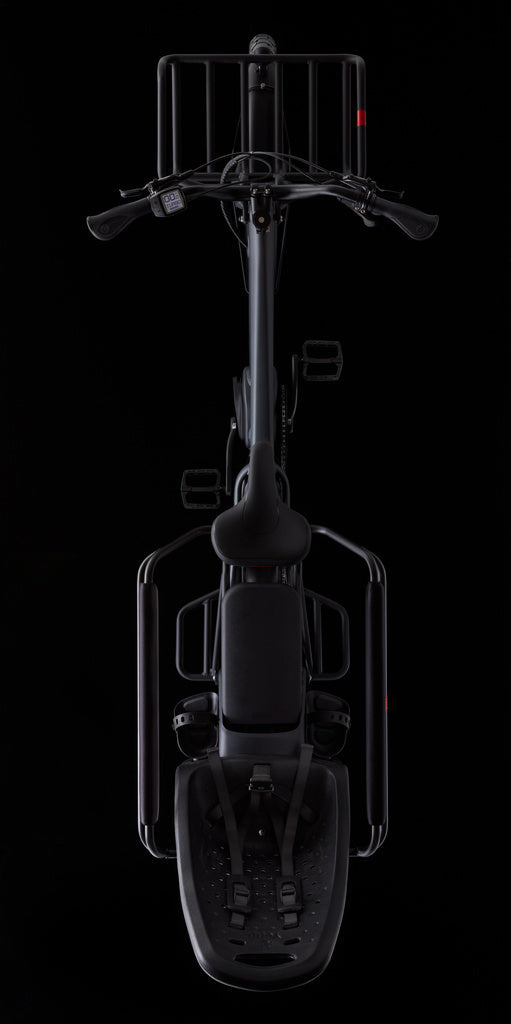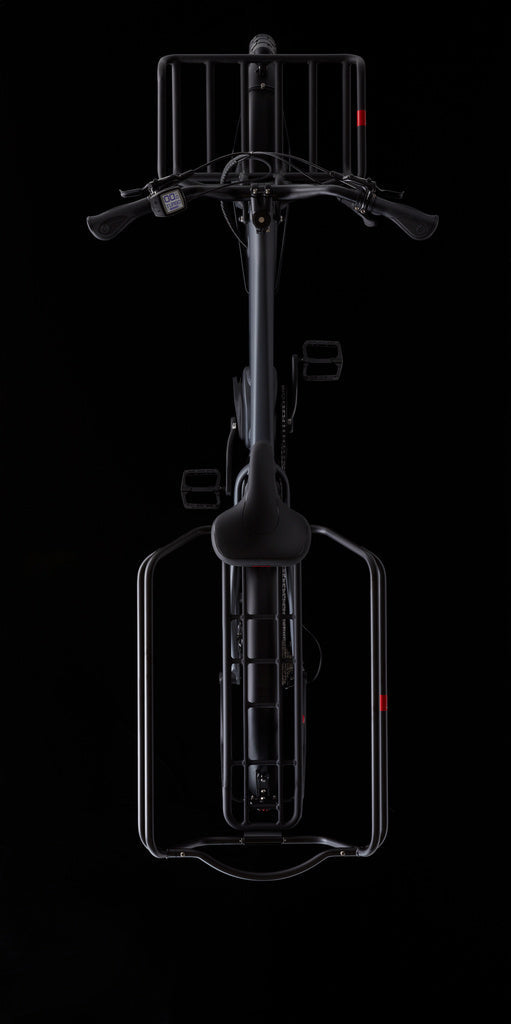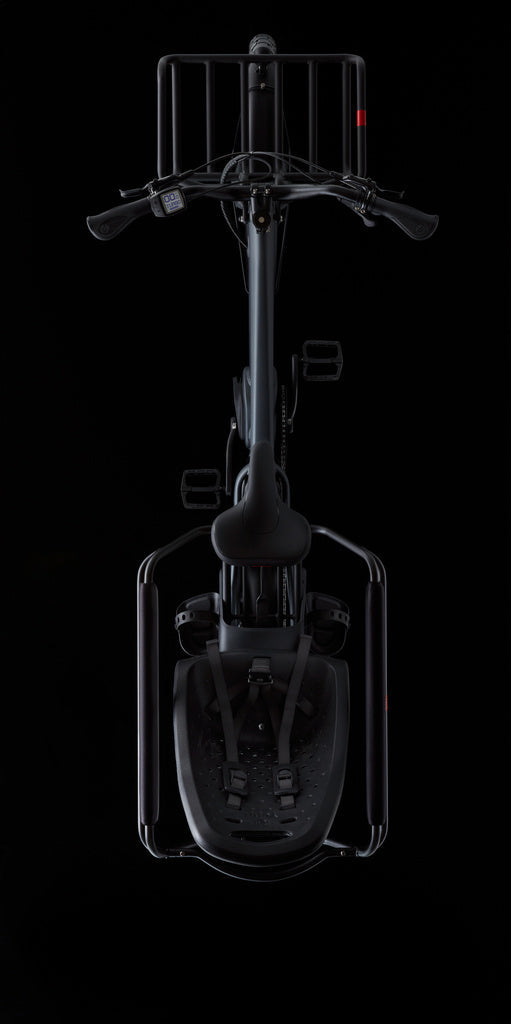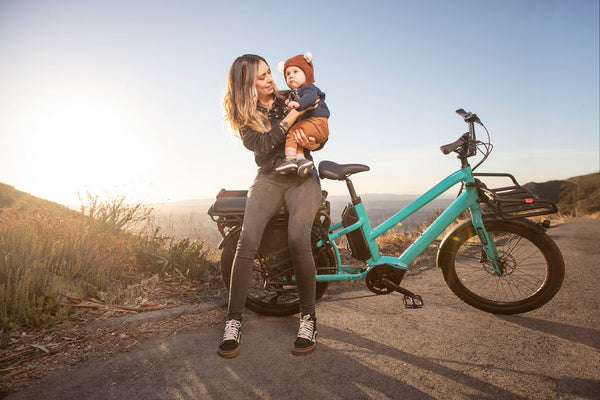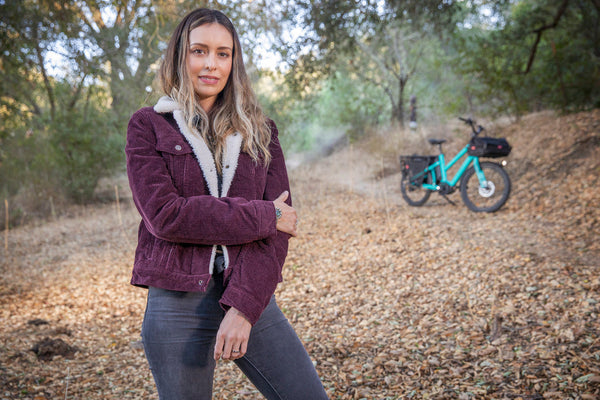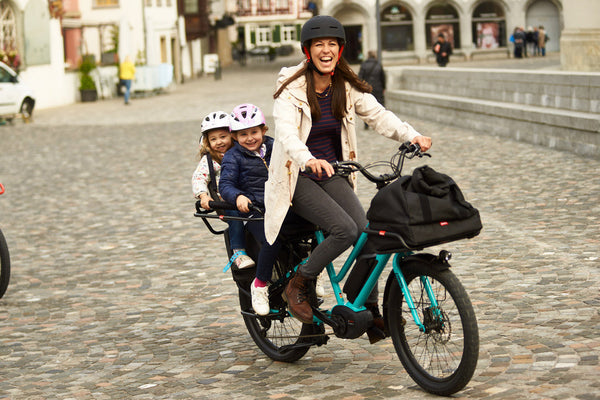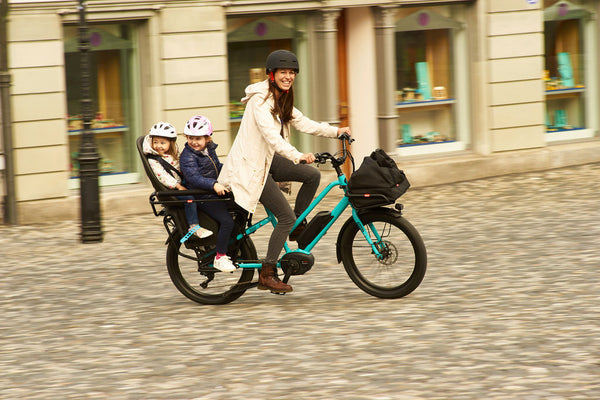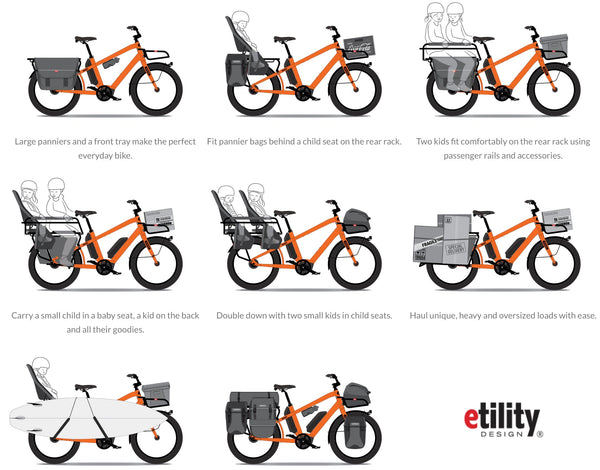 Le vélo électrique "BOOST" de la marque américaine Benno Bikes est le longtail combinant à merveille fonctionnalité, praticité, qualité, puissance, plaisir et design. 
Que vous ayez besoin de transporter un ou deux enfants, de charger des courses même volumineuses ou de tout simplement rouler seul(e), le BOOST répondra à l'ensemble de vos besoins. 
Le BOOST offre en effet une capacité de charge allant jusqu'à 170 Kg et grâce à une large sélection d'accessoires (en option) il est facilement configurable pour vous accompagner dans toute les situations.  
Le cadre bas "Easy On" permet un enjambement facile et rapide. 
L'assise réglable convient aux personnes mesurant entre 1,55 m et 1,90 m. 
Equipé de l'un des meilleurs moteurs à assistance électrique Bosch, il dispose d'une puissance allant jusqu'à 65 Nm et d'une autonomie moyenne d'environ 90 km.
Autre point fort du BOOST: il est à peine plus long qu'un vélo électrique classique. 
CARACTERISTIQUES :
Cadre en aluminium 6061
"Titanium Grey" (gris titane)
En aluminum, largeur 67,5 cm
Fourche en aluminium 6061
Moteur Bosch Performance Line (jusqu'à 65 Nm) + Batterie Bosch Powerpack 500 Wh, amovible. 
VITESSE MAX. DE L'ASSISTANCE ELECTRIQUE AU PEDALAGE :

25 Km/h
Bosch "Compact Charger" 4A
EMPLACEMENT DE LA BATTERIE SUR LE VELO :

Sur le cadre, à l'arrière de la tige de la selle du vélo. La batterie se retire à l'aide d'une clé. Deux clés sont fournies avec le vélo.
AUTONOMIE DE LA BATTERIE :

Jusqu'à 90 Km avec une batterie pleinement chargée (moyenne). L'autonomie dépend de divers facteurs tels que les modes d'assistance du moteur choisis, du type de parcours effectué (pentes, route plate, etc.), du gonflage des pneus, du poids du conducteur,  du poids de la charge embarquée, de l'âge de la batterie, de la température extérieure, etc.

TEMPS DE CHARGE DE LA BATTERIE :

Environ 4,5 heures pour une charge à 100 % et environ 2,5 heures pour une charge à 50 %.
Purion de la marque Bosch. Permet notamment d'allumer et d'éteindre le moteur, de sélectionner le mode d'assistance électrique (Turbo, Sport, Tour, Eco), de visualiser la vitesse à laquelle vous roulez, le niveau de charge de la batterie et d'allumer et d'éteindre les éclairages avant & arrière.
Selle Benno Endurance avec poignée intégrée 
Shimano hydraulique
Shimano hydraulique
Shimano Deore, 10 vitesses
Custom 24″ x 2.6″ Benno Dual Sport Tires (45psi)
Longueur: 1,905 m (soit environ 45 mm de plus qu'un vélo électrique classique)

Benno Ergo Profile, Lock-On, très confortables même sur les longues distances
En aluminium
Feu avant: German Supernova Mini 2
Feu arrière: German Supernova E3
En aluminium
Garantie constructeur du cadre 5 ans. 
Garantie de 2 ans Bosch sur le moteur, la batterie et le chargeur.
Env. 30 Kg
Informations motorisations BOSCH :

Close (esc)
SUMMER CLOSURE FROM 29.07 TO 9.08.2023
ANY ORDERS PLACED DURING THIS PERIOD WILL BE PROCESSED FROM 09.08.2023
Age verification
By clicking enter you are verifying that you are old enough to consume alcohol.